#GlamazonTravel: Travel Hacks That Every Jetsetter Should Know #AcelaRoot100
Wednesday, October 29, 2014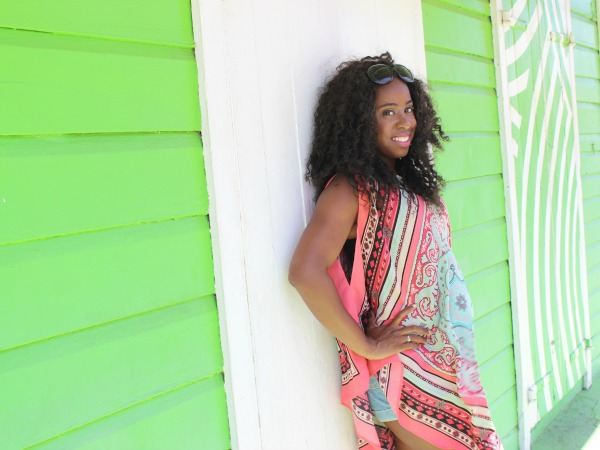 Glamazons,
As I type this, I'm preparing to head to Mexico to enjoy Halloween weekend with some of my best girlfriends (including my blogger crawl boo Lexi With The Curls – yay!). Traveling is one of my favorite pastimes because nothing exhilarates me like adventure, a change of scenery and novel experiences I'll never forget. I'm all for wanderlust but there are a lot of practical things that come to play when traveling as well.
From packing so you can fit the maximum amount of shoes to speeding through the passport control line like it's the VIP section of the club, I've learned quite a few hacks to make traveling easier. Here are my top 5!
1. Pack smart.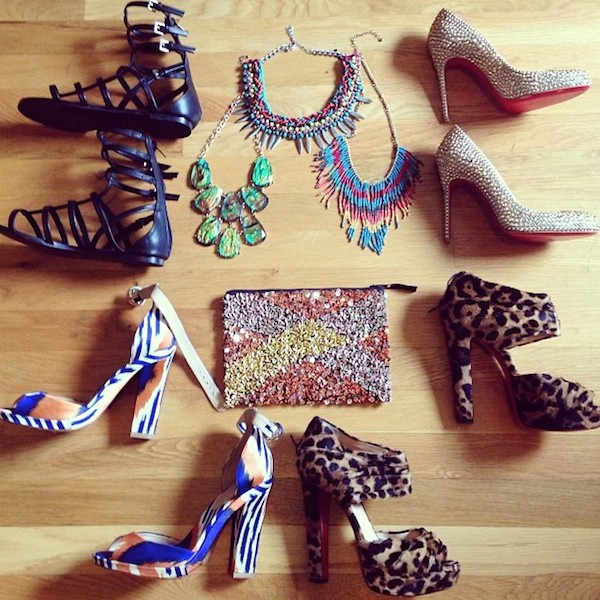 Surprise, surprise: I overpack sometimes. Hey, I'm a fashion blogger and shoe addict – it's bound to happen! To get around having to check my overpacked bag, I make the best use of the carry-on allotment (1 small piece of luggage and 1 purse). In the small piece of luggage, I pack everything that can lay flat so my roller bag can fit in the overhead compartment and isn't so stuffed that a flight attendant makes me check it. In the "purse," or my tote bag (LOL!), I put all the clunky items like my shoes, travel-size beauty products, etc. Works like a charm!
2. Invest in space savers.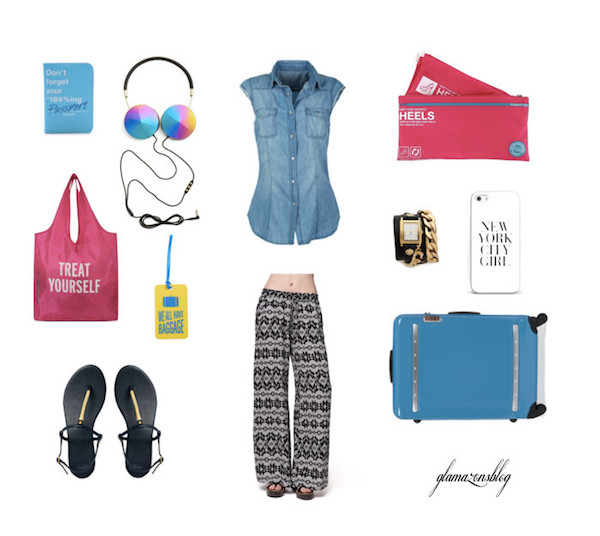 I love Flight 001's bags not only because they're adorable but they also help you save space. Their F1 Spacepak Clothes pack compresses up to two weeks worth of outfits. It's a dream come true for Glamazons who can't decide which dress to bring so you bring all three…or maybe that's just me. Flight 001 is my packing savior!
3. Download travel apps like Mobile Passport.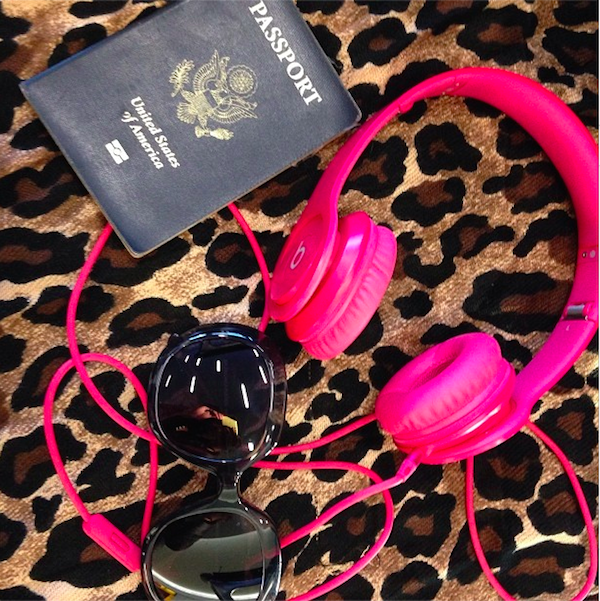 I swear I'm an innocent, law-abiding citizen but every time I travel out the country, my passport gets flagged (probably because it's old…super suspect, apparently). Anyway, I've found a way to shorten my time in the passport control line.
A new app, Mobile Passport, lets you submit customs and immigration details through your phone or tablet as soon as you land. Once your information is verified, you get a bar-coded receipt, letting you skip through the long passport control lines and head to a special checkpoint.
Created by Airports Council International-North America with U.S. Customs and Border Protection (meaning it's super legit!), the app launched at the Atlanta Hartsfield–Jackson International Airport this summer and will hit other airports soon. Dream come true!
4. Always pack a power strip.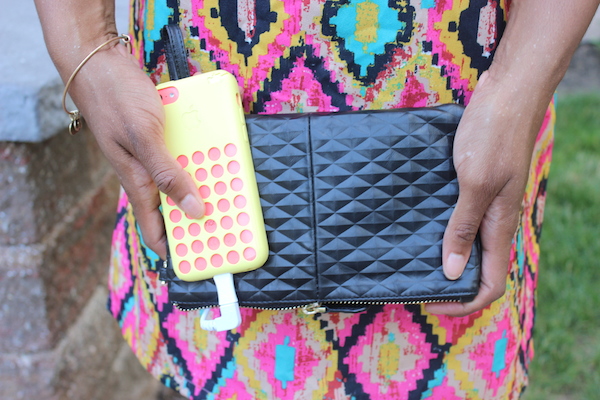 No one ever thinks to pack a power strip in their luggage but those strips truly save the day — in hotels when there are like 2 outlets in the whole room, at your airport gate when only one outlet is handy and your computer, smartphone and portable charger (like mine above!) needs juice. For my #GlamazonTech girls on-the-go, power strips are a must when you're traveling!
5. Use pill containers for jewelry.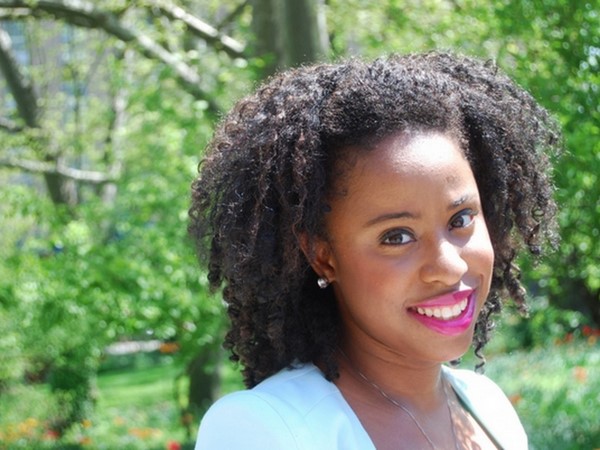 Why me?! That's how I feel every time I pack my beloved earrings and necklaces and they get tangled or lost. Well, my grandmother had the genius idea of using one of her pill boxes to separate my tiny jewels so I don't have to deal with that problem anymore.
Just for fun, here are some pics from my recent travels: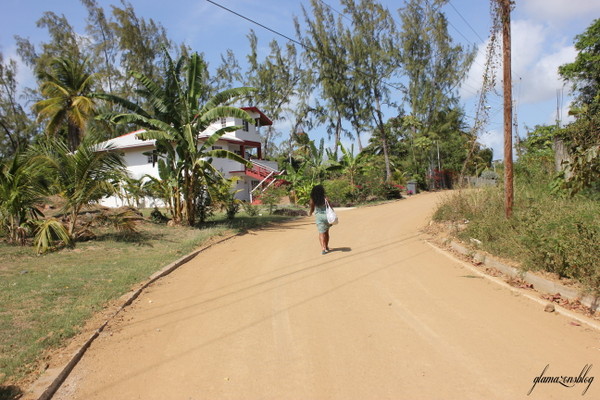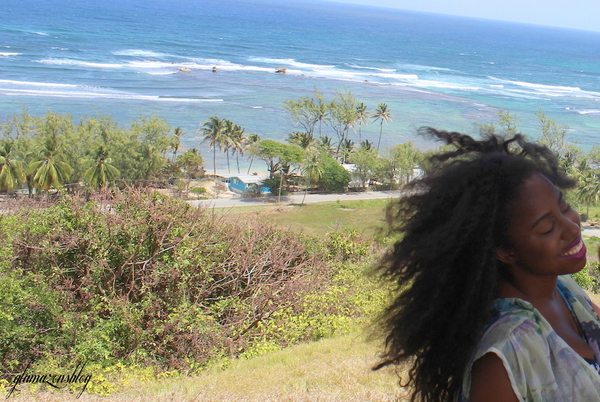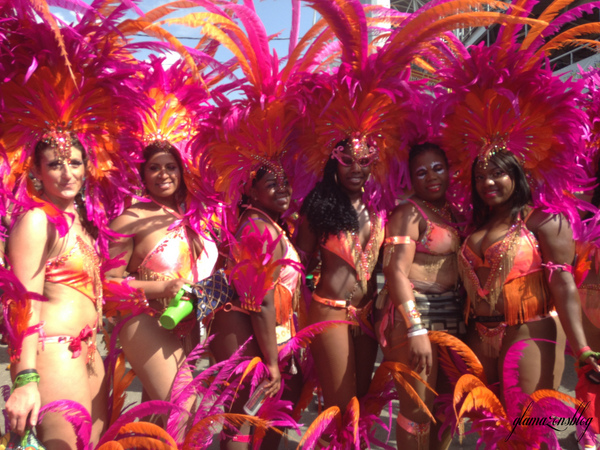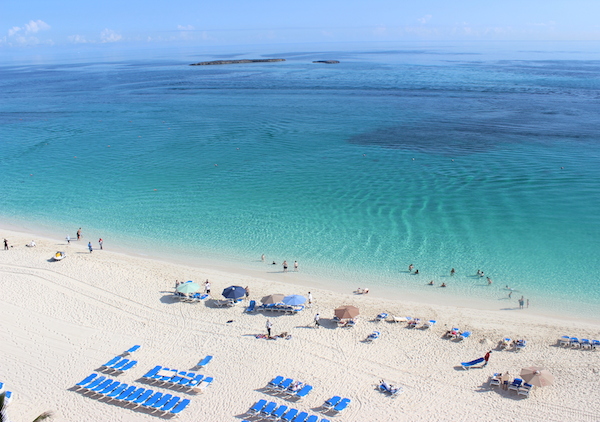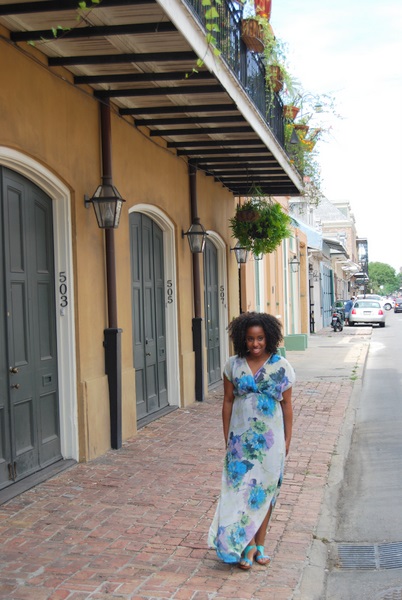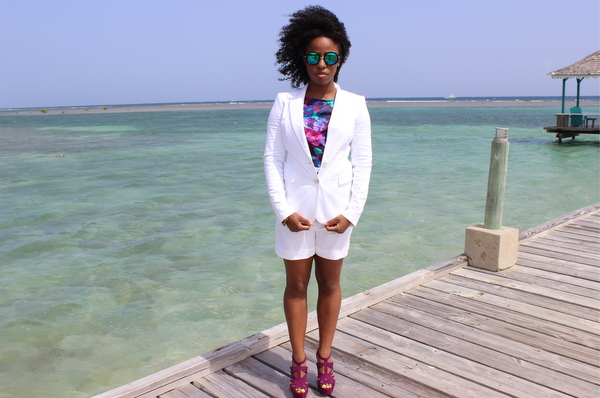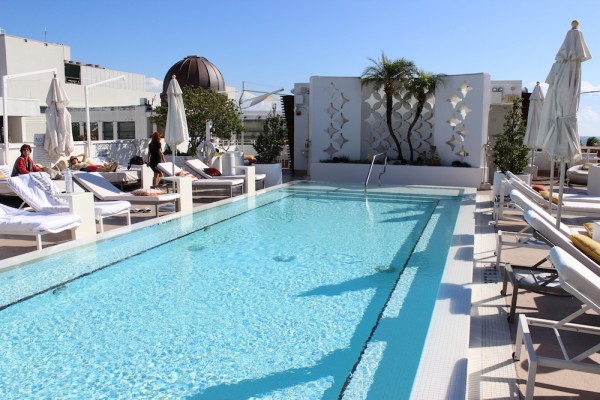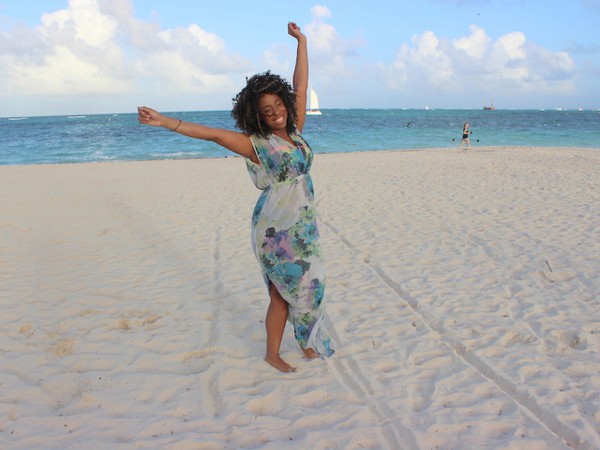 So much fun!
You can always follow my travel adventures at http://www.glamazonsblog.com/category/travel and on Twitter, Facebook and Instagram with the hashtag #GlamazonTravel.

–
What are some of your tried-and-true travel hacks, Glamazons?
Kisses,
Glamazon Jessica
With outlets at every seat, conference tables for holding meetings and cafe cars to grab a bite to eat, Acela delivers the speed you expect and the convenience you deserve.
Disclosure: Compensation was provided by Amtrak via The Root. The opinions expressed herein are those of the author and are not indicative of the opinions or positions of Amtrak.
View Related Posts:
[fbcomments width="600" count="off" num="15"]