Glamazon Andrea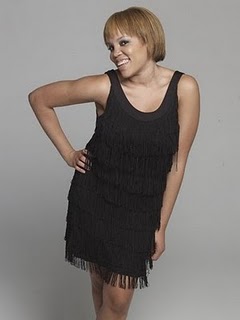 …..is a twenty-something Texan who moved to NY to jumpstart an amazing career in the publishing world. After graduating with a journalism degree, she packed her bags and dumped her boyfriend in search of her dream job.
Long days and nights of folding knit t-shirts and changing mannequins while completing unpaid internships almost led her to insanity until she finally landed at a popular magazine working in the wonderful world of beauty; only to be laid off within two years.
However, she hasn't let that deter her from the pursuit of fabulous. She can now be found at a local Starbucks near you, guzzling coffee, blogging her life away about the latest and greatest in beauty news and writing the next great American novel.
Follow Glamazon Andrea on Twitter.
Read posts by Glamazon Andrea here.
Contact Glamazon Andrea at theglamazonsblog@gmail.com.
[fbcomments][fbcomments url="http://peadig.com/wordpress-plugins/facebook-comments/" width="375" count="off" num="3" countmsg="wonderful comments!"]