Glamazon Jessica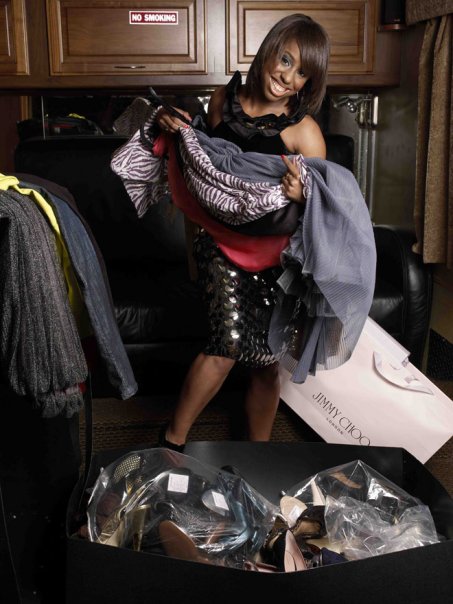 …is a suburban girl who left a quiet New Jersey town to follow her dream of becoming a journalist and somehow ended up in the wonderful world of fashion.
The self-proclaimed fashion addict spent three years as an assistant at a major magazine, running errands for her boss (walking dogs, going to the cleaners), returning racks of clothes, packing trunks and dressing models until she nearly drove herself crazy. But nothing would deter her from her pursuit of fabulous.
Now that she's graduated to a full-blown fashion editor, on any given day, you'll find Glamazon Jessica blogging like a madwoman, adding to her collection of Christian Louboutins and Jimmy Choos, interviewing her fave celebs and sneaking off to as many red carpet events as possible—all while having the time of her life, of course.
Follow Glamazon Jessica on Twitter and Instagram.
Read posts by Glamazon Jessica here.
Contact Glamazon Jessica at theglamazonsblog@gmail.com.
[fbcomments][fbcomments url="http://peadig.com/wordpress-plugins/facebook-comments/" width="375" count="off" num="3" countmsg="wonderful comments!"]