What I Wore: Back To School PLUS New Hair
Wednesday, August 14, 2013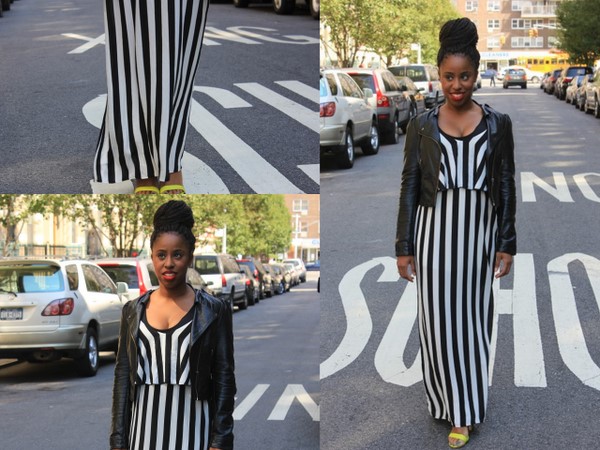 Glamazons,
Remember when you were a kid and had summers off? The days stretched out endlessly and you spent your time in jubilation running around at the park or playing with friends during summer camp. Then, after you had your fill of play time, your parents bought school supplies, new clothes (always my favorite thing to do!) and if you were lucky, you got a fresh hairstyle. Then, you were back to school.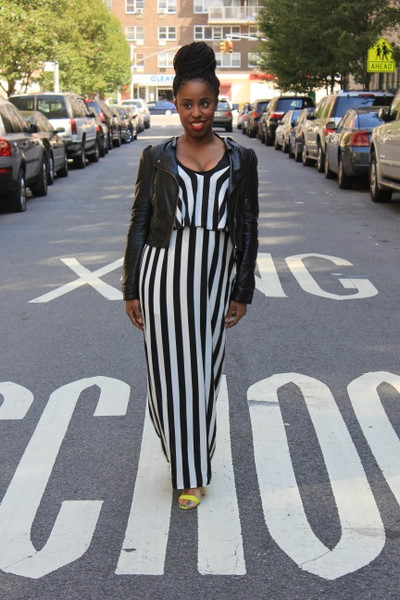 While I don't miss school days (though summers off would be nioce), I still think of September — and Fall — as a time of transition. And when the weather changes, it's time to switch up your look.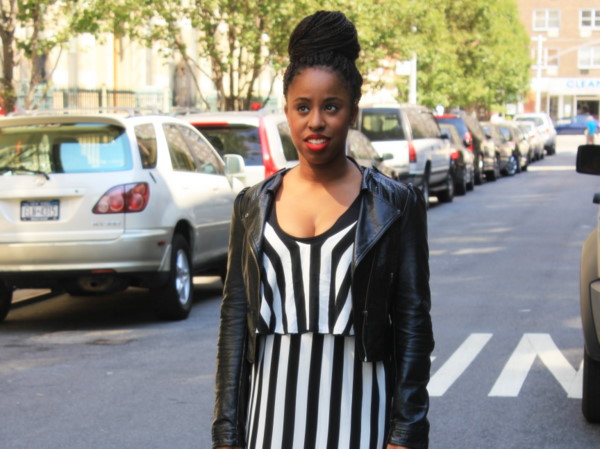 I got a new 'do after finally deciding on box braids with inspiration from these folks. I've enjoyed channeling Solange with a high bun or ponytail. Such an elegant, regal look!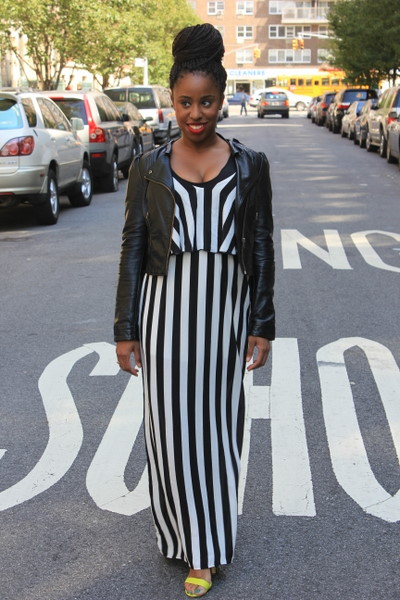 I gave my maxi dresses new life by rocking them under a leather jacket for when the weather gets unexpectedly cool.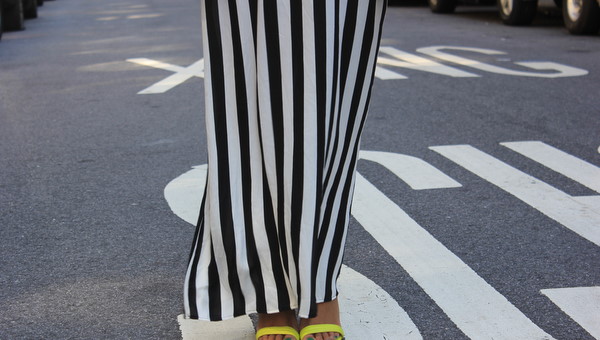 I found a way to make my beloved Prabal Gurung for Target neon sandals (worn here, here, here and here) slightly Summer-to-Fall appropriate by pairing them with black and white.
And finally, I kept my MAC Cosmetics 'RiRi Woo' red lip. It's a classic!
How appropriate that we shot this by a School Zone.
How are you getting ready for Fall aka "Back To School" time, Glamazons?
Kisses,
Glamazon Jessica
View Related Posts:
[fbcomments width="600" count="off" num="15"]