What I Wore: Vera Wang 'Chemical Reaction' Dress, H&M Neon Satchel and Prabal Gurung for Target Neon Sandals
Friday, April 12, 2013
Glamazons,
Have you noticed prints are livelier than ever this Spring? From digital to geometric to painterly prints, there are so many to choose from. And what I love most: they're all SO completely bold.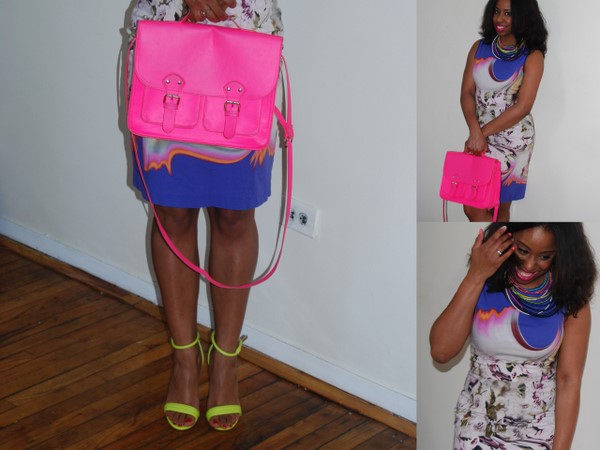 So can I tell you a story? I remember being a silly, talkative girl growing up but in middle school, I became suddenly shy. I was scared to be outgoing around my sometimes less-than-supportive peers who were much less accepting than my loving family.
Now that I've lived a little bit (as my Dad would say), I'm more comfortable being my fun-loving self and standing out even if not everybody likes it. I guess courage has come with age.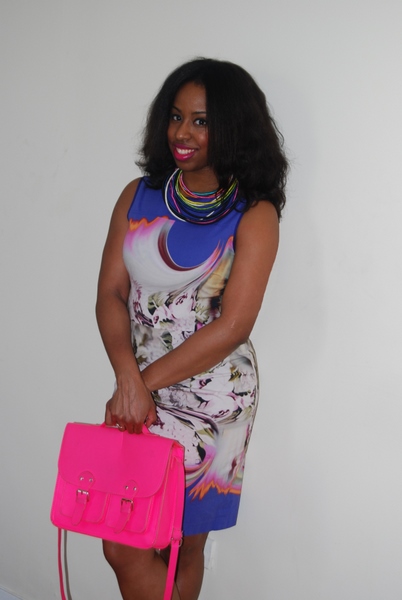 The same is true for my style. I feel confident enough to spring into these vivacious prints and pile on the neon accessories. Even if it makes me stand out a bit.
And Vera Wang's 'Chemical Reaction' dress calls for a bold attitude, am I right?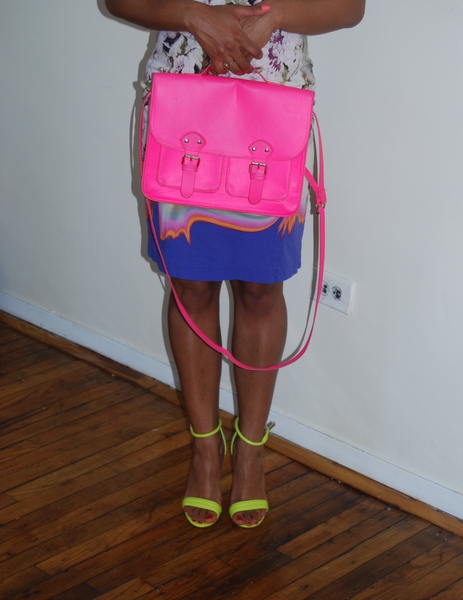 I kept the accessories bold too with my H&M pink neon satchel, Prabal Gurung for Target neon sandals and H&M colorful necklace.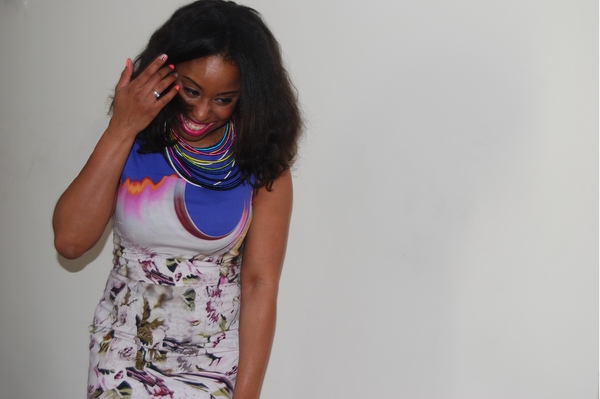 What do you think of my look, Glamazons?
Shop it here:
–
–
Kisses,
Glamazon Jessica
View Related Posts:
[fbcomments width="600" count="off" num="15"]