How To Prep For Travel To Cuba, If You're Coming From The U.S. #GlamazonTravel
Thursday, December 18, 2014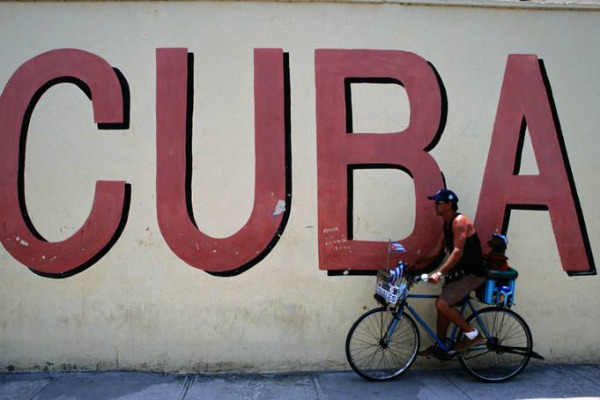 Glamazons,
I have major travel news to share: I'm headed to Havana, Cuba next week! I'll be spending the holidays there. Ahhh! Beyond excited. My trip comes on the heels of an announcement from the U.S. government Wednesday that they are taking unprecedented steps to repair the nation's relationship with Cuba.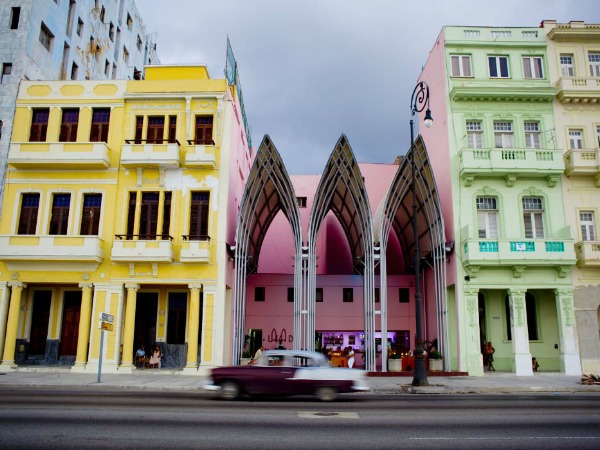 CNN reports:
"President Barack Obama on Wednesday announced plans to normalize diplomatic relations with Cuba and ease economic restrictions on the nation, an historic shift he called the end of an "outdated approach" to U.S.-Cuban relations. Obama said he's instructed Secretary of State John Kerry to immediately begin discussions with Cuba to re-establish diplomatic relations, and that the U.S. will re-open an embassy in Havana. The administration will also allow some travel and trade that had been banned under a decades-long embargo instated during the Kennedy administration."
This is a monumental shift in our country's history. It will give Americans renewed freedom to travel to this long-embargoed country and even bring goods home. I'm thrilled to experience Cuba's rich culture and beautiful architecture firsthand. It's been on my travel bucket list for years!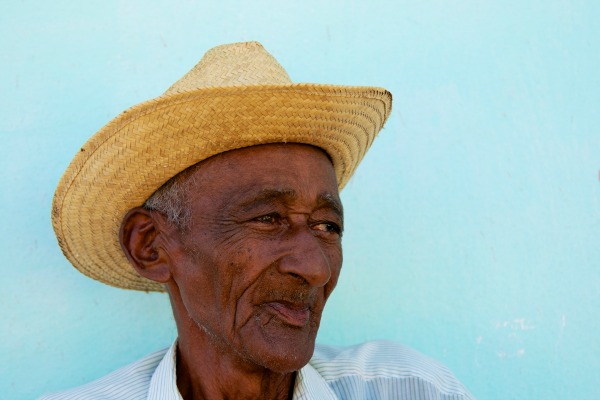 Here are just a few things I plan to do during my stay in Havana, Cuba:
-get a 360-degree vantage point of the city at the Cámara Oscura tower in Plaza Vieja
-visit Old Havana and the Catedral de San Cristóbal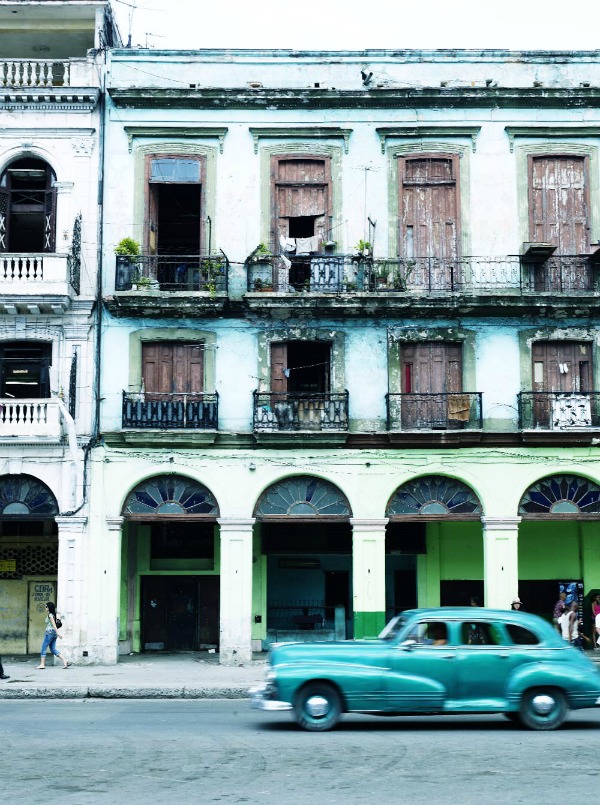 -shop at Cuba Libro (an English-language bookstore)
-take a walk along El Malecon (seaside promenade)
-eat ice cream at the famous Coppelia Ice Cream parlour
-sunbathe on the beach at Playas del Este
-see the Capitolio Nacional (former seat of the Cuban government)
-watch performances at Plaza de la Catedral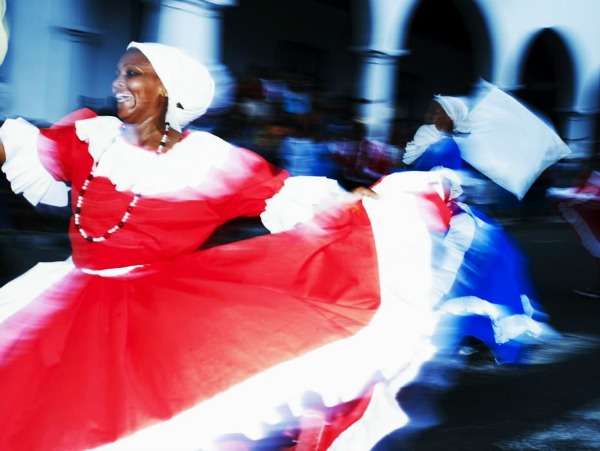 -head to a nightclub at La Habana Vieja
-I'm obsessed with Ernest Hemingway, who lived in Cuba from 1939 to 1960, and wrote several books there including For Whom The Bell Tolls and The Old Man and the Sea, so I plan to visit his two favorite bars, La Floridita and La Bodeguita del Medio, and his villa, Finca Vigía, which is now a museum.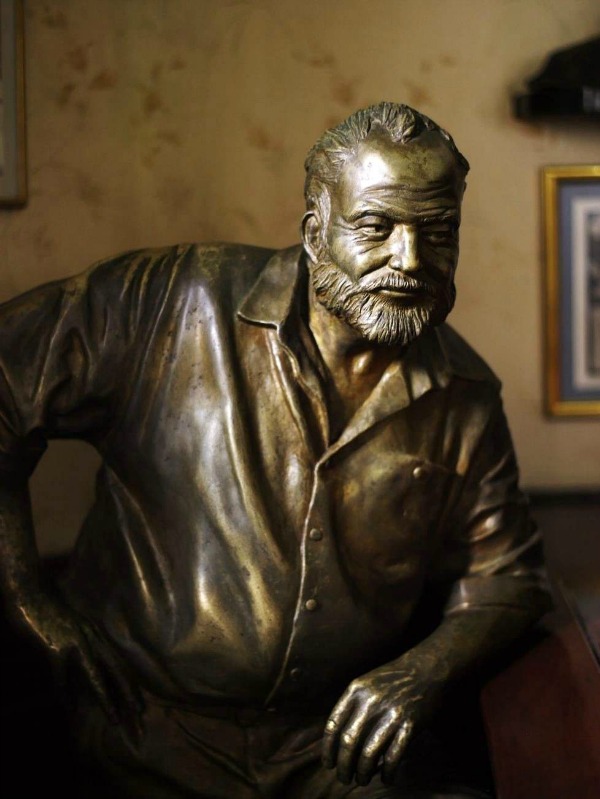 Though I can't wait to embrace the food, music and culture, there are several things I've been told to keep in mind now that the U.S. has relaxed traveling restrictions.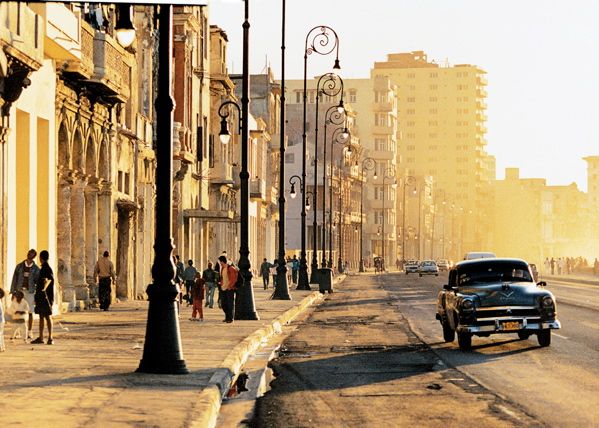 Here are a few Cuba traveling tips I've read:
Money
-The majority of U.S. debit and credit cards don't work in Cuba so you're advised to bring cash.
-There's a 10% exchange penalty on each transaction with U.S. dollars (other countries are exempt from it).
-ATMs are few and far between.
-You have to pay $20 for your Cuban departure tax. It must be paid at the airport when leaving the country. It's advised that you put $20 in your passport so you don't forget it.
-There are two types of currency in Cuba: Cuban Convertible Pesos (CUC) and Cuban Pesos (CUP). CUC is the currency most travelers use (rate: 1 CUC for $1 USD). CUP is the currency the locals use ( rate: 26 CUP for $1 USD). CUC is commonly referred to as "kooks" while CUP is referred to as "Moneda Nacional."
-Travel with small denominations from singles to $20 bills, as higher denominations are harder to exchange.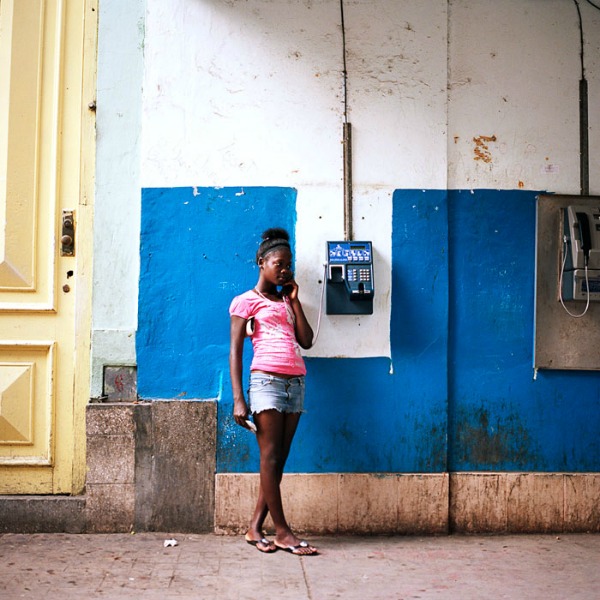 Communication
-Internet is generally slow and expensive.
-Most travelers use a prepaid phone card on public (blue) phones. Hotels can charge up to $3 per minute for calls to the U.S.
Miscellaneous
-Drink bottled water.
-Bring toilet paper and don't flush it. Instead, place it in small trash cans in stalls.
-It's recommended that women bring paper toilet-seat covers.
-Be mindful of pickpocketers.
-Bring your own toiletries and snacks, as they are hard to come across and expensive.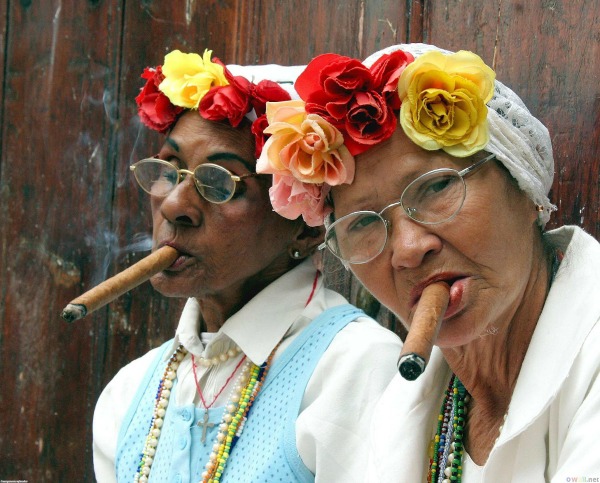 Souvenirs
-Traditionally, U.S. travelers are not allowed to bring back cigars and rum. Artwork, music and books are fair game though. Reports say that President Obama may have recently eased this restriction though (I will let you know!).
Charity
-Most travelers donate old clothes, bars of soap and bottles of shampoo. Some give erasers and pencils when visiting schools.
Legal Travel
-U.S. travel restrictions allow for a "people-to-people" trip, which consists of regulated group tours that provide educational and cultural interactions with Cubans. Since legal travel has to be strictly for professional, religious, or educational purposes, prepare for a busy itinerary (with activities like visiting orphanages or community art projects) and limited free time.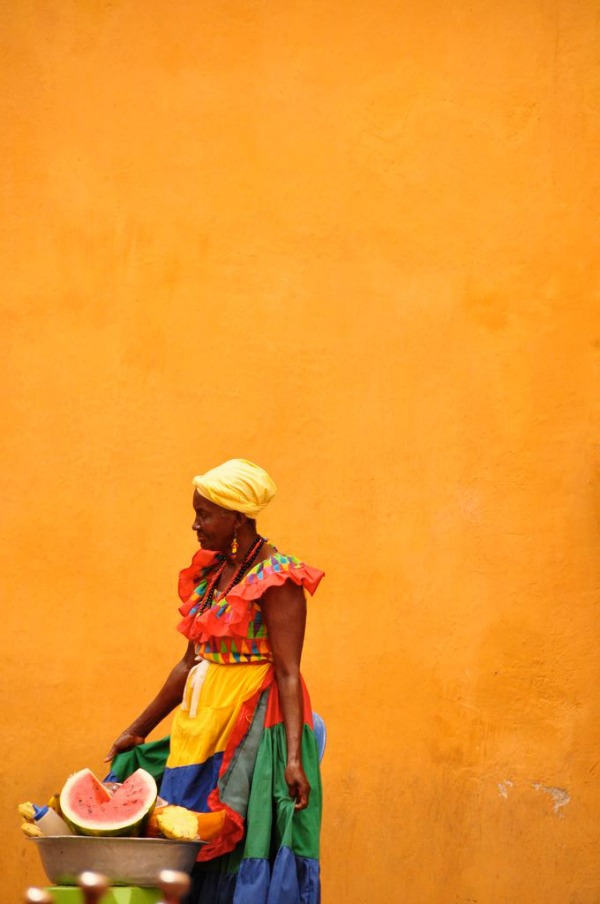 Glamazons, have you traveled to Cuba? Any tips you can share that I may have missed? Anything I should add to my To-Do list? Would love to hear from you. Stay tuned for a ton of pictures and a recap from my trip on the blog!
Read my recap of my trip to Cuba HERE. 
Kisses,
Glamazon Jessica
Image Sources: Pinterest | Lonely Planet | Ralph Velasco | Lenscratch
View Related Posts:
[fbcomments width="600" count="off" num="15"]