Spa Review: Dorit Baxter Day Spa #SpaWeek @SpaWeek @DoritBaxter
Friday, December 19, 2014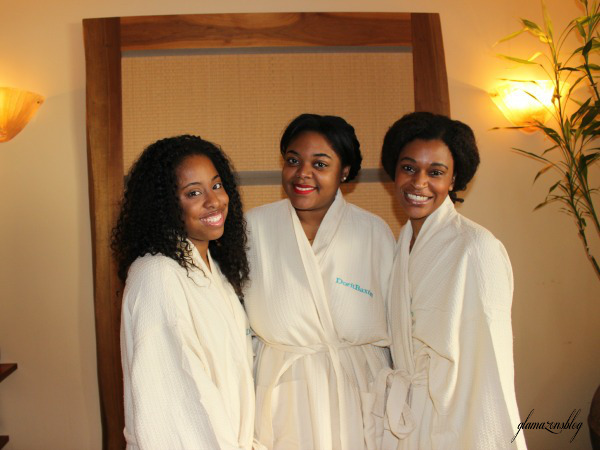 Glamazons,
I work super hard (who doesn't in this city?) which means I HAVE to take time out to relax. Believe it or not, I didn't realize that when I first started working long hours at The Magazine after I moved to New York City. But my amazing, all-knowing Aunt lovingly pushed me to come up with stress relievers and I arrived at a few things that make the burdens of my job melt away. Besides yoga and traveling, spas are at the top of the list. The ambiance and (duh!) the massages allow me to forget about work and truly just unwind and regroup. That said, Spa Week is one of the best things to happen to a busy, sleep-deprived New Yorker like myself.
You May Also Like: #GlamazonTravel: I'm Headed To Havana, Cuba!
The brainchild of fellow New Yorker Cheryl Reid, Spa Week made spa visits affordable and accessible to the masses by offering services for $50 each. My girlfriends Christina of LoveBrownSugar, Deena of Essence.com and I had the pleasure of visiting a Spa Week partner: the Dorit Baxter Day Spa in midtown Manhattan.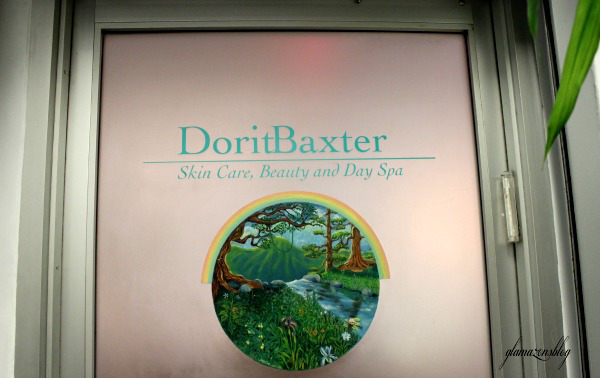 The first thing I noticed upon entering was how cozy it is!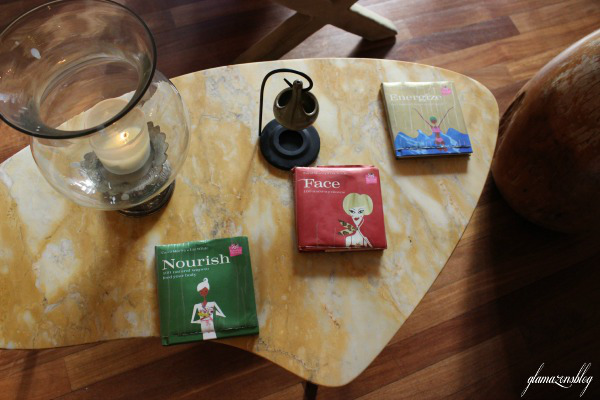 It truly is an oasis in the middle of one of the busiest cities in the world.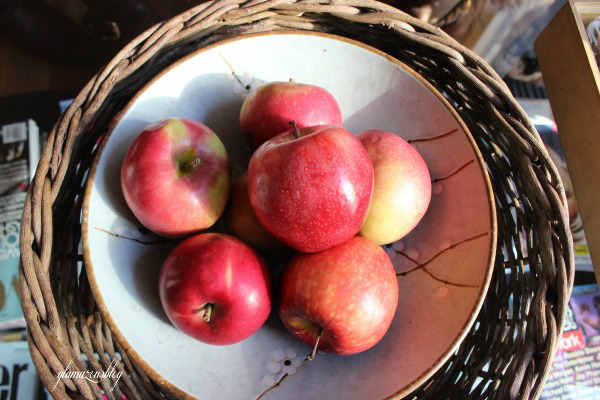 In the waiting room, you have your choice of lemon water and fruit before your services. Of course, I helped myself to lemon water!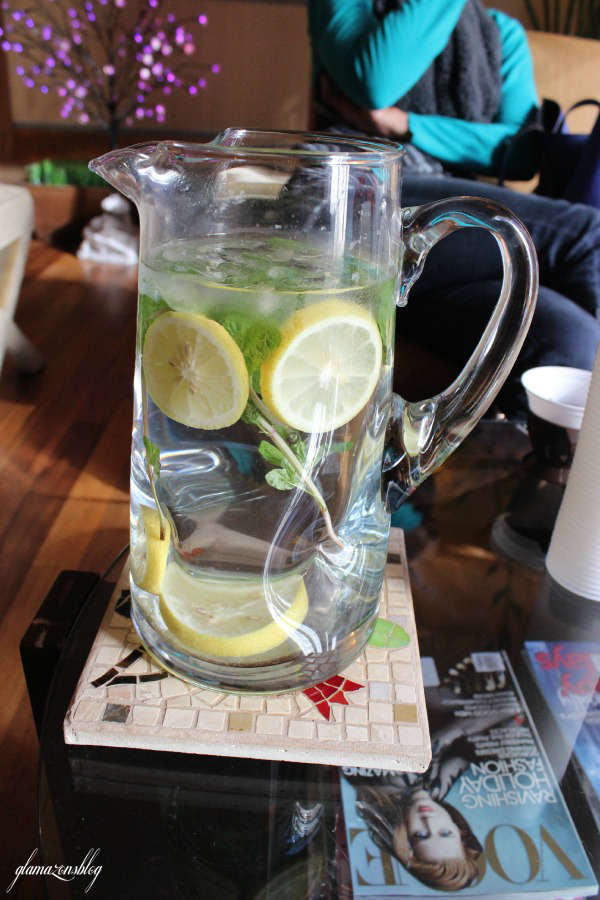 The spa offers facials, body scrubs, waxing and even manicures! But they're best known for their massages which range from deep tissue to aromatherapy and couples massages.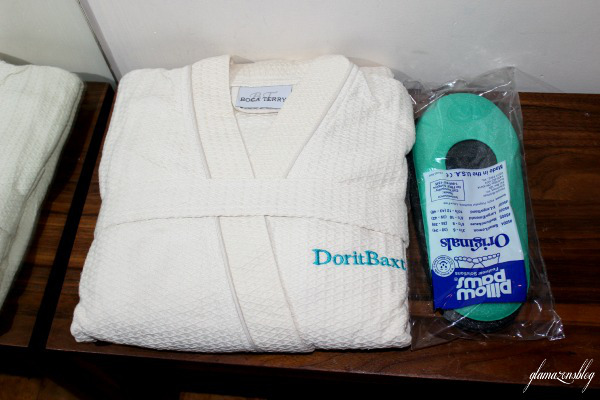 I got a head massage and full body massage, and it was just what I needed! My spa technician was friendly, communicative and most of all, skilled. I literally felt like a new woman after I left the spa.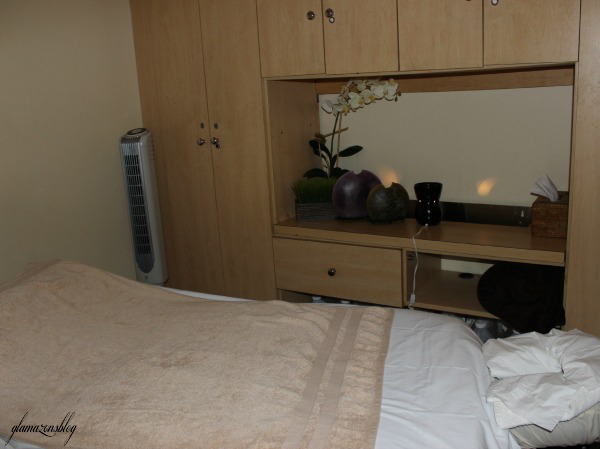 I usually have to get out of town to truly relax, but Dorit Baxter Day Spa felt like a staycation. With the relaxing ambiance (soft lighting, plants and calming music), I felt just as refreshed as I would have if I went away for the weekend. It's wonderful to know I can find a place to retreat in my own city!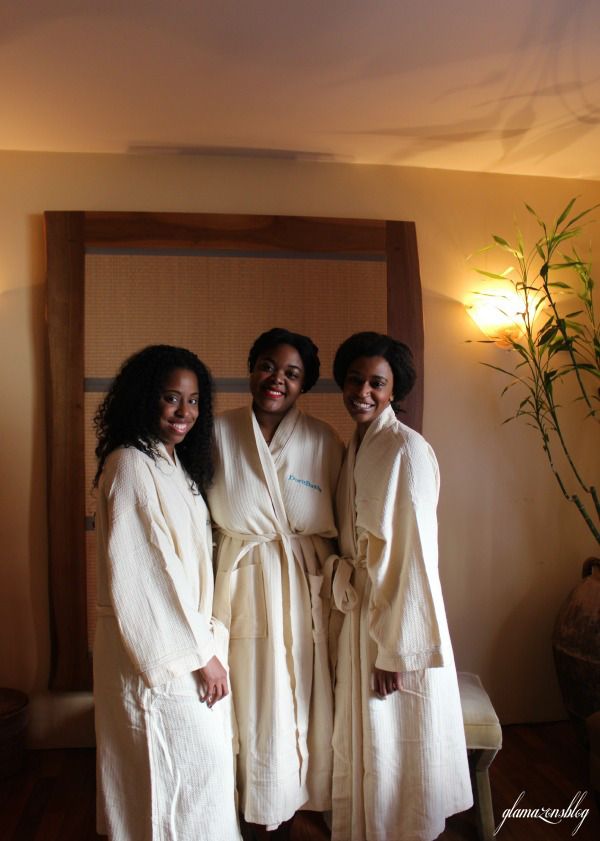 Do you enjoy spas, Glamazons? Which are your fave? Would you take advantage of Spa Week deals and treat yourself to a spa-cation? Yes, I just made that word up. LOL! Let's chat in the comments.
Dorit Baxter Day Spa: Online | Twitter | Facebook
Spa Week: Online | Twitter | Facebook | Instagram
Kisses,
Glamazon Jessica
View Related Posts:
[fbcomments width="600" count="off" num="15"]