Glamazon Guide: 5 Hottest Lipstick Colors for Summer
Friday, June 7, 2013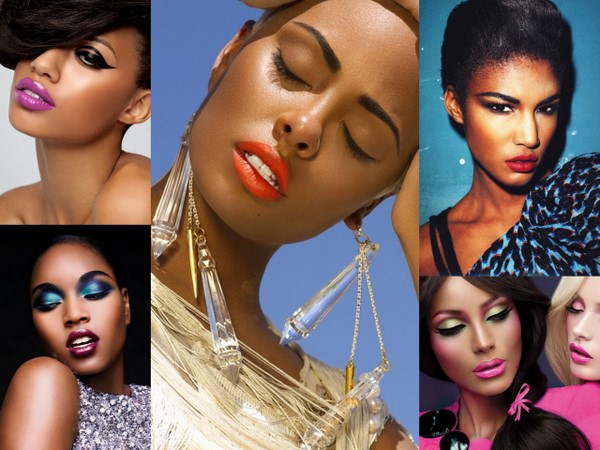 Glamazons,
It's hard to imagine now that there was a time when I didn't love lipstick. I believed certain false myths about lipsticks: that my lips were too big and that certain colors were impossible to find for dark skin tones. Thanks to friends like Glamazon Andrea, I now know that couldn't be further from the truth.
Now I love adding a pop of color to my outfit with lipsticks from fiery red to bright pink. And I've picked up a few tricks that will help you rock yours vibrantly this summer.
Check them out below:
1. Red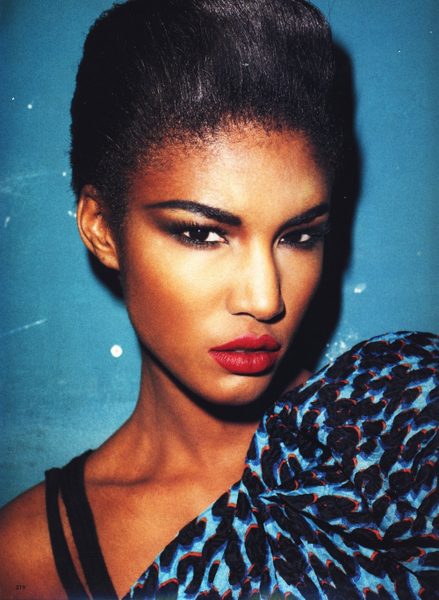 Red lipstick is the perfect punctuation to any bold look. The sassy and attention-grabbing hue is every woman's go-to when they're feeling sexy and confident. And despite critical opinion, there's a red lip for every skin tone.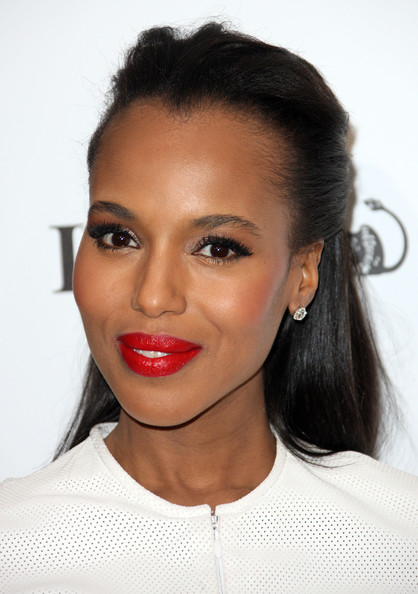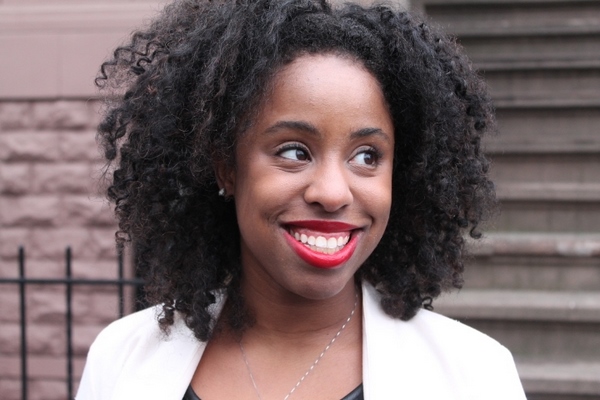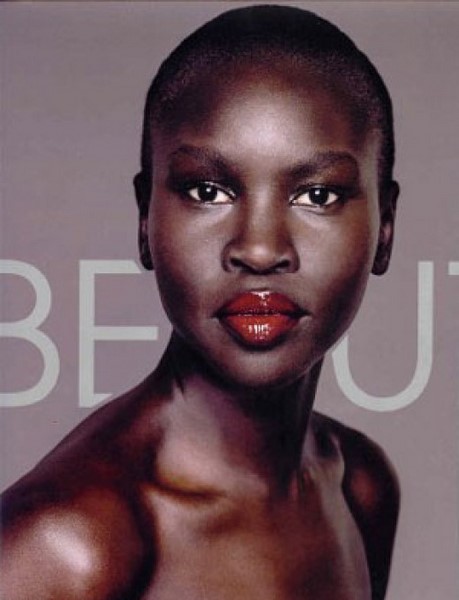 Shop my faves:
–
–
2. Orange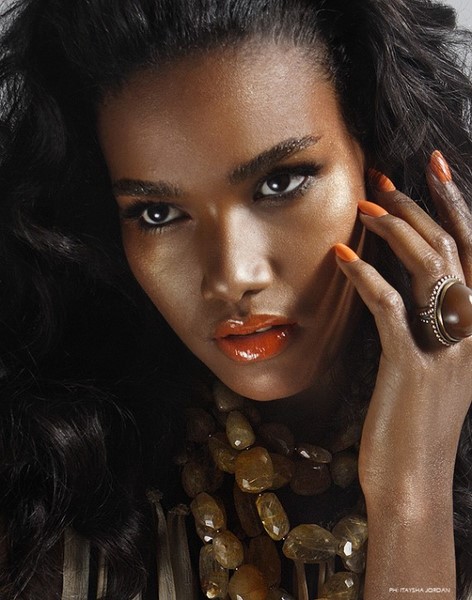 I'm really into orange this season! It looks beautiful against bronzed skin so it's a perfect color for summer. The citrus hue is also fashion-forward. It pops against clothing in colors like navy and purple. MAC dedicated an entire new collection to orange! Click here for tips on finding your perfect shade.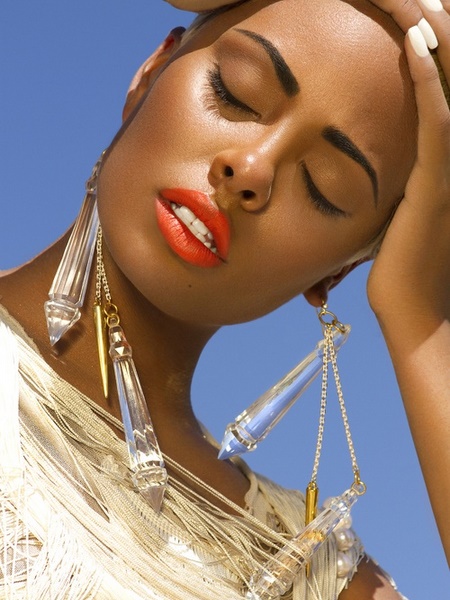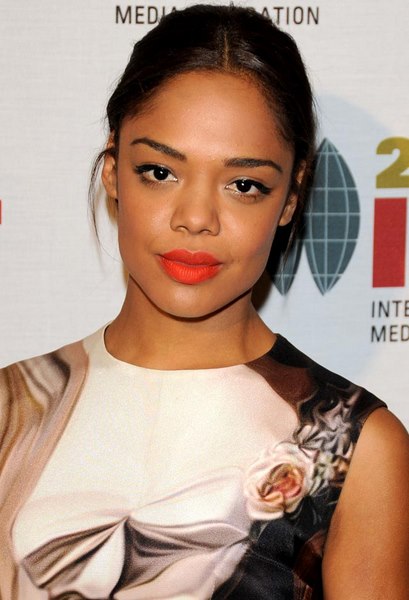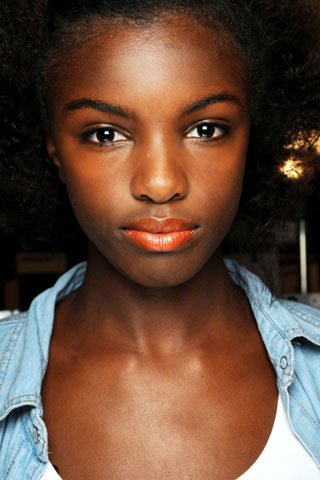 Shop my faves:
–
–
3. Plum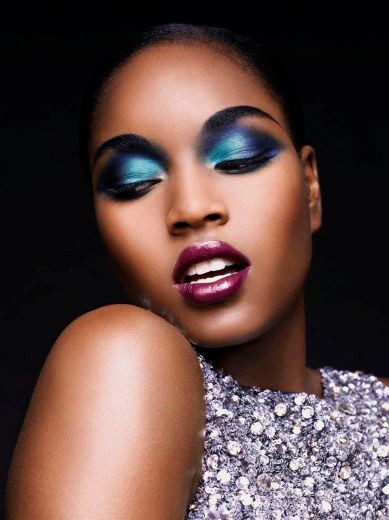 The darkest hue on this list, plum serves up romantic, sultry vibes. The vampy color is bold and intense so it's best to keep the rest of your makeup simple. I love to see plum lipstick paired with lighter clothing colors like white and pastels for a bold contrast.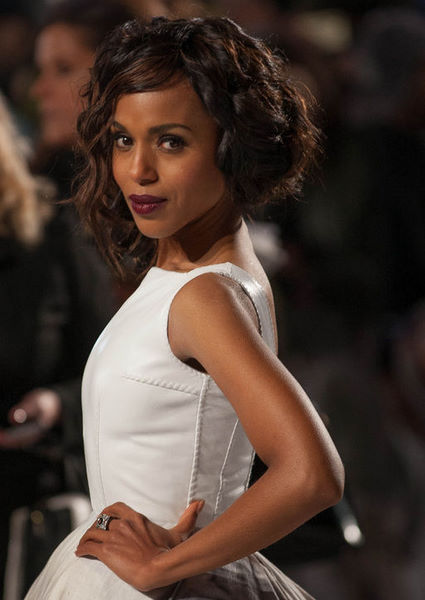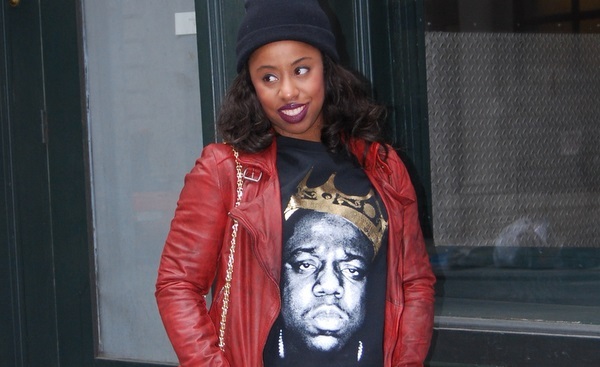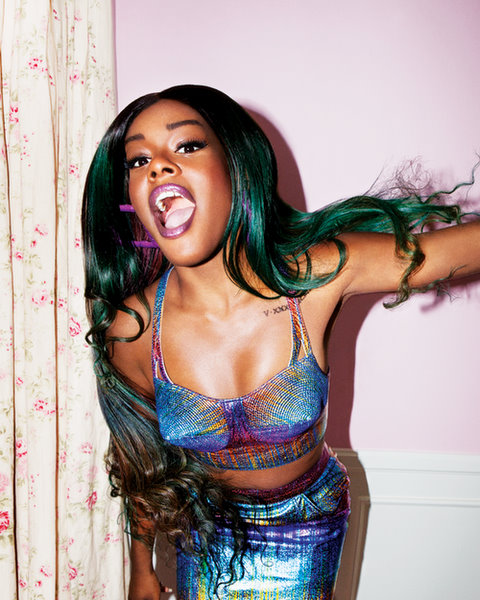 Shop my faves:
–
–
4. Pink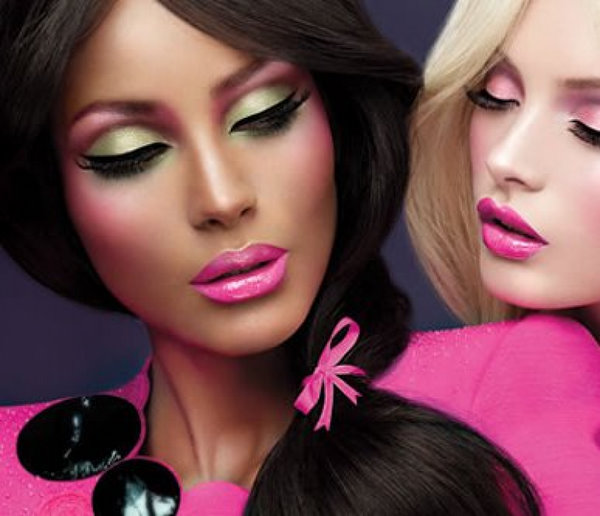 Pink is probably my favorite color on this list. It's playful, girly and vibrant: perfect for the summer months. I love wearing it with a light application of matte pink blush and liner to keep the attention on my lips.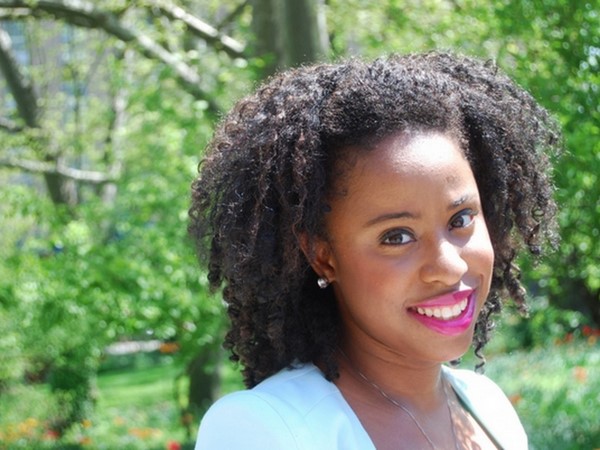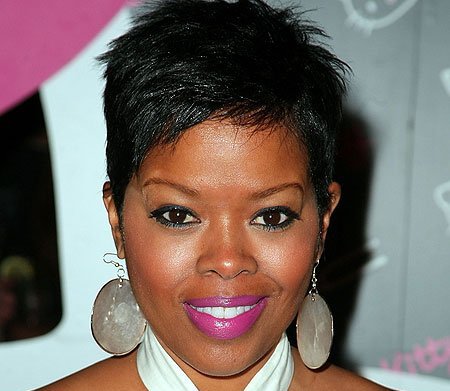 Shop my faves:
–
–
5. Purple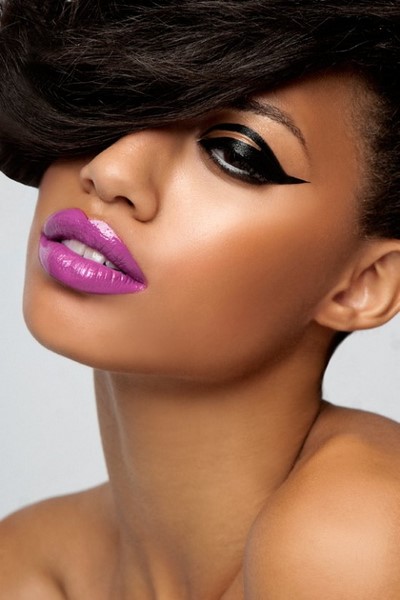 Purple can be a tricky hue to rock depending on the shade. I love deeper purple hues because they flatter dark skin tones. I usually wear purple lipstick with light metallic eyeshadow and mascara. It looks stunning with clothing in colors like orange and gray.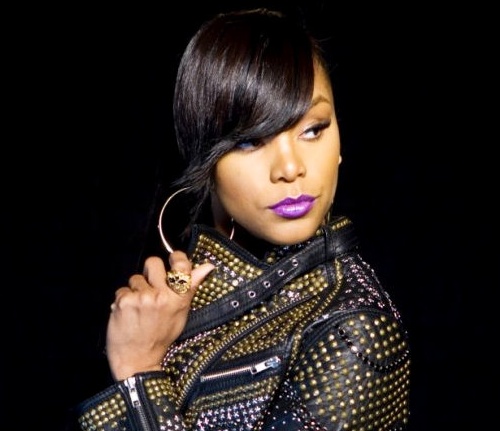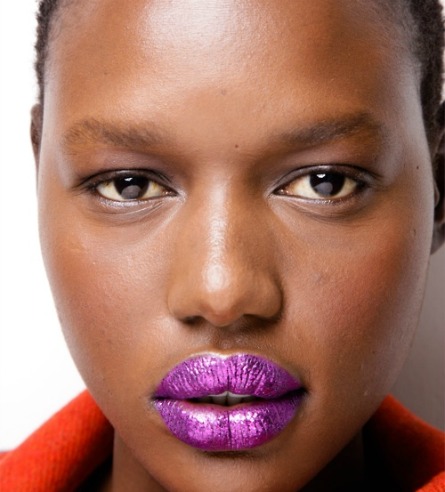 Shop my faves:
–
–
And here are a few tips when rocking lipstick for the summer:
-Use a primer before matte lipstick so it isn't so drying.
-Base your lips with a cream concealer before applying lipstick so the color is true and it lasts longer.
-After applying lipstick, line lips with a color one shade deeper than your lips to keep lipstick from running.
What lipstick colors are you feeling for summer, Glamazons?
Kisses,
Glamazon Jessica
View Related Posts:
[fbcomments width="600" count="off" num="15"]