What I Wore: The Big Easy #GlamazonTravel #OOTD
Tuesday, July 14, 2015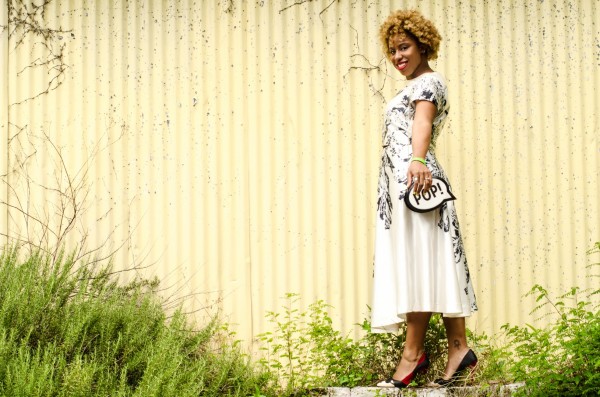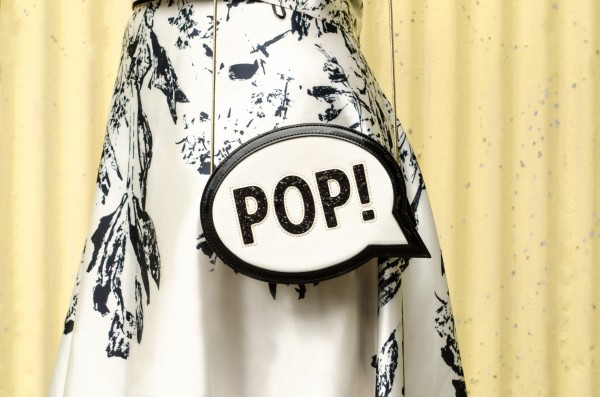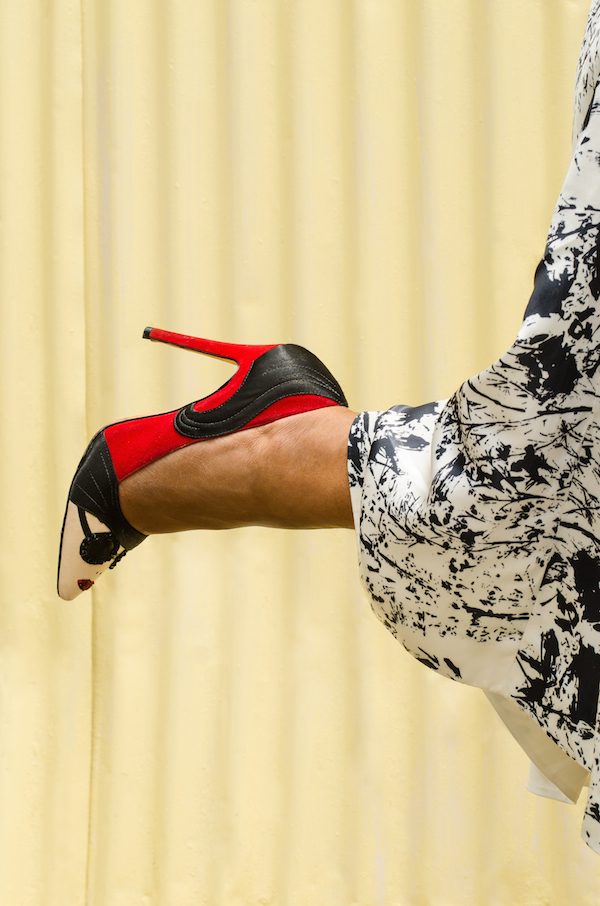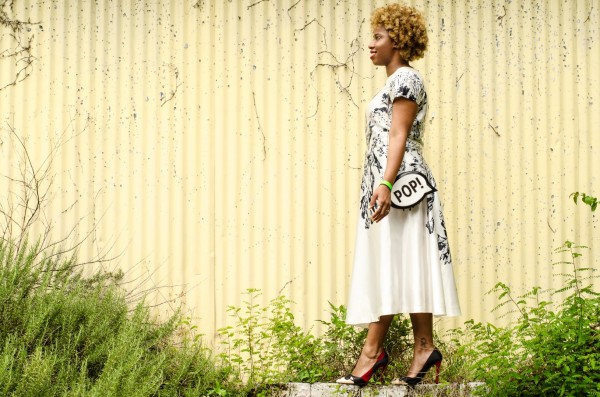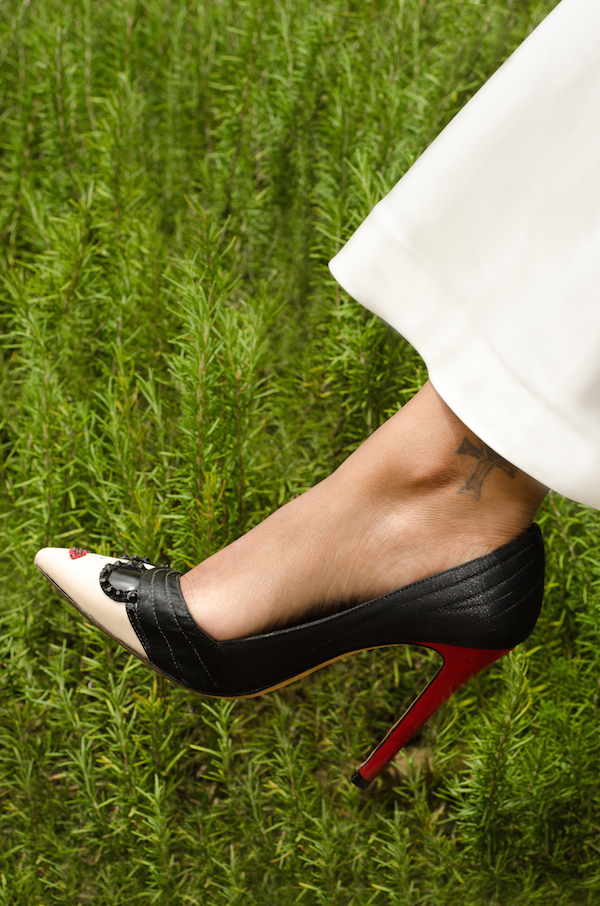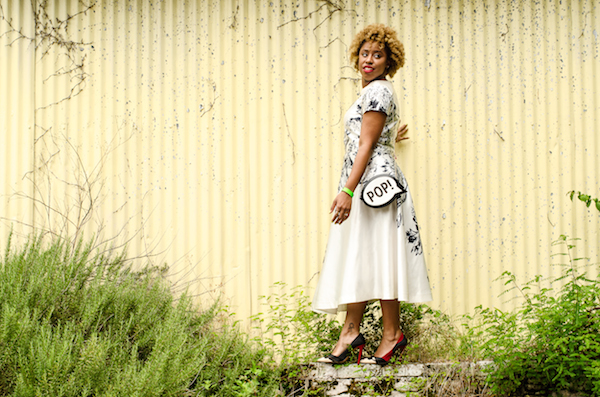 Crop Top: Nha Khanh via Rent The Runway | Skirt: Nha Khanh via Rent The Runway | Shoes: Alice and Olivia (also worn here) | Clutch: Kate Spade (old but love this one) | Lipstick: Covergirl
Glamazons,
It's no secret that I love New Orleans – my whole family feels that's my hometown away from home. And even though I spent an extra day in New Orleans after all our #NOLACrawl work was done, I have to say I didn't follow my own travel advice and worked so much that I barely got to enjoy the city. If you compare my trip to NOLA for Jazz Fest and Essence Fest, there's such a marked difference: too many events on my schedule this time and not enough moments to just…be. Now trust me, I'm not complaining: as an entrepreneur, I'm grateful to God for every opportunity that comes my way to provide for myself. But as my Aunt, who just celebrated a birthday last weekend, taught me: there has to be a balance. Not too be all artsy fartsy and stuff (let's be honest, I can't help it) but I love that this shoot captured me trying to find my balance — it's symbolic of my time in New Orleans and this moment in my life. I love the work that I do but taking time for myself is just as important.
I learned that the hard way Fourth of July weekend when I had a bout of exhaustion. I was so tired after our #NOLACrawl style suite that I fell asleep and missed Missy performing at Essence Festival. But the universe has a way of working things out because I woke up and headed to catch the last thirty minutes of Solange's houseparty and in that half hour, I partied in a small warehouse with her, Beyonce, Kelly Rowland and Jay-Z, rapped every word to Missy's songs while she danced along with us and enjoyed a surprise performance from Tweet. I love Essence Festival for that magical moment…and the reminder to play as hard as I work.
I look forward to returning to Nola (sadly not with Lexi for LilWeezyAnna in August, but soon!) and enjoying some beignets, live music and dancing on Bourbon and Frenchmen. What'd you guys do in New Orleans if you came for Essence Fest? I want to live vicariously, LOL!
Kisses,
Glamazon Jessica
Images by Augusta Sagnelli
View Related Posts:
[fbcomments width="600" count="off" num="15"]