What I Wore: You Were Born To Sparkle (Mae B. Paper Boutique)
Tuesday, January 13, 2015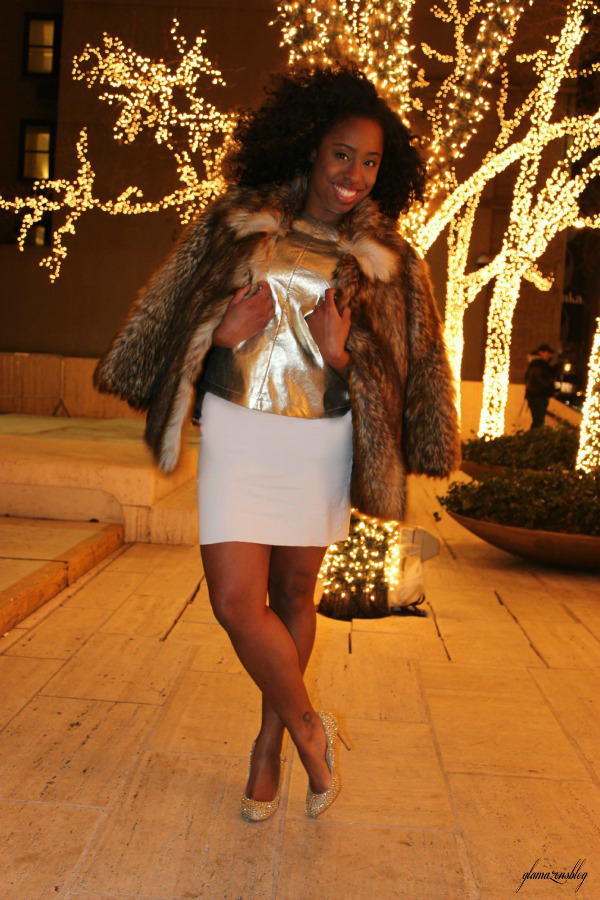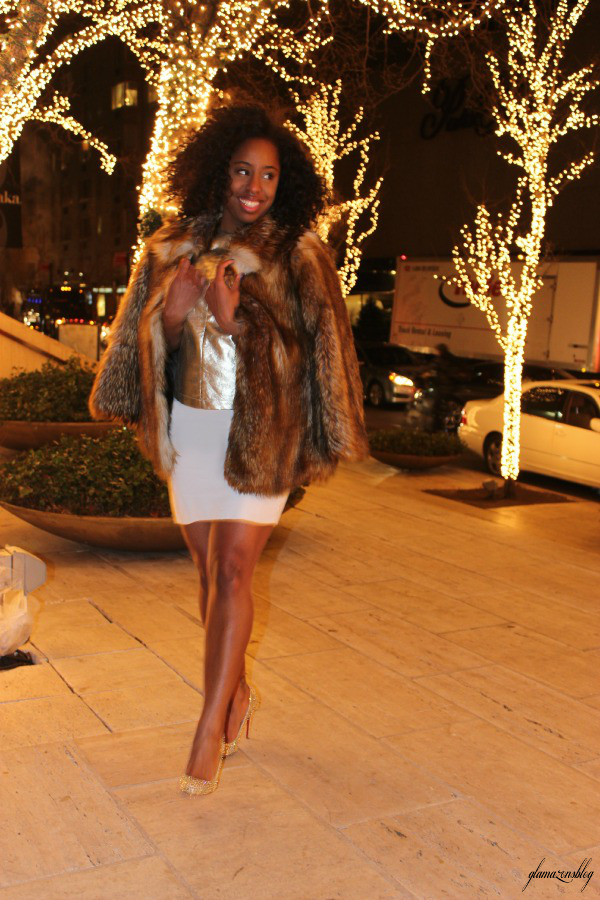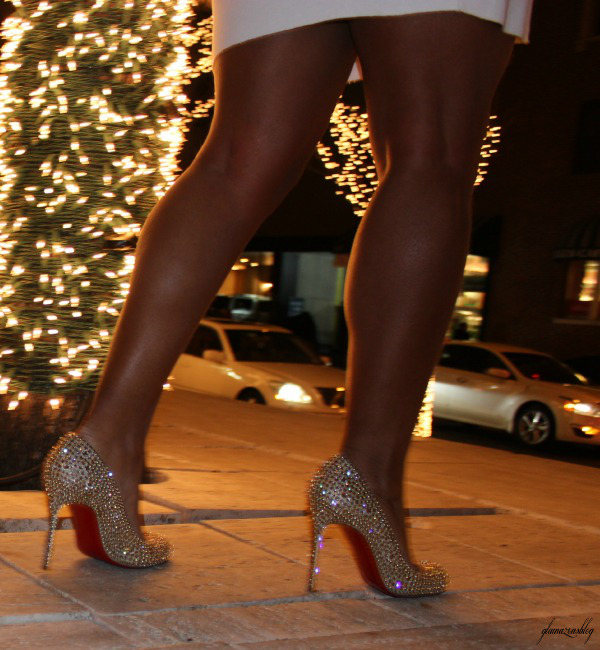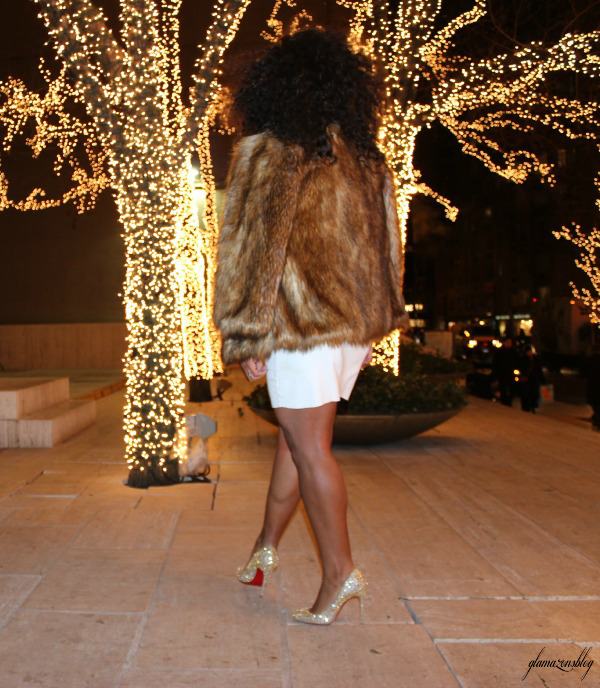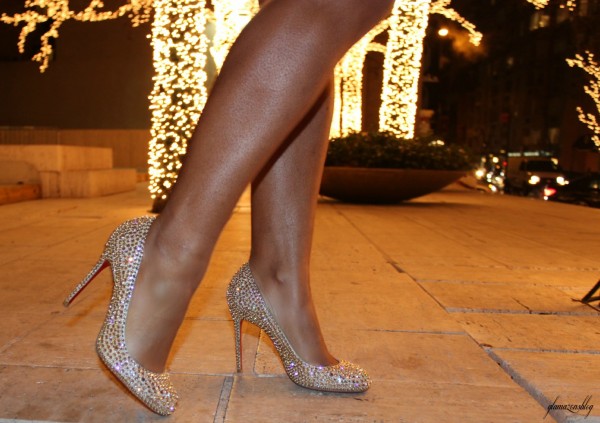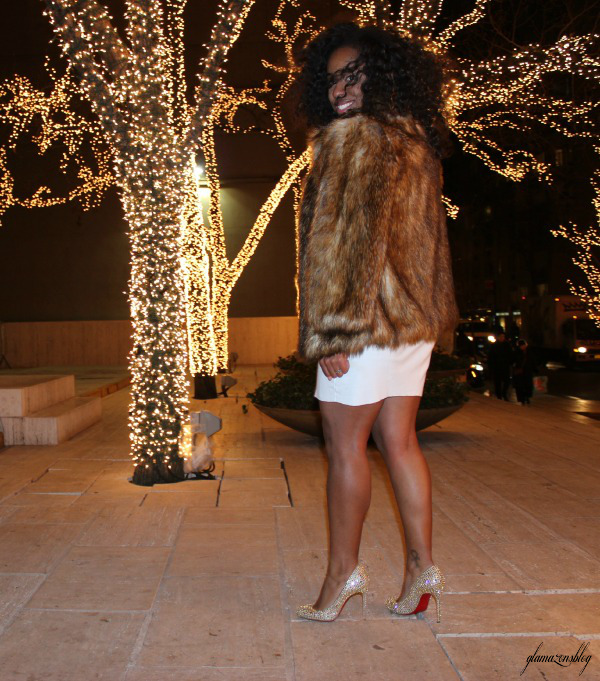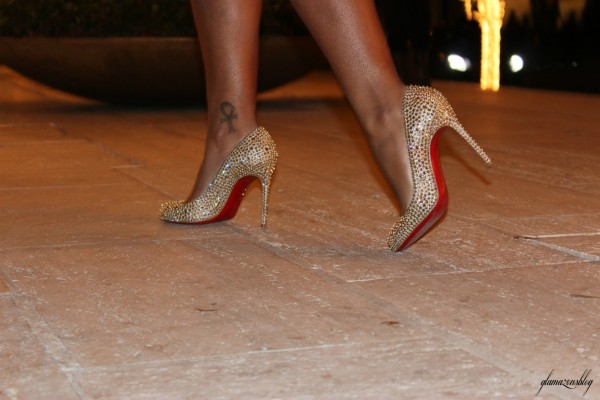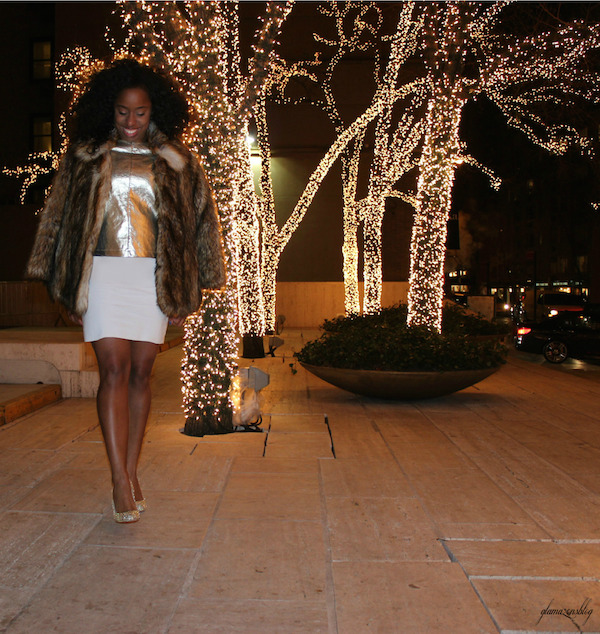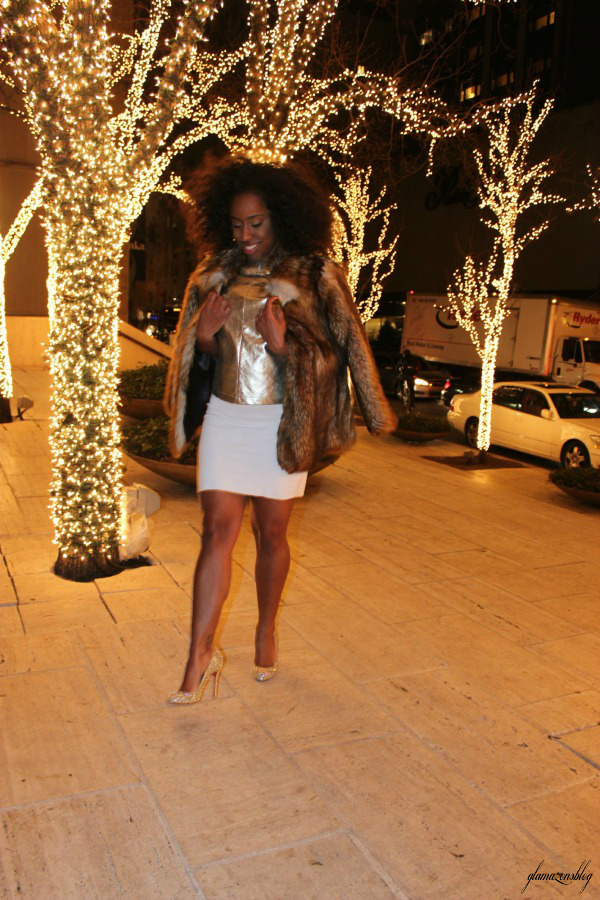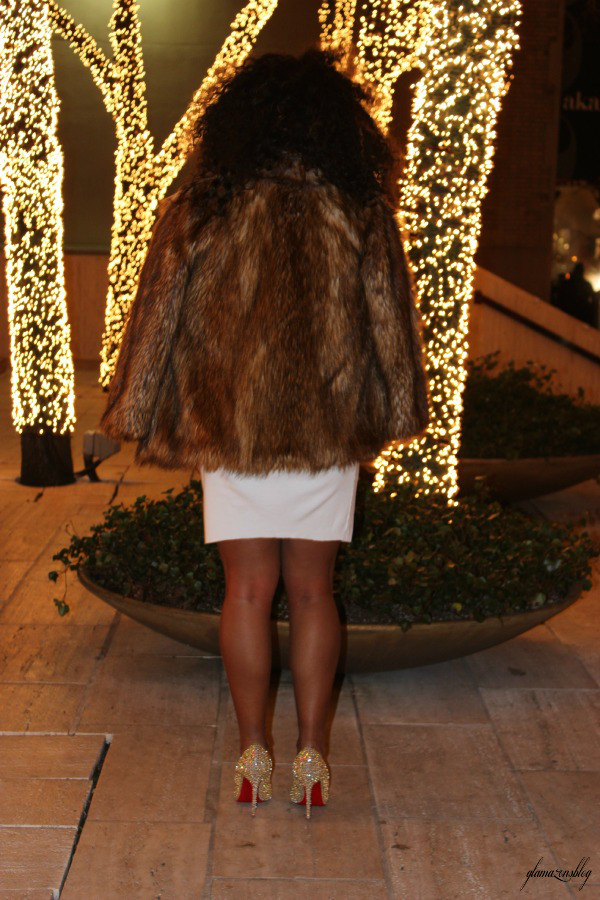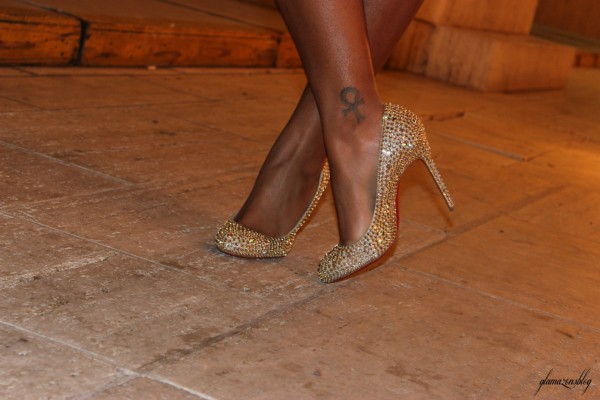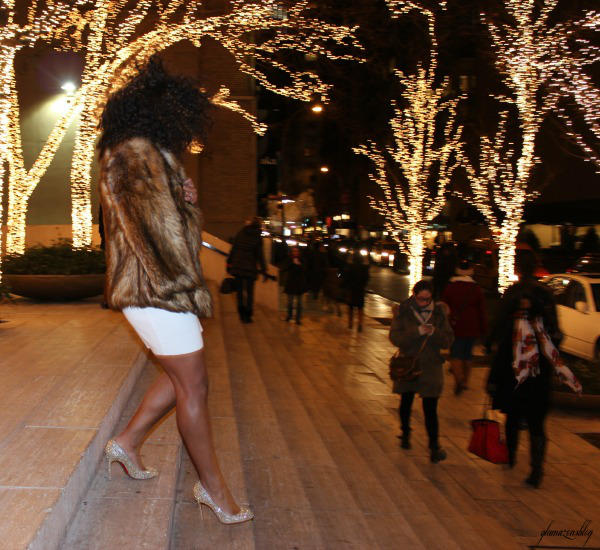 Fur Coat: ASOS | Top: ASOS | Skirt: Old but love this one | Shoes: Christian Louboutin (old but love these)
Glamazons,
Every now and then you need a reminder that you were born to sparkle. Like when your illustrious life plan doesn't work out like you imagined, and you lose a steady job or go through a bad breakup. I've been through both, and I truly had to push myself to realize that the painful times I endured were sent to make me grow and prepare me for something greater.
That happened when, after the devastation of losing my job, I began to blog full-time (and it's amazing how this site has grown!) and got writing opportunities I had only dreamed of at places like Elle and Vanity Fair. And I even successfully faced and conquered fears like public speaking.
In relationships, my breakup not only removed a man from my life who wasn't for me, but also gave me the space to work on myself to be a better partner when the time comes. Looking back, I can be thankful for even the hard times that helped shape the woman I am today.
But when I was going through it, I definitely needed all the positive messages I could find which brings me to a notebook by Mae B. Paper Boutique I stumbled upon (thanks Danielle!) with the inscription, "You Were Born To Sparkle."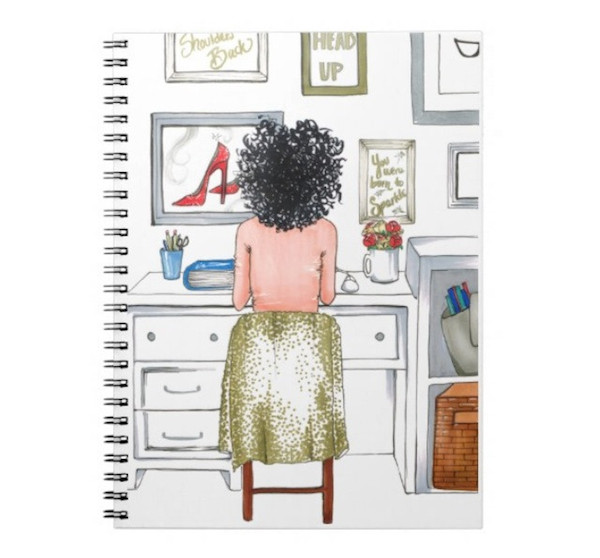 Get it HERE.
Interestingly enough, the designer and founder, Bianca Lambert, came up with the idea for the notebook after her relationship ended. "That quote came from a bad breakup and I needed a reminder to keep going," she said. "So I'm so glad you and other ladies can relate to that quote because it's easy to forget how great we are when things don't go our way."
I've finally accepted that when things don't go my way (i.e. steady job, 'perfect' relationship) that doesn't mean I'm not great, or that greatness isn't on the horizon. Life works out exactly how it's supposed to, and you have to be determined to not let rough situations dim your light.
Mae B Paper has so much inspirational stationery just like that. Here are a few pieces I love, and want to get for my good friends: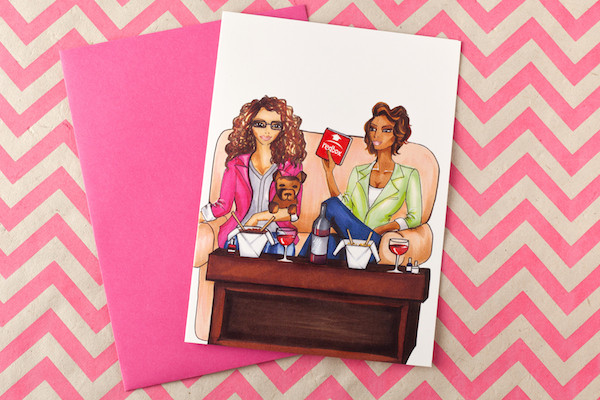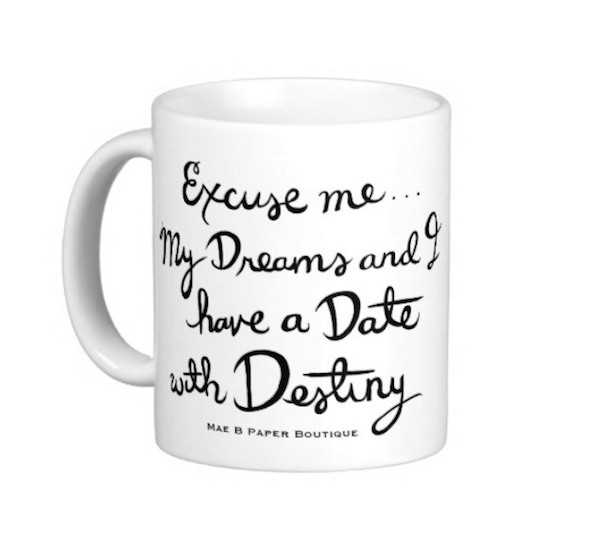 Excuse Me, My Dreams and I Have a Date with Destiny Mug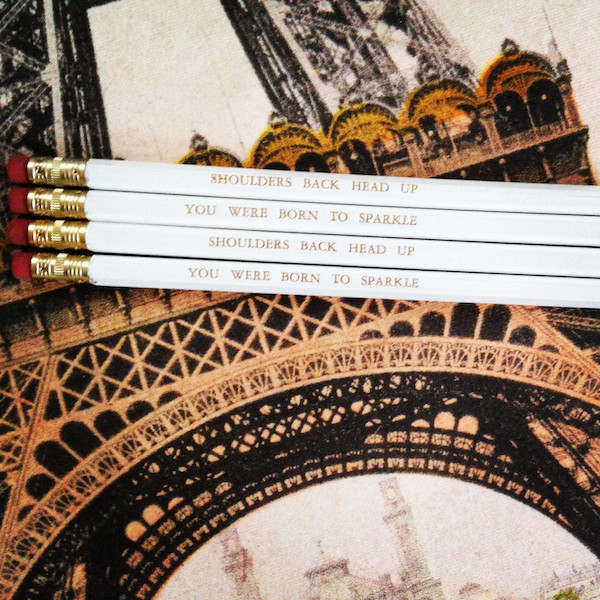 Hand-Printed Gold Foil Pencils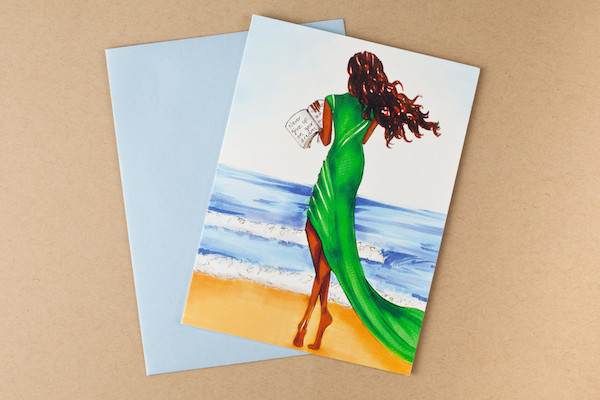 Never Give Up Encouragement Card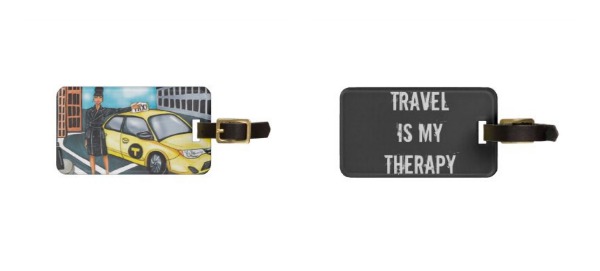 Travel is My Therapy Luggage Tag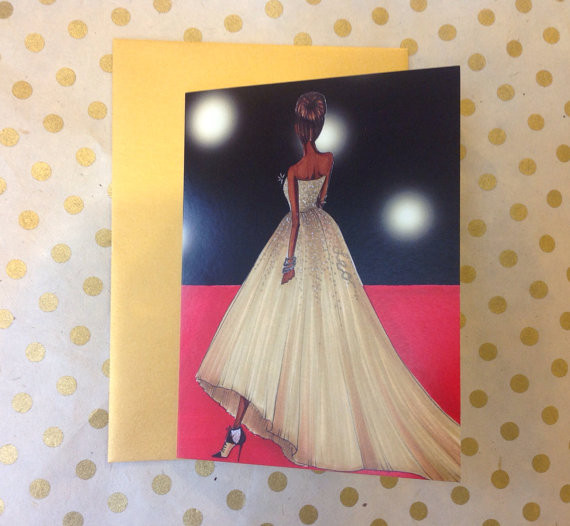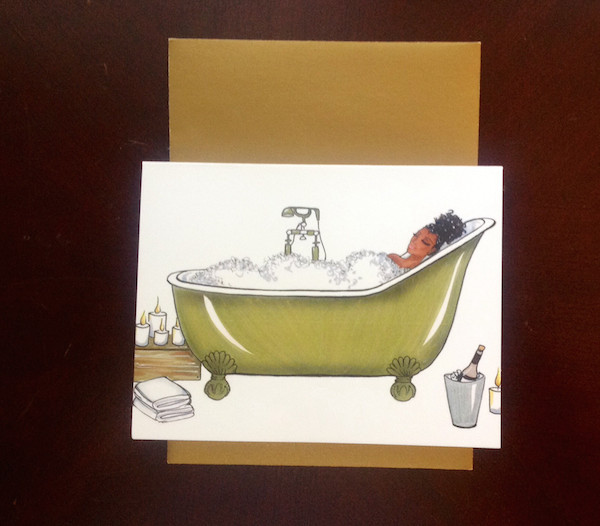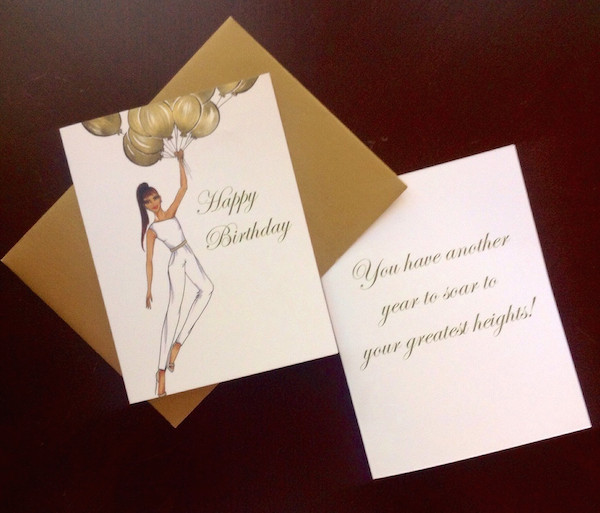 Your Year To Soar Birthday Card
Love it! If you're going through something and you're in need of a little glamspiration, this stationery is the perfect pick-me-up. What lifts your spirits when you're going through a tough time, Glamazons? Would love to hear from you in the comments!
Kisses,
Glamazon Jessica
View Related Posts:
[fbcomments width="600" count="off" num="15"]