I Need This To Live: Kelly Rowland's Glorious Curly Afro PLUS See My New 'Do!
Friday, August 3, 2012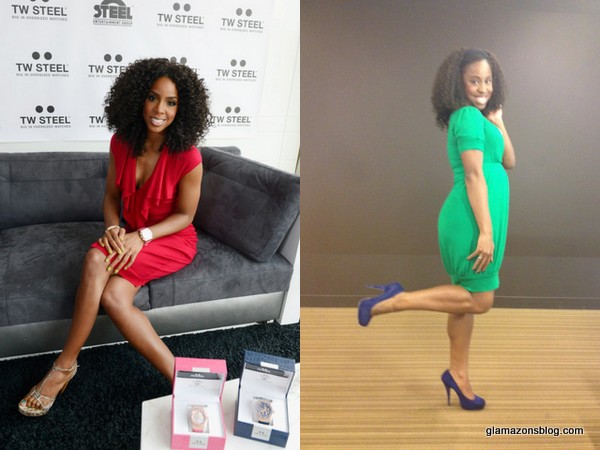 Glamazons,
I have so much to tell you it's ridiculous! OK, so I have been on the mission to grow out my natural hair after the big chop and I love how it's coming along. Here's my arsenal of products to help achieve that Diana Ross 'fro in case you haven't seen it.
YASSS!
So to get my hair to grow, I've been meditating, praying (yes, I'm serious) and looking for the perfect protective style. I had been rocking my hair everyday in a top knot, which was my pretty, easy, breezy go-to look. You've seen it here and here.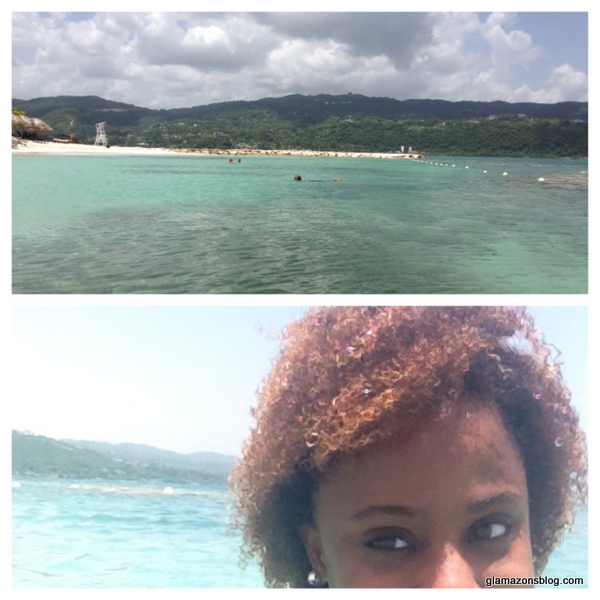 And I even let it flow in Jamaica and can I tell you there's no better feeling then diving headfirst into the ocean without a care! I got my life, Glamazons.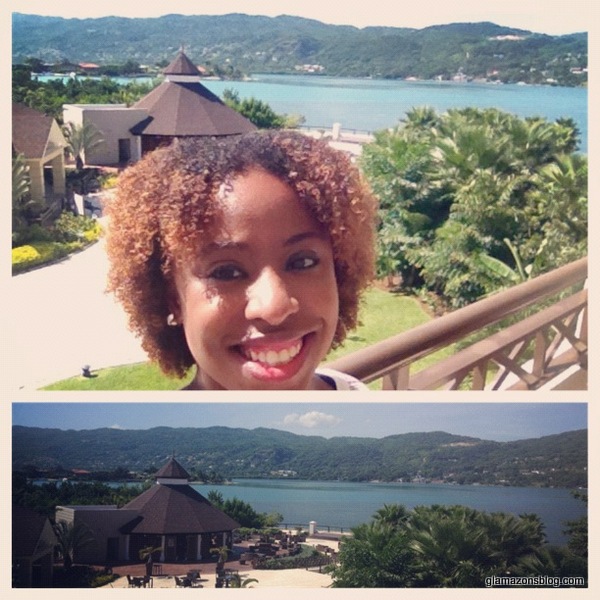 Here's the wash & go look I just lurved.
Now that I've returned to this crazy city and am back to business, I decided to give my hair a rest for a bit. As much as I love touching it and playing with it, I'm only halfway to my growth mark and when I had my hair in cornrows (while rocking wigs and weaves), it grew like a weed.
Enter my new 'do.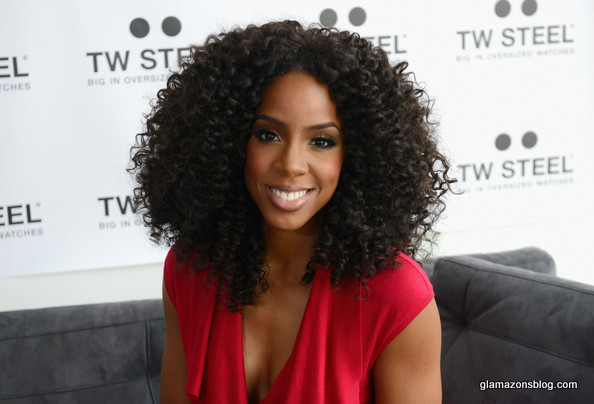 Ever inspired by Kelly Rowland's glorious curly 'fro (that girl is EVERYTHING!), I wanted a look that was bold, captivating and beautiful plus easy to manage.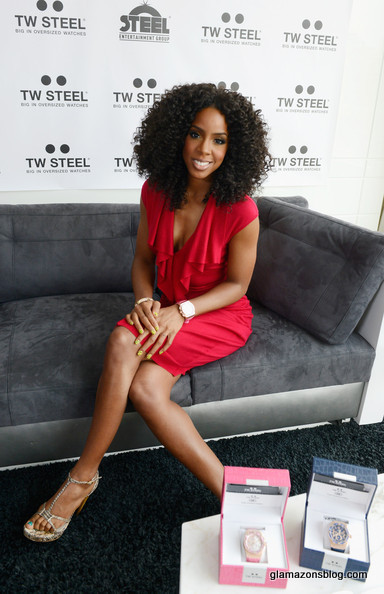 And you guys know I live for a glamorous '70s moment. I swear I was born in the wrong decade.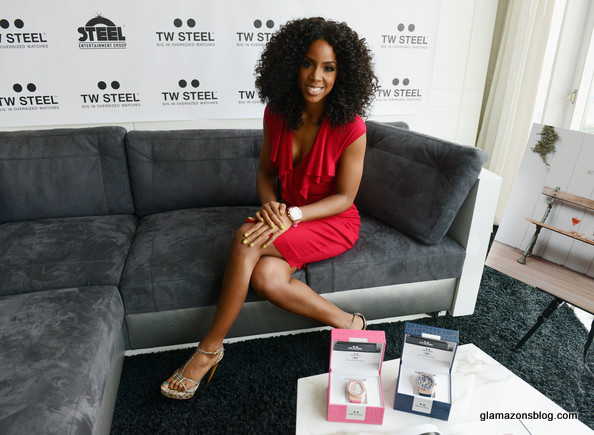 Anyway, here's the final product: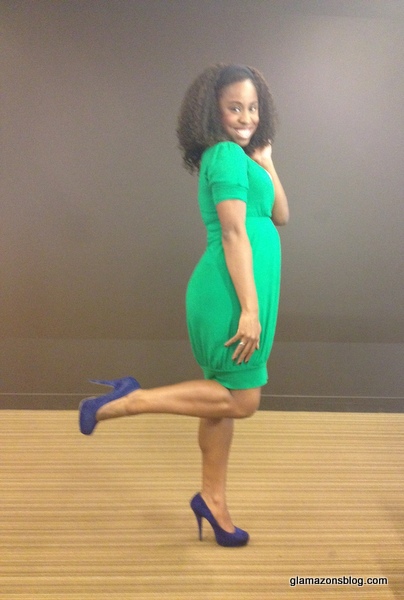 For those of you that asked, the hair is Jheri Curl (you read that right) weave from Lugo's.
What do you think of it?
And huge thanks to Jenisha for hooking me up, Ashley for the pics and Ms. Rowland for the endless inspiration.
Kisses,
Glamazon Jessica
View Related Posts:
[fbcomments width="600" count="off" num="15"]