Glamazon Gift Guide: Shop 75 Stocking Stuffers
Monday, December 16, 2013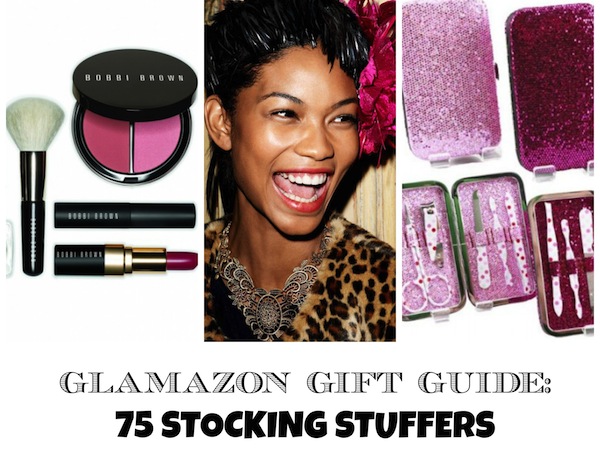 Glamazons,
Christmas is right around the corner. Seriously, its nine days away! I'm a bit stressed but beyond excited. This holiday makes me feel like a kid again. I remember growing up, it would be a mad dash to the gifts under the tree and then we would run over to the fire place mantel where our stockings were hanging. Next to the gifts under the tree, the goodies left in my stockings were the best. They were full of fun, tiny odds and ends that I just loved.
Here are few gifts I'm sure your favorite Glamazon will love too.
1. Manicure Accessories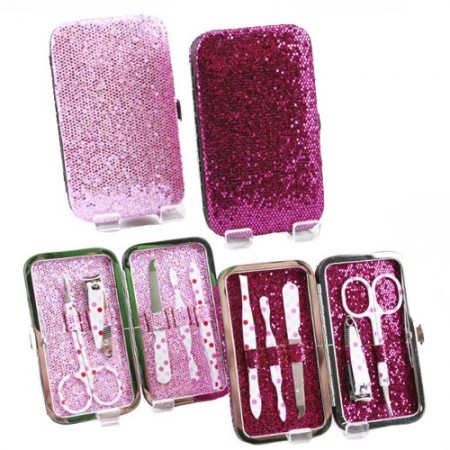 I love getting gifts that I actually need. I can't tell you how many times I've misplaced my fingernail clipper or filer. A manicure set will always come in handy. If it's covered in glitter or embellishments, it makes the gift even better.
–
–
2. Hair Accessories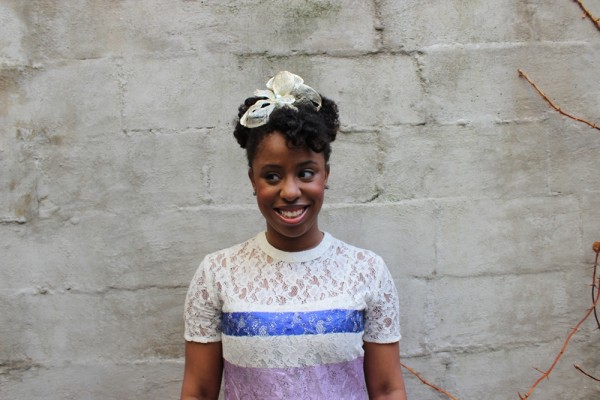 Everyone needs hair accessories! I don't know what Glamazon wouldn't love to find a few in her stocking. Headbands like Glamazon Jessica's, travel size products, hair curlers, small hair tools and more are perfect stocking stuffers for the hair-obsessed lady in your life.
–
–
3. Slippers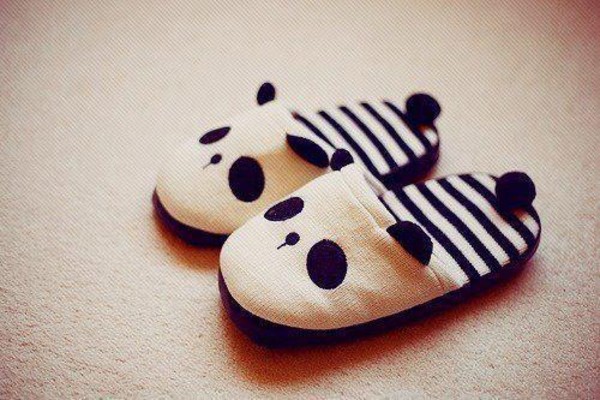 Slippers are those cozy and comfy shoes you need that you'll never buy for yourself. Splurge on a nice pair for your Glamazon so she has something warm shoes to walk around the house in this winter.
–
–
4. Makeup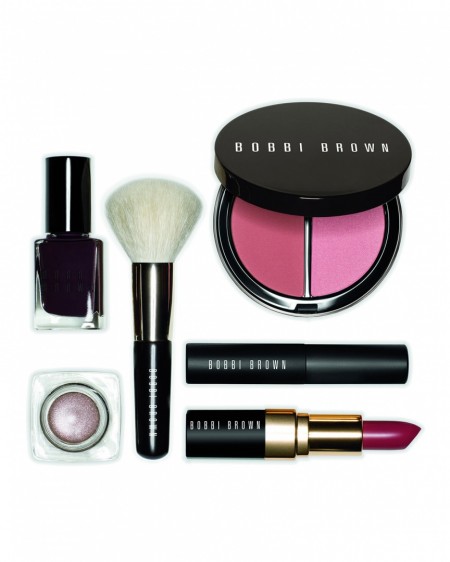 Stuff stockings with eyeshadow palettes or fab lip gloss. Your favorite Glamazon will be more than excited to find makeup in their stockings, especially holiday-themed eyeshadows, blushes and lipsticks.
–
–
5. Gift Cards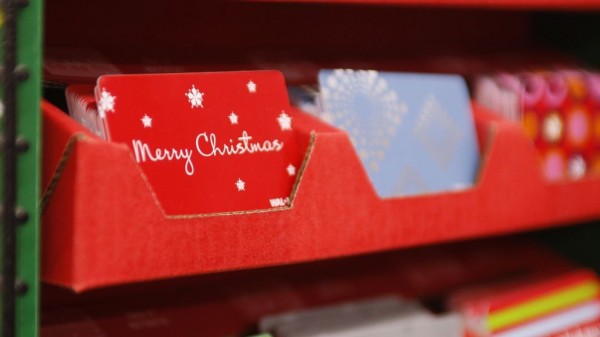 This is the perfect place to store some surprise gift cards for anyone on your list. Rather than just get gift cards to places they shop, how about a card to Dunkin Donuts? Starbucks? iTunes? their favorite restaurant? or even a trip to the movies on you if they're a film buff? Gift cards that are thoughtful and tailored to their lifestyle will be a perfect surprise.
–
–
Glamazons, what was the best gift you ever found in your stocking?
Fashionably yours,
Glamazon Jamiese
View Related Posts:
[fbcomments width="600" count="off" num="15"]