Scandal Fashion Preview: Olivia Pope's Rubin Singer Fall 2014 Black and Ecru Silk Gown
Tuesday, October 29, 2013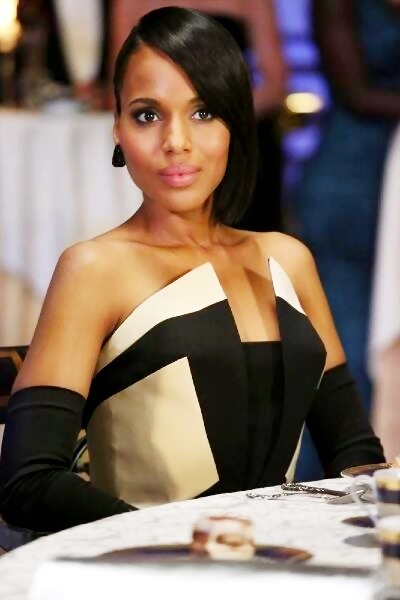 Glamazons,
I never do this but I'm going to have to jump ahead to episode 305 "More Cattle, Less Bull" (but check back here for more 304 "Say Hello To My Little Friend" fashion later). Why am I all out of order you ask? Because my heart is still palpitating from the sight of Olivia Pope's black and white gown in the preview for next week's episode.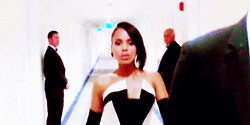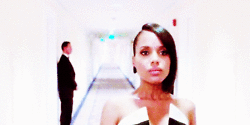 I stood up and screamed when it flashed on my television. She gave me enough life to last the next six months.
I had to drop everything to get the deets on this gown (I'm sure you understand) and learned it's Rubin Singer's Fall 2014 black & ecru silk 4ply crepe gown: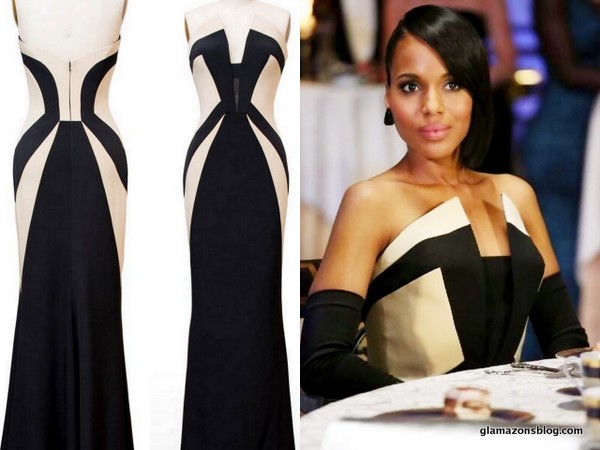 You've seen Rubin Singer's fab designs on Beyonce at the Superbowl and on Solange at the Amfar Milano 2012 gala.
Liv's gown retails for $3,875 and is available for purchase at Neiman Marcus and Saks Fifth Avenue.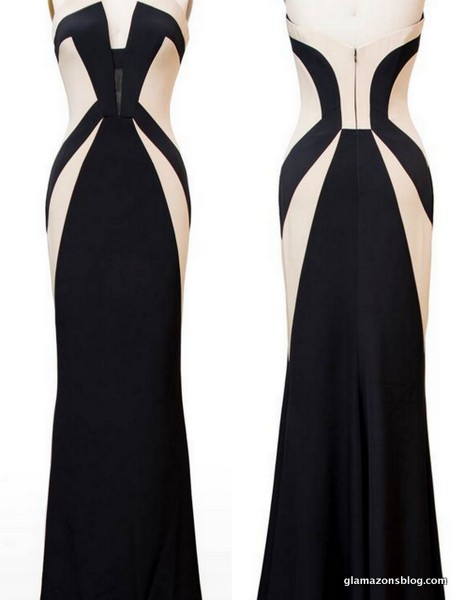 Check Rubin Singer for more retail information.
And get the look for less here:
–
–
Now, let's check out the preview for this Thursday's episode:
–

–
Liv is such a boss. Fitz better not try her!
Kisses,
Glamazon Jessica
Credit Source: Rubin Singer/GIF Source: Scandal Moments
View Related Posts:
[fbcomments width="600" count="off" num="15"]