GLAM EVENTS: Glamazon Channing Celebrates Channing in The City's Two-Year Anniversary PLUS Enter To Win a Ticket!
Friday, March 9, 2012
Heyy Glamazons!
No fashion talk here, just a quick announcement that my baby, er, blog, Channing in The City turned two and to celebrate, there will be a soiree held in her honor (don't all blogs have a gender?). This is truly a Glamazons family affair because Glamazons Kamille and Krystal are the co-ordinators while Glamazons Jessica and Andrea are hosting! I'm super excited to celebrate this milestone in my digital life with those I admire, my family, friends and possibly you!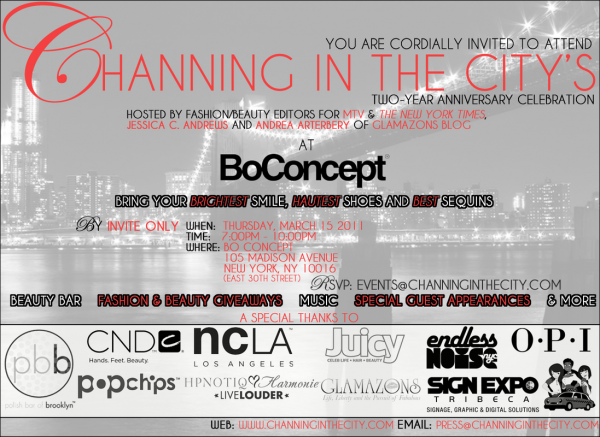 There will be beauty bars, special guest appearences, giveaways, a bomb gift bag at the end of the night and custom Hpnotiq Channing-themed drinks, what's not to like? If you want to attend this private soiree, enter here for a chance to be in the mix!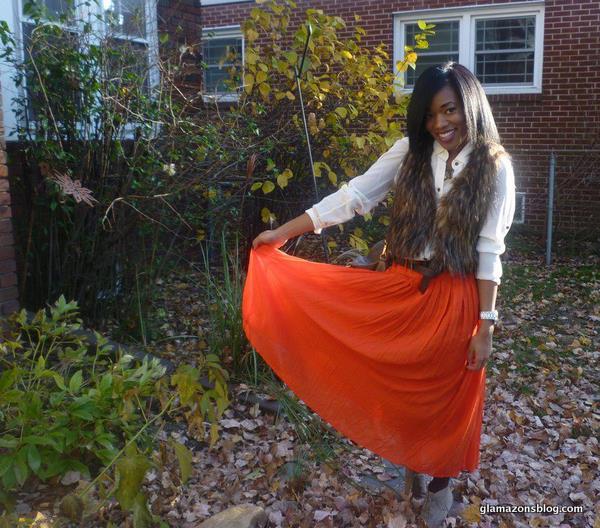 I'm really excited and it should be a fabulous night. Hope to see you there!
Stay Stylish,
Glamazon Channing
View Related Posts:
[fbcomments width="600" count="off" num="15"]