My Go-To Office Look When I Can't Think Of What To Wear #OOTD
Thursday, April 21, 2016
Waistcoat: Zara | Pants: Zara | Top: Old but love this one | Shoes: Christian Louboutin | Sunglasses: Miu Miu
Glamazons,
As you know, I recently started working in an office again and whoa, it's an entirely new world for me! I'm used to working all day in an easy day dress — no PJs because I usually head to a nearby cafe to type.
And even when I stayed home all day, I'd usually wear a casual day dress and heels…because I wear heels around the house for no reason. The only time I really dressed up was for an outfit post, or to head to an event for work. Now, dressing up for work is a daily occurrence.
But this just isn't any dress code. Head-to-toe black isn't really worn around the office for reasons, and since I'm a fashion editor, I want to look chic.
Somedays, my wardrobe just isn't working with me (who knew I owned so many crazy printed skirts?!) so I had to arrive at an easy outfit I can just throw on. My solution? All monochrome everything.
It's super chic, and since the pieces go together, you can literally layer them on the same hanger and throw them on when you can't think of what to wear.
It really is a lifesaver on mornings when I'm staring at my closet with no idea of what to wear. And it's also on trend: I love the white look (so clean!) but gray, burgundy and even red can work.
Here's some street style inspo: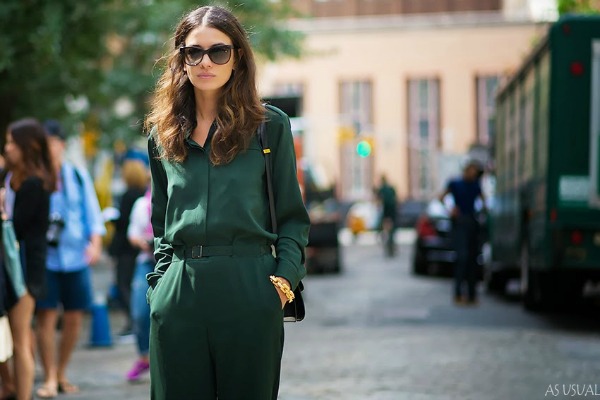 Image Source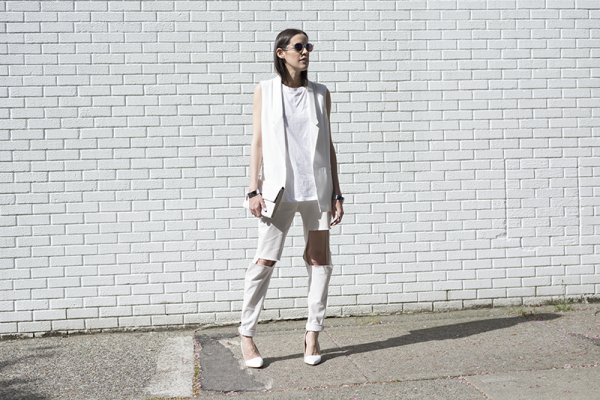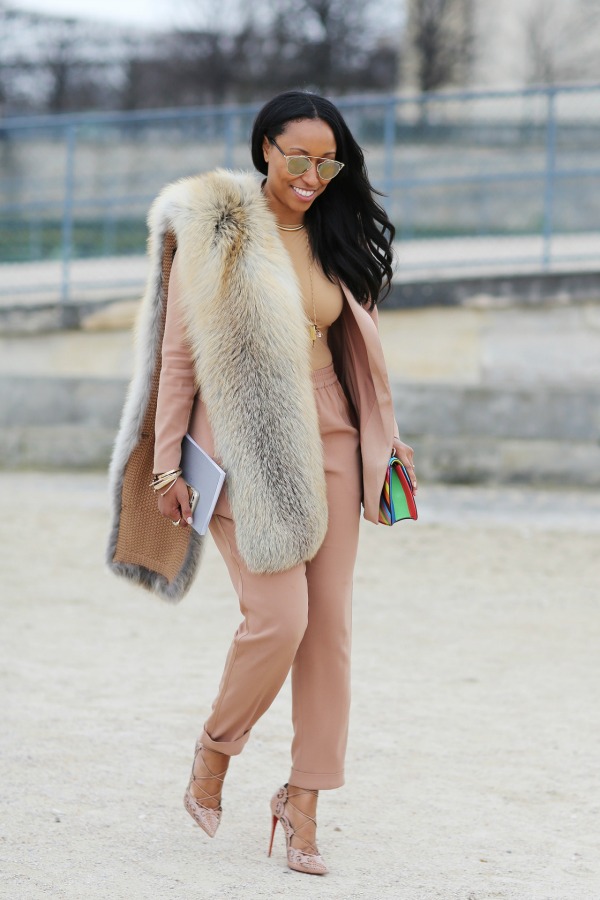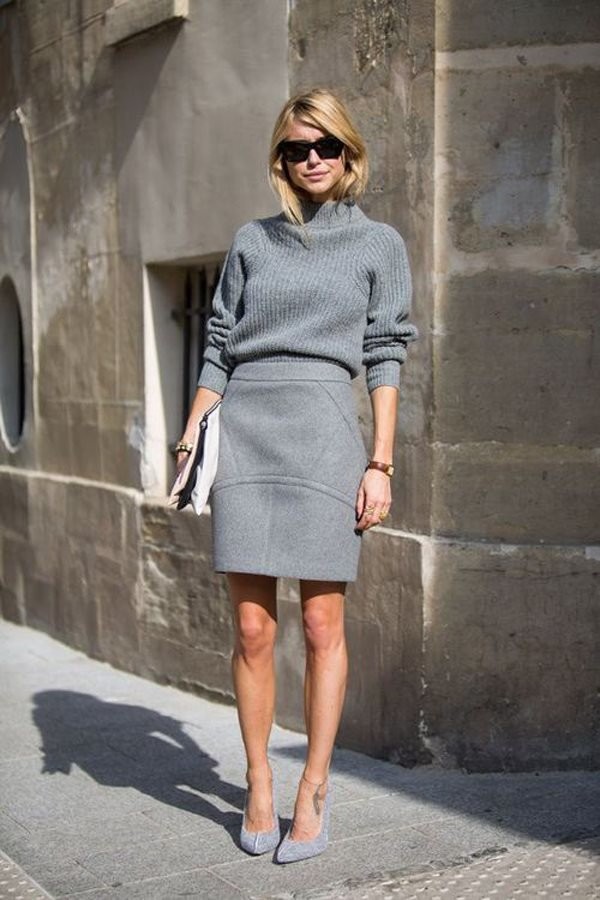 Image Source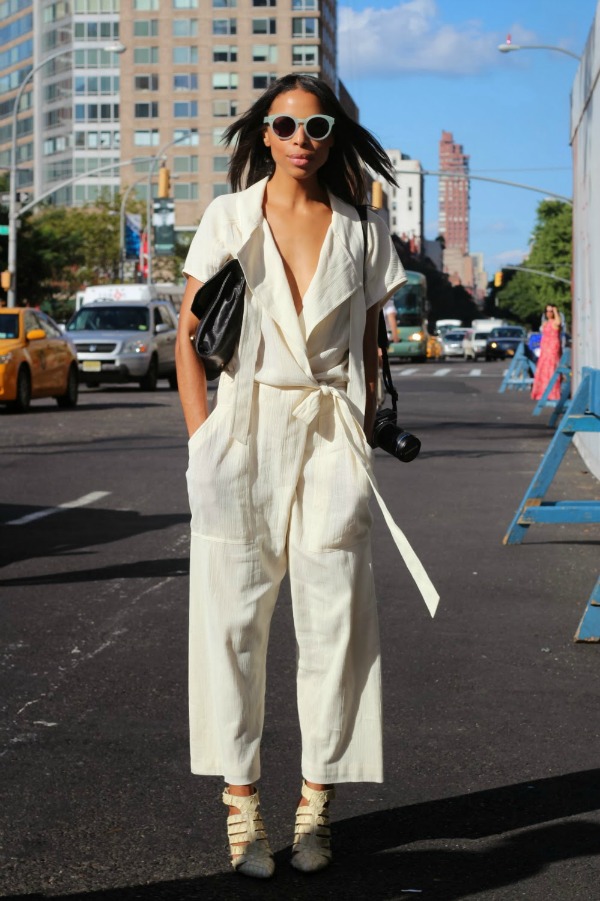 Image Source
P.S. I'm SO excited about my new gig and thankful for the many congratulatory messages and words of encouragement that you shared last week. I wanted to be an editor since I started working at The Magazine fresh out of college, and kind of fell into freelance blogging and writing, which you guys know, I absolutely loved. But this opportunity arose at the perfect time, and it really is a dream come true. Just a testament to never give up on your goals because they may become a reality at the time you least expect it.
I'll still be posting here about my personal style (yay!) and crazy adventures in NYC, so there's plenty more in store for the blog. Thank you as always for all your support along this journey! Love you, mean it!
Kisses,
Glamazon Jessica
Photos: Joe Chea
View Related Posts:
[fbcomments width="600" count="off" num="15"]