A Day In The Life: "The Best Man Holiday" L.A. Premiere With Motions!
Tuesday, November 12, 2013
Glamazons,
Although I'm a Mom now and my life is pretty predictable (alright, not to me but it may be to you in that you know when I'm not around I'm taking care of #Arterbaby or attempting to sleep) but last week was pretty darn exciting. I got to fly to L.A. courtesy of Motions haircare brand and attend THE BEST MAN HOLIDAY movie premiere…with the actual celebs and everything! It was pretty awesome.
Of course, I had absolutely nothing to wear, so I immediately went straight to Rent The Runway to find a dress. I got this cute little Nicole Miller number that featured a feathered, fringe bottom. I thought it would be itchy and weird, but the feathers turned out to be a good look for me and I got tons of compliments! Now, I'm obsessed and thinking of other feathered things I should wear. (Headband? Vest? Shoes!? hahaha)
After arriving in L.A., I did a bit of work and then headed over to the Eden By Eden Sassoon Salon with the awesomely amazing Danielle Gray to get a blowout and manicure. Next,we headed across the street to Blushington for a fun makeup application. Of course, I used my favorite Motions products to style my hair that night. They include the Oil Sheen & Conditioning Spray  (I like to spray into my hand and dab a bit onto my ends as they tend to get dry) and the Shine Enhancing Pomade to smooth down my edges.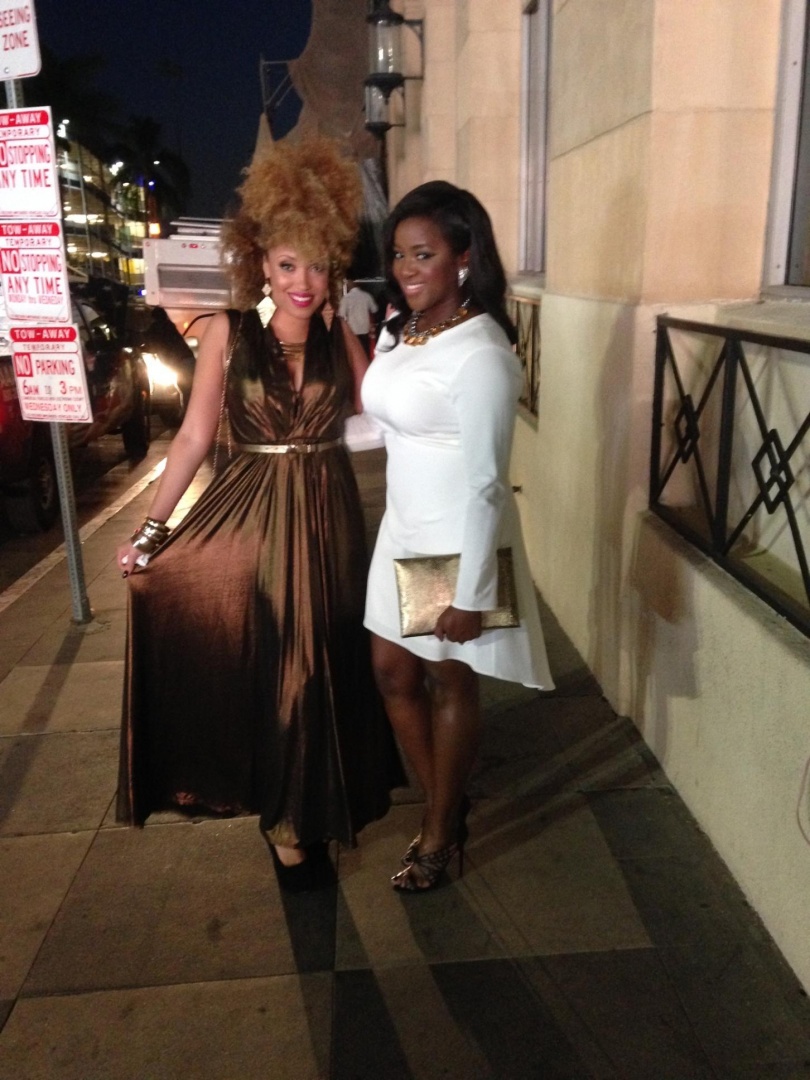 Once we slipped into our frocks (don't you die over that golden gown that Taren Guy has on?! She totally snatched it up at Bebe!), we headed over to the red carpet at The Chinese Theatre (which btw, is gorge on the inside!). While I'm not allowed to tell you anything about the movie (contracts…le sigh) I can say that it's a good one and I'm so glad that the entire original cast could come together to film it. It was strange to walk out of the theater and see the actual actors/actresses from the movie next to you, but I just acted like it was normal and approached all and any closest to me to tell them how awesome the film was.
Afterwards, we headed over to the after party (which just so happened to be at our hotel, The Roosevelt) to hang out for a bit. I was super excited to meet and chat with screen writers and directors, but I didn't get to meet any due to the fact that everyone was so busy cheesing for photos. So, I decided to do the same and literally took group photos with almost every celeb in the room. Side note: Such a strange thing for me to do considering that I'd much rather have a conversation, but when in Rome…..
The party was great, but that big, comfy bed beckoned me and I was soon fast asleep. Can I just say that it was the best sleep I've had in months?! Ugh. I need a vacation.
Be sure to check out THE BEST MAN HOLIDAY once it hits theaters on November 15 and tweet us to let us know what you think of the film!
Check out more pics: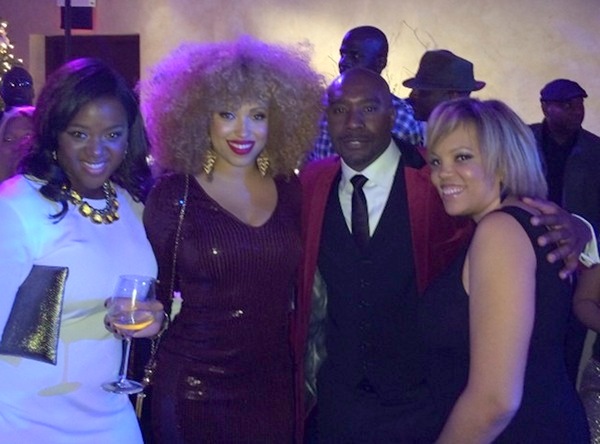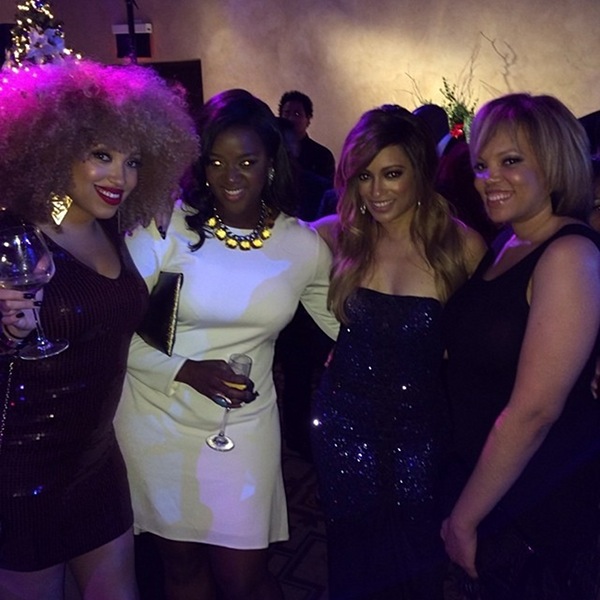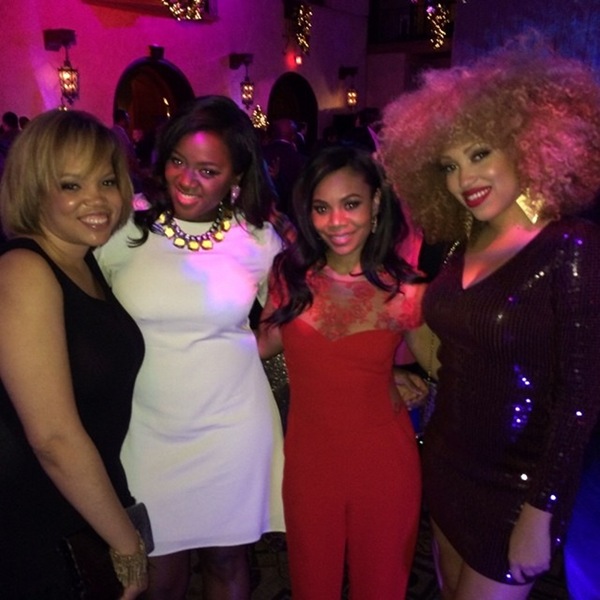 And P.S. It's not too late to enter our giveaway for a fab #BestManHoliday prize pack! Enter below:
xoxo
Glamazon Andrea
View Related Posts:
[fbcomments width="600" count="off" num="15"]