VIDEO GLAM: "The Secret to LONG Natural Hair" Parody
Friday, October 5, 2012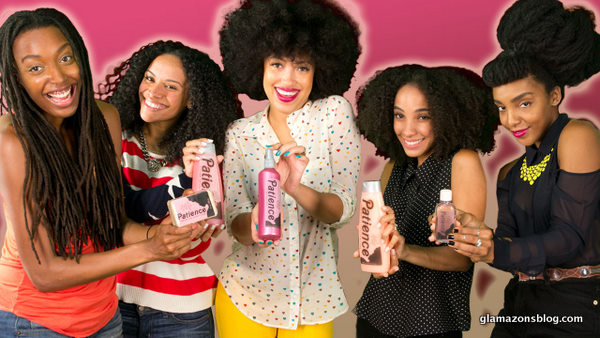 LOL! Ready for a morning laugh?
Some of my favorite "long hair, don't care" bloggers Chescaleigh, Urban Bush Babes, Taren Guy and Hey Fran Hey collaborated on a natural hair infomercial parody called "The Secret to LONG Natural Hair!"
Most naturals will tell you almost as soon as that big chop goes down, you're wondering how you can grow your 'fro out to Diana Ross status. I certainly was (not even gonna front).
After all the advice requests these ladies got, and all the products they spotted promising Rapunzel-long natural hair, they got together to produce this hilar video with the message: there's no special product that can make your grow overnight.
Check it out:
—

—
Are you NOT crying after seeing this? It's funny mostly because it's true. Despite all the product shelling and advice giving, it takes time to give a Chaka Khan moment, and folks need to be patient to get there…though these tips won't hurt. LOL.
What do you think of this video, Glamazons? Have you seen naturals obsessed with growth too?
View Related Posts:
[fbcomments width="600" count="off" num="15"]