How To Rock Purple Lipstick Like Joan Smalls, Jessie J, JoJo & More!
Thursday, October 25, 2012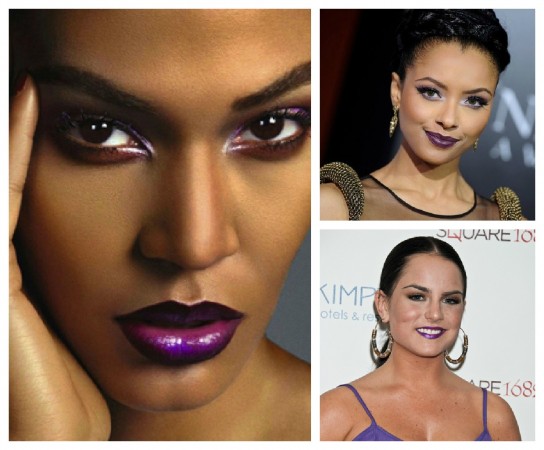 Fall may be all about gorgeous oxblood and warm neutral hues but in the makeup world, there's a new lippie everyone's raving about: purple lipstick! I don't know about you, but I'm loving the multitude of violet hues that we're seeing these days.
There's just something sultry, fashion-forward, and edgy with a dose of ladylike swag that a purple pout exudes. Here are 4 of our fave glamazons rocking this lip color trend the right way!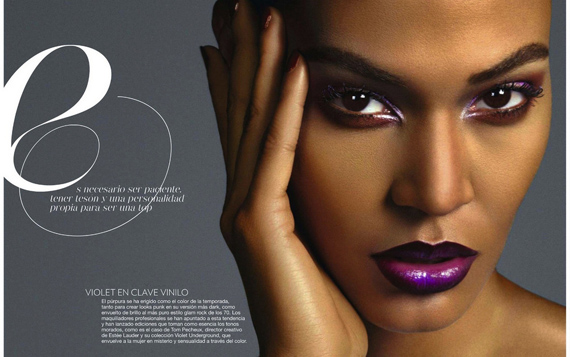 Supermodel Joan Smalls looked all kinds of fierce with her purple lips in the November 2012 issue of Glamour Spain.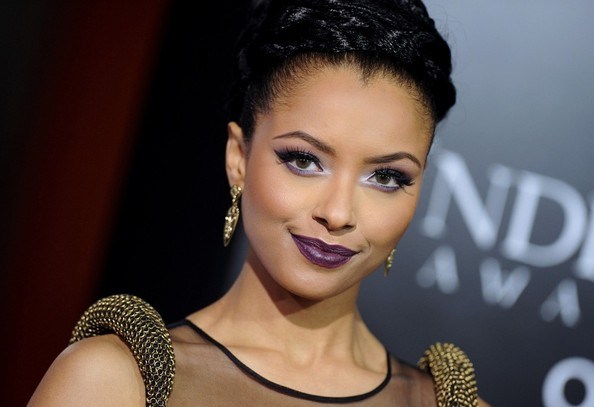 Kat Graham opted for a deep, matte purple lip that oozes vampy sex appeal. I'm dying for a chance to try this look out for myself!
Singer JoJo rocked a deep shiny, frosty purple lip. Isn't it perf for a night out with your girlfriends?!
Jessie J's violet lipstick was the perfect burst of color to accent her neutral makeup palette and sleek high bun.
Glamazons, what's your favorite purple lipstick look?
Ciao Bellas,
Glamazon Margo
View Related Posts: