Nicole Ari Parker Helps "Save Your Do" at the Gym with New Product Launch!
Thursday, February 9, 2012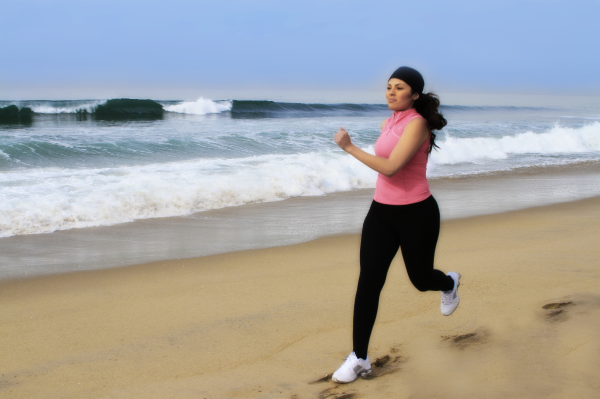 Glamazons, when was the last time you used you hair as an excuse to avoid physical activity? Don't act like you've never done it before!  We all know that exercise is a pivotal aspect of living a healthy lifestyle but frizzy roots, sweaty ends or a curly twist-out-turned-afro-puff can sometimes be a huge turnoff from hitting the gym.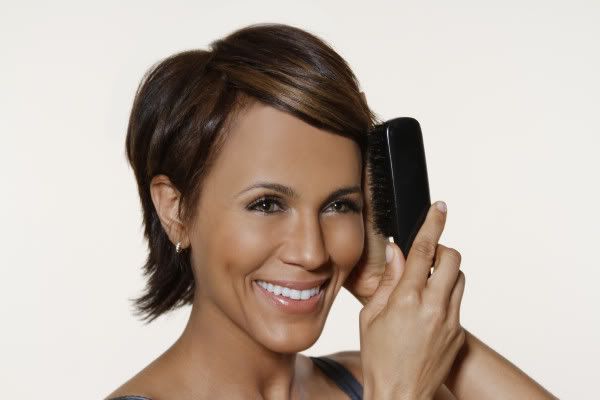 Well, actress Nicole Ari Parker has come up with a solution to this dreaded hair fear. After hearing her friends make similar excuses about their apprehension toward working out, she launched a line of fitness headbands called "Save Your Do Gymwraps." This is no ordinary fitness headband, either. It's created with a patent-pending edge control technology that allows the band to absorb sweat from the scalp. So, puffy roots and sweaty edges should be a thing of the post-workout past. The band comes in three sizes: wide, narrow and full triangle. (We'll definitely be ordering the wide for those intense cardio and yoga sessions!)
When Nicole, the busy wife of Boris Kodjoe, mother and star isn't putting in work in front of the camera (she's starring alongside Blair Underwood in "Streetcar Named Desire," which makes its Broadway premiere on April 22), it's obvious that she's in the gym because her figure is glamazing! And this gymwrap obvsi helps her keep her 'do intact!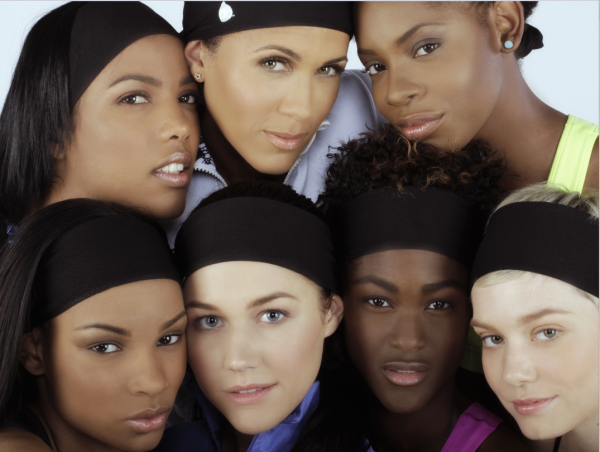 The Gymwrap won't be shipped until February 15 but you can pre-order, now at the "Save Your Do" online store. The cost is $24.95 for wide and narrow wraps, and $29.95 for the full triangle. Ten percent of all proceeds will go to Sophie's Voice Foundation, a non-profit dedicated to adults and children diagnosed with spina bifida, a birth defect where the vertebrae doesn't form properly around the spinal cord. Nicole and her handsome actor husband Boris Kodjoe founded this organization in honor of their daughter Sophie, who was diagnosed with spina bifida.
For even more details about this new fitness/hair innovation, be sure to follow Nicole on Twitter @nicolearip.
I'm beyond excited to try this product out because I love working up a sweat, but I would be fronting if I said that frizz doesn't annoy me sometimes.
Glamazons, what's your take on "Save Your Do"? Is this the type of product that would motivate you to hit up the gym more often?
Ciao Bellas,
Glamazon Margo
View Related Posts:
[fbcomments width="600" count="off" num="15"]