Why I Regret Dyeing My Natural Hair (Growth Check-in and Biotin Review)
Wednesday, January 3, 2018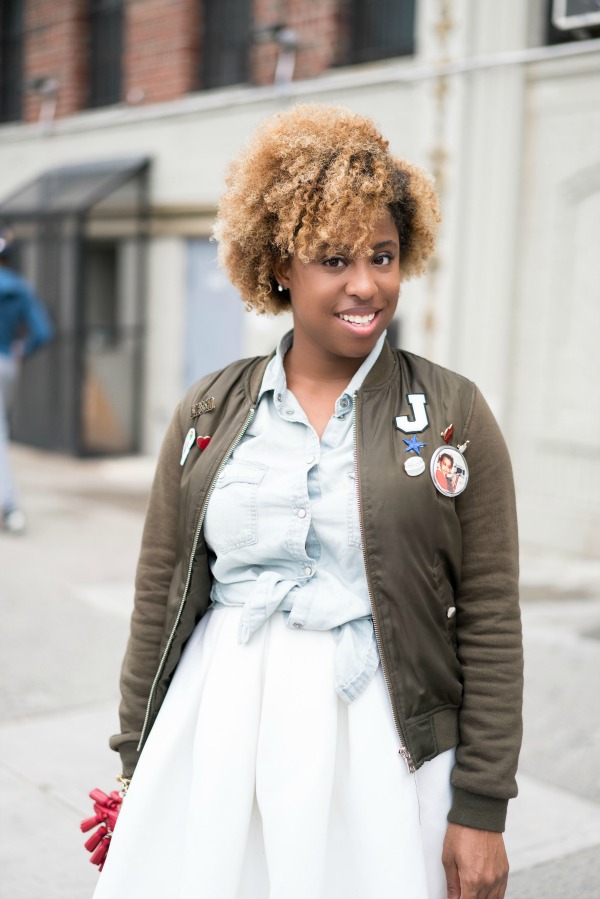 Glamazons, OK remember when I did a post trying to discern which hair growth vitamin was most effective for my natural hair: Biotin, Hairfinity and Viviscal? Well, since then, I started using Biotin because I figured — since all the various hair vitamins contain Biotin — I may as well go to the source. And the progress has been great, but I can't even get into it until I address the challenges I was facing.
You May Also Like: Hairfinity, Biotin or Viviscal: Which Vitamin Should I Try?
To be honest, I had a lot of breakage when I dyed my hair blonde. I loved the color but the dye was so drying and damaging, and I started to notice my hair breaking off and being thinner than normal. Wall slide.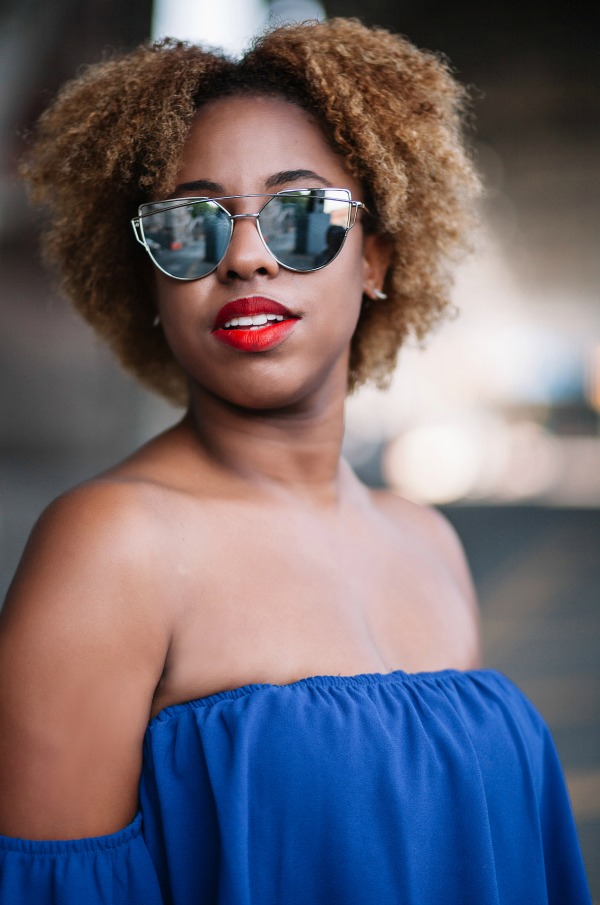 In order to remedy this, in addition to the Biotin, I made a couple other adjustments. My hairstylist cut off some of the damaged hair and dyed the rest of my hair darker (and I continue to get regular trims). I used my trusty old Jamaican Black Castor oil, applying it to my scalp and edges. I started wearing protective styles like extensions and wigs to give my hair a break. And I kept taking Biotin.
Natural Hair Growth Update
With just those few changes, I've seen so much growth. My hair is thicker and growing like a weed. The protective styles also help me maintain length and reduce breakage. The one problem with this routine, which I noted before, is that biotin makes my hair grow fast everywhere (le sigh) but a few extra hair removal routines is a small price to pay for a full head of hair. And it's coming along: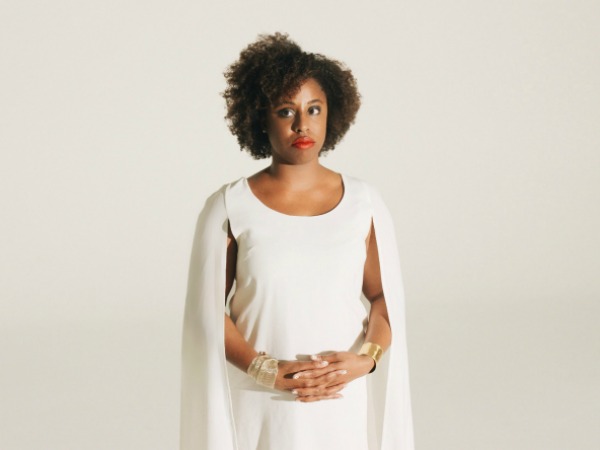 I don't think I'll dye my hair again after seeing the breakage last time. I've seen it happen to too many people, especially when they go blonde. My sister's hair color is great (kind of copper, red-ish) and she tried plant-based hair color (at the Aveda salon) so maybe I'd be open to that down the line. But I'm too traumatized right now to be totally honest. I did love the color and sometimes, I look at old pictures and get so many feels — but it's just not worth the breakage to me.
I want to continue to wear protective styles, and then just let my hair flourish starting next summer. In the meantime, check out some photos of my growth journey below:
–

–

–

–

–
Are you into hair growth vitamins, Glamazons? If you have natural hair, what are your best tips for growing and retaining length?
Kisses,
Glamazon Jessica
View Related Posts:
[fbcomments width="600" count="off" num="15"]