Shop: Our Fave Stylish Fall Boots Under $50
Tuesday, October 31, 2017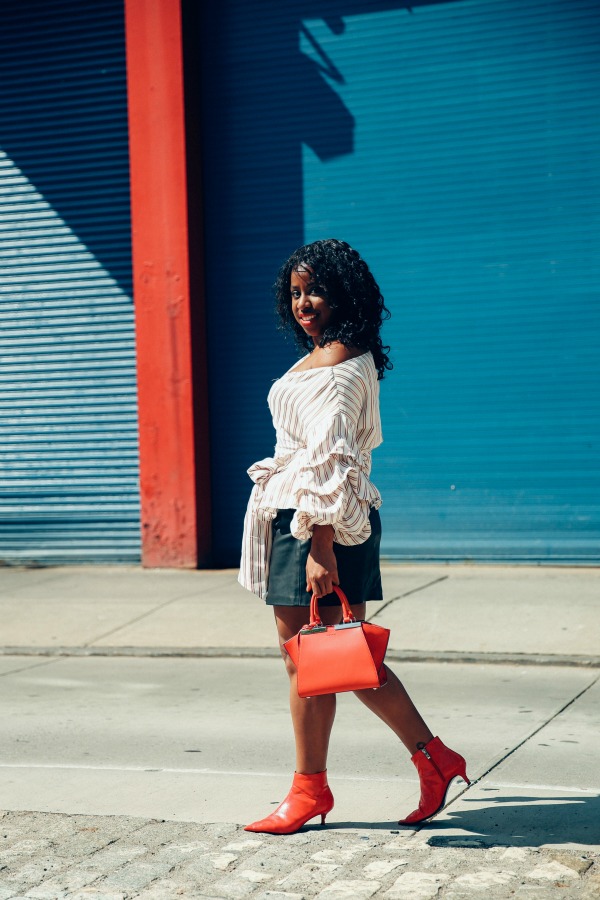 Glamazons, Can we all agree that the weather lately has been super unpredictable? One minute it's freezing, the next it's warm and sunny like the middle of July. It's hard to keep up. But no matter how frustrated I get with fluctuating temps, nothing makes me more excited than finally being able to push my summer sandals to the back of my closet in favor of some oh-so-stylish Fall boots. And not just any boots. I'm talking lavish fabrics, rich colors, edgy silhouettes, the works.
My personal fave? Over-the-knee boots. I love how I don't have to sacrifice style for warmth or dryness. If styled properly, they make me look taller and my legs slimmer, which is always a pro in my book. Plus, they go with practically anything — from a skater dress and mini skirts to denim. The options are endless.
If you're like me and can't control your obsession with Fall boots, get into a few tips for rocking your favorite pair this season:
1. Be bold.
There is something about fall that makes us gravitate toward dark shades. But instead of basic blacks and browns, opt for a vibrant boot to serve as the focal point for your ensemble. You'll have fun coordinating different hues and making a statement in the process.
2. Add a little edge.
Another great way to play up your personal style is using boots to add flair to an otherwise subtle look. Reach for a pair of moto or riding boots. Paired with a leather jacket, they'll be the perfect complement to, say, a boho dress.
3. Play with proportions.
I know better than most that choosing a boot style that works well with your height is a major key. Because I'm short, I have to stick with boots that cut closer to my skin so that my legs don't look too wide or stumpy. If you love over-the-knee or thigh-high boots like I do, make sure you don't swallow your frame by allowing a little bit of skin to peak through to break up the look.
Now that you've got tips that will last you all season, let's get into styles. Because I like boots that are chic and budget-friendly, I've done all the heavy lifting and found cute options that won't break the bank.
Shop my fave Fall boots here:
Under $50:
Under $100:
Under $150: 
Under $200:
–
Need some glamspiration? Check out looks from a few of my favorite bloggers: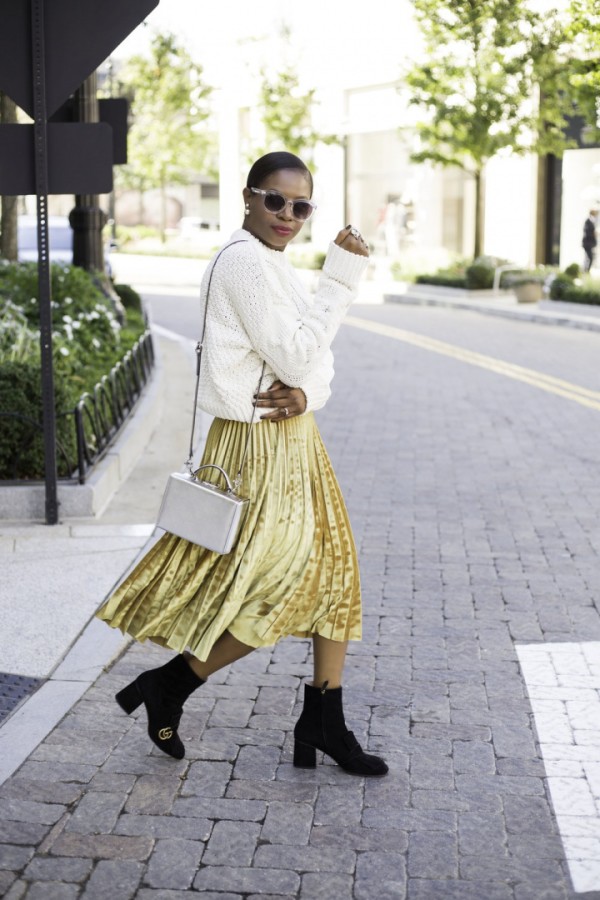 Image: Awed by Monica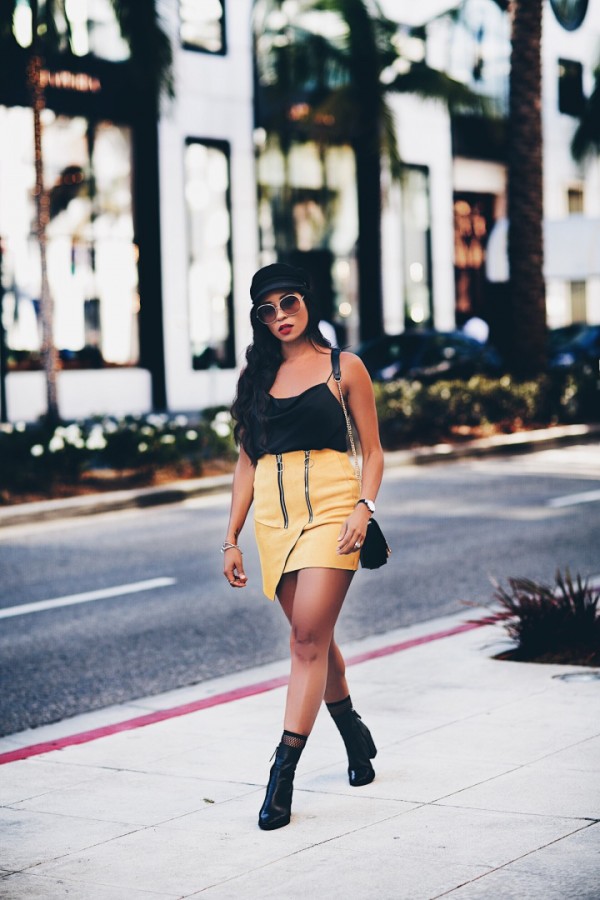 Image Source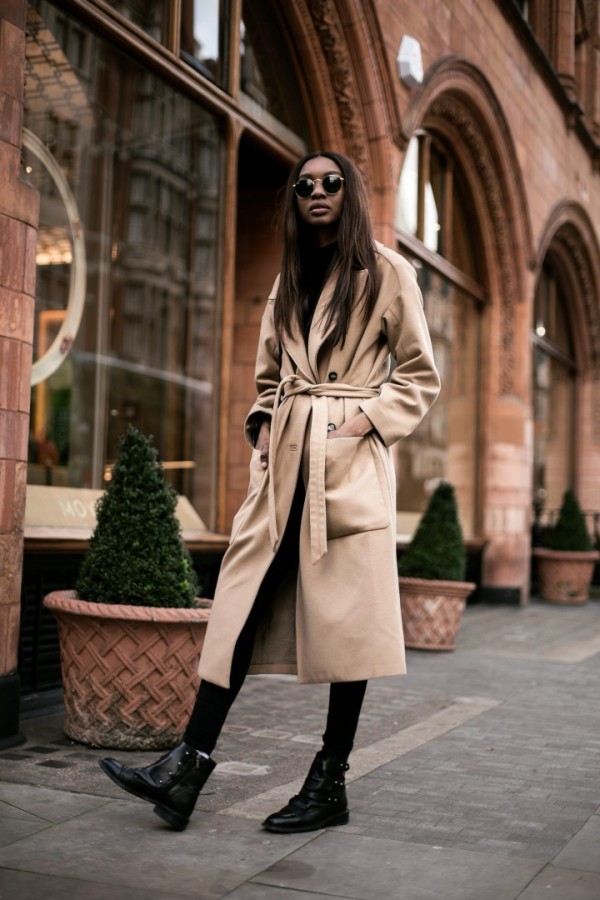 Image: Bisous Natasha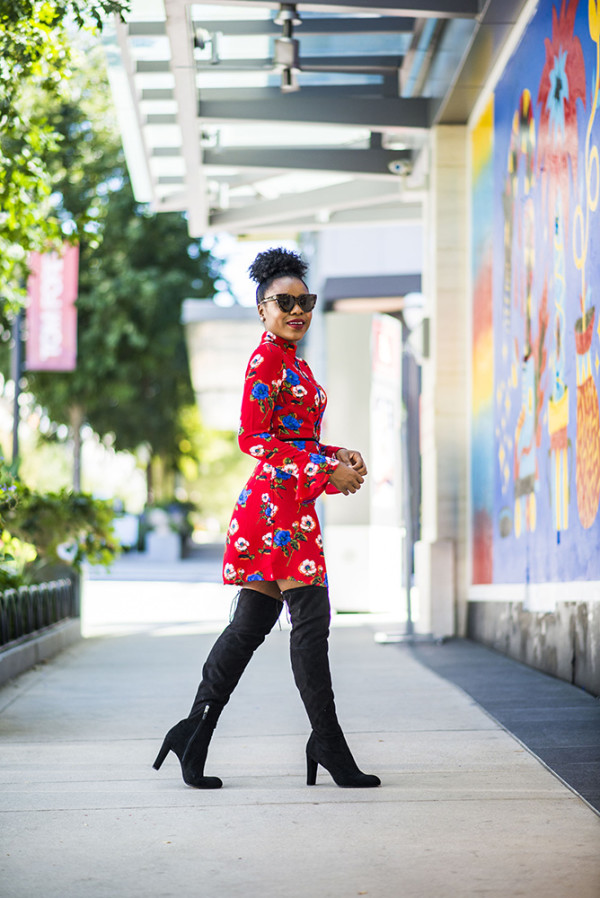 Image: Titi's Passion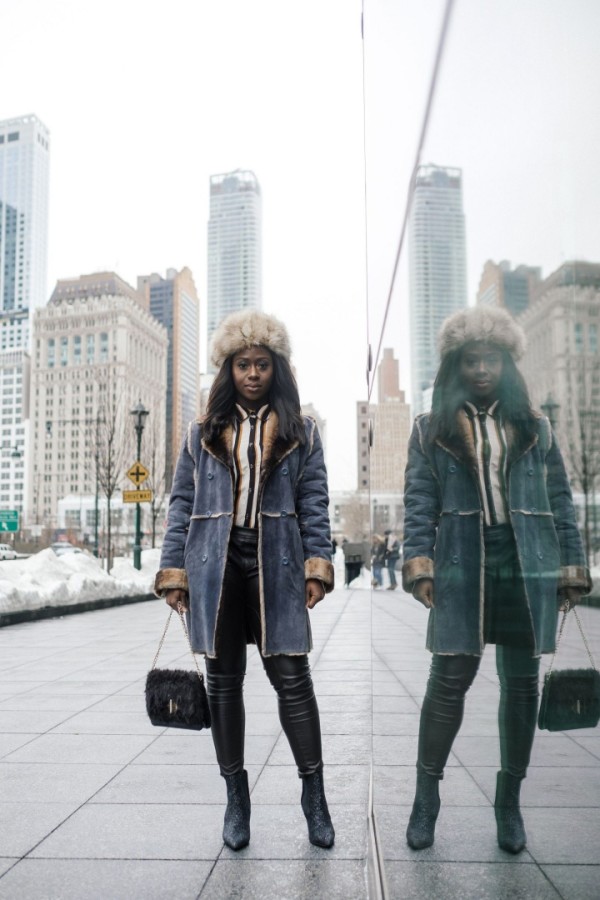 Image: Just Missed The Runway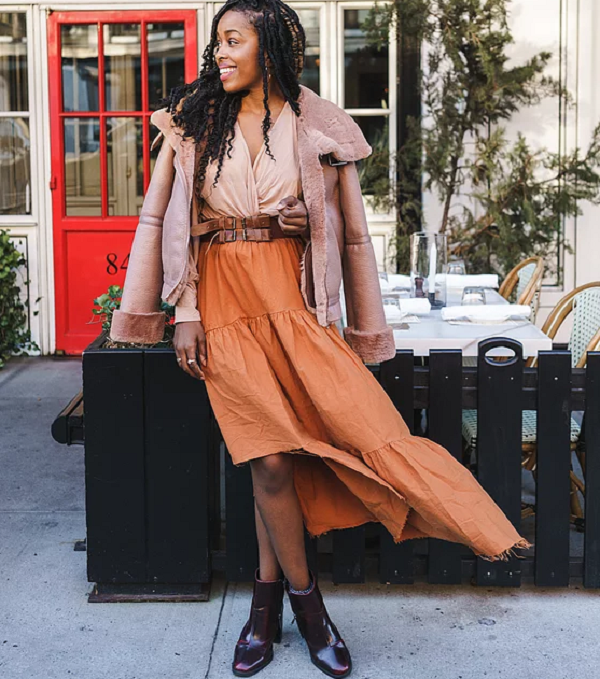 Image: Sade Solomon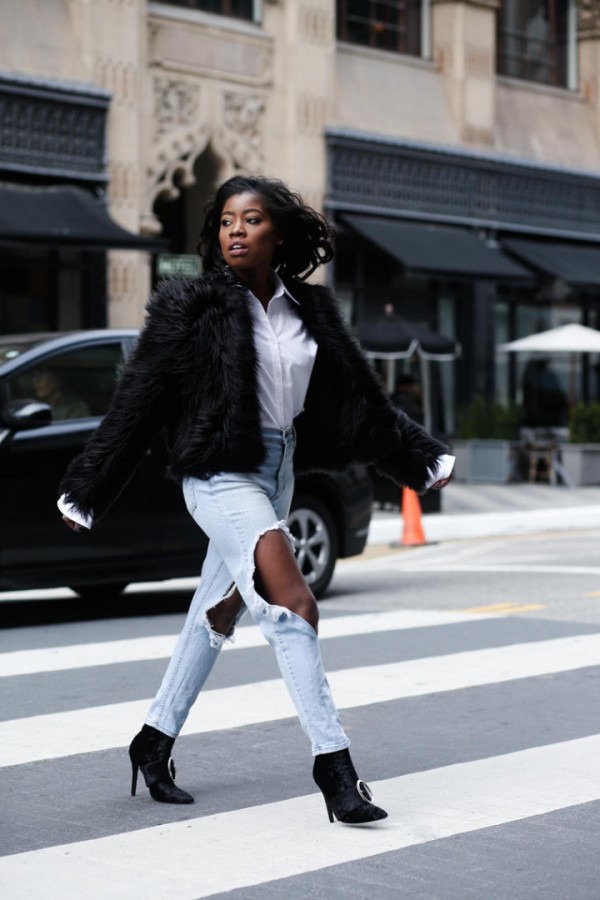 Image: Locks and Trinkets
See any Fall boots you like? Which style do you love the most? I can't wait to hear from you!
Keeping It Fashionable,
Glamazon Briea
Main Image: Glamazon Jessica's NYFW Post
View Related Posts:
[fbcomments width="600" count="off" num="15"]