Shop: 50+ Holiday Dresses Under $100 That LOOK Expensive
Monday, December 5, 2016
Glamazons, Isn't it crazy how holiday dress season always seems to sneak up out of nowhere? You're just sitting, minding your own business, and next thing you know, holiday party invites galore! But trust me, I'm not complaining. If there's one thing I enjoy doing, it's fueling my obsession for all things glitz and glam with a holiday dress.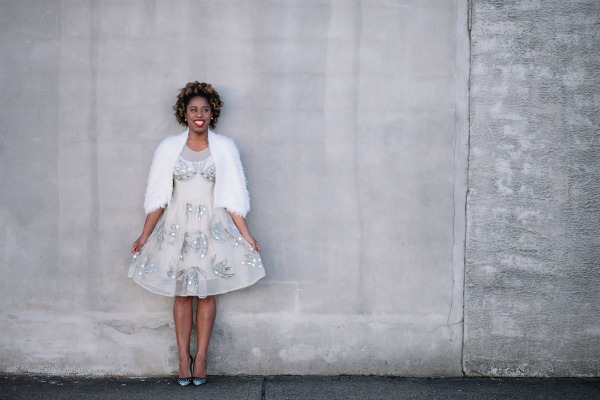 And I love finding any ole excuse to break out the sparkly heels and sequin mini dresses. (Plus a little something extra like a faux fur stole or fringe clutch never hurt to add those special finishing touches.) But what's a Glamazon to do with a stack of pending RSVPs and nary a party-ready dress in her entire wardrobe? Finding the perfect dress can be quite the feat. You don't want to look basic but you also don't want to overdo it and end up looking like a walking Christmas tree ornament. And you don't want to spend an exorbitant amount of money for a dress you'll mostly wear during this season.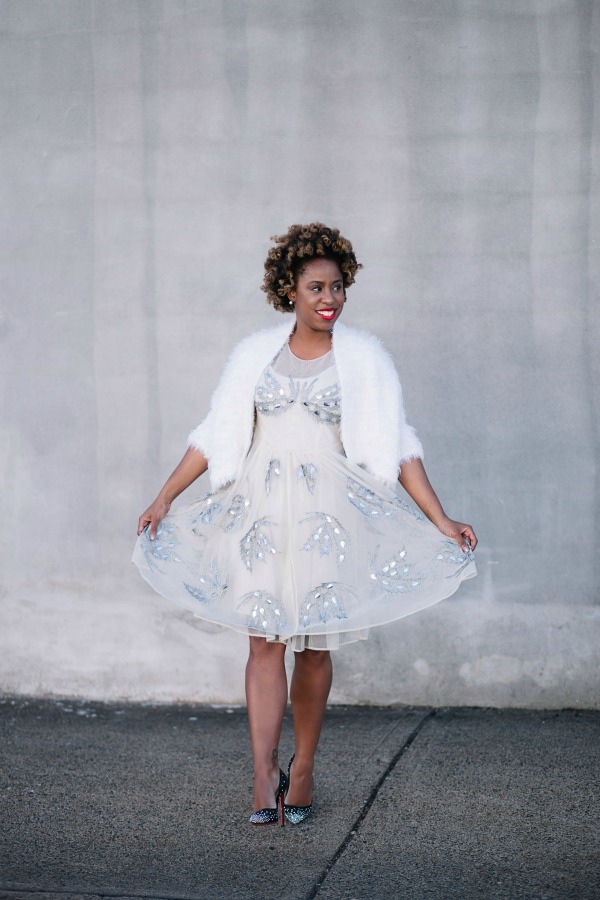 No worries! I have done all the heavy lifting and taken the guesswork out of finding festive holiday dresses in a variety of textures and colors that'll be sure to turn heads. Oh, and did I mention they're all under $100? For the win.
Shop them all here:
See any you like, Glamazons? I'm already eyeing that H&M sequin embroidered dress and ASOS sequin fringed mini dress! Happy partying!
Keeping It Fashionable,
Glamazon Briea
View Related Posts:
[fbcomments width="600" count="off" num="15"]