Would You Wear A $3 Million @VictoriasSecret Bra?
Wednesday, November 30, 2016
Hey Glamazons! It's the most wonderful time of the year. No, I'm not talking about Christmas, although that will soon be here before you know it. (Seriously, where has the time gone?!)
I'm talking about none other than the Victoria's Secret Fashion Show! Tons of beautiful models have descended upon Paris (aka the City Of Lights) to tape the show, which airs 12/5 at 10/9C on CBS.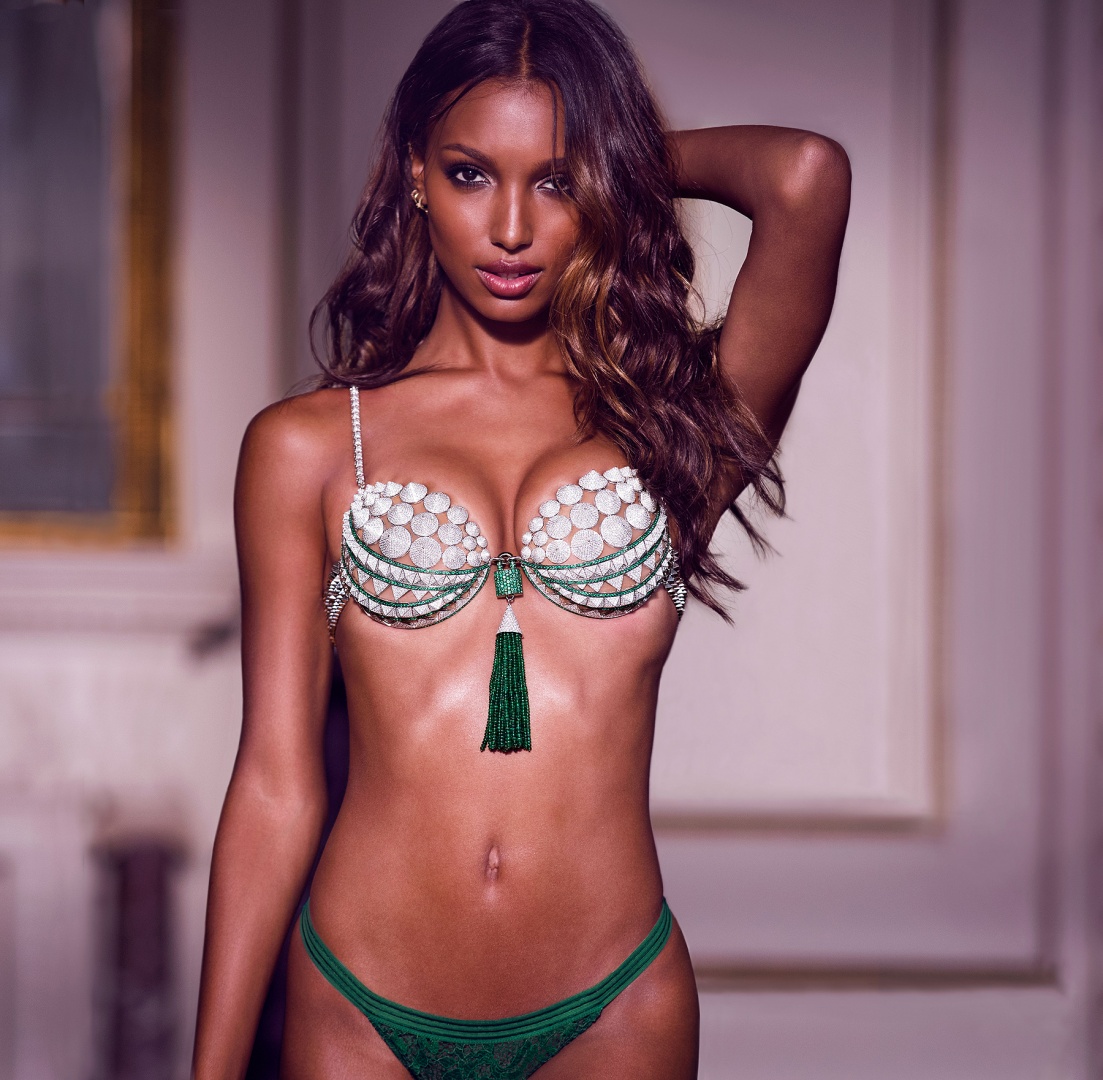 Aside from the stellar entertainment, one of the top focal points of this year's show will be this $3 million bra worn by model Jasmine Tookes. It was designed exclusively for Victoria's Secret by jewelry designer Eddie Borgo and handcrafted with jewels by AWMouzannar. It contains over 9,000 precious gems and took over 700 hours to create. It weighs more than 450 carats.
While it's a no-brainer that I personally most definitely would wear this bra (DUH! lol) what do you think of it? Would you wear it, Glamazons?
xoxoxo
Glamazons Andrea
View Related Posts:
[fbcomments width="600" count="off" num="15"]