The New Lincoln Navigator Comes With A Closet Inside #GlamazonWheels
Sunday, May 15, 2016
Glamazons,
When Lincoln Motor Company hosted a dinner recently for a few industry movers and shakers, the iconic car brand didn't just host any ordinary event. Glamazons, they staged a full on production that left me in awe. The room had was filled to capacity over 100 guests, a bevy of beautiful cars and live jazz band. The classy turn up was real!
As soon as I arrived at the beautiful event space, I started mingling with a few folks and we naturally began chatting about the cars on the deck that night. But from the moment we sat down, we were told that we were in for a surprise with an unexpected twist. Lincoln did a great job of keeping things under wraps!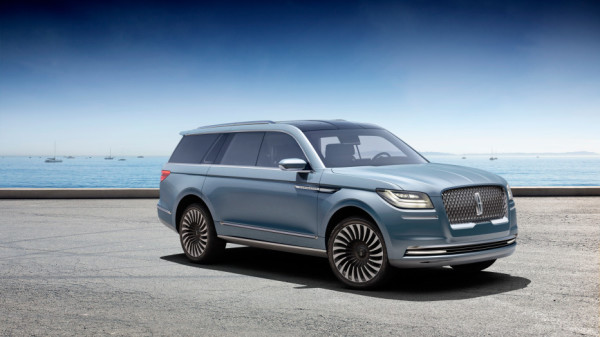 A personal highlight for me? Seeing the new re-imagined Lincoln Navigator Concept. For those of us who go back and forth between wanting traditional design and merging new technology, the new Navigator blends the two perfectly. The irresistible paint exterior is a soft shade of blue that is nothing short of stunning. The entire car is a masterpiece. It makes a bold statement and is ideal for anyone who relishes in having the spotlight squarely on them.
The new Lincoln boasts awe-worthy gullwing doors that are just a thing of beauty. That car gave me all the feels. Can you imagine rolling up to brunch with those fancy doors? #TotalGoals.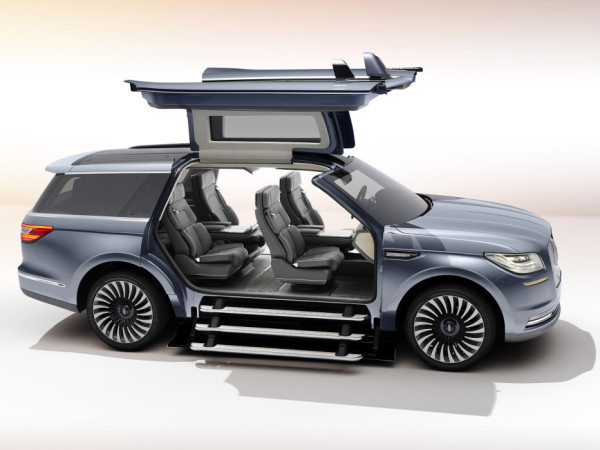 There's one other feature that I know Glamazon girls will love as well. An instant wardrobe!! Yep, that's right. Didn't I tell you that this car is ahhhhmazing?
The spacious car offers a chic closet in the rear. Look at this pic: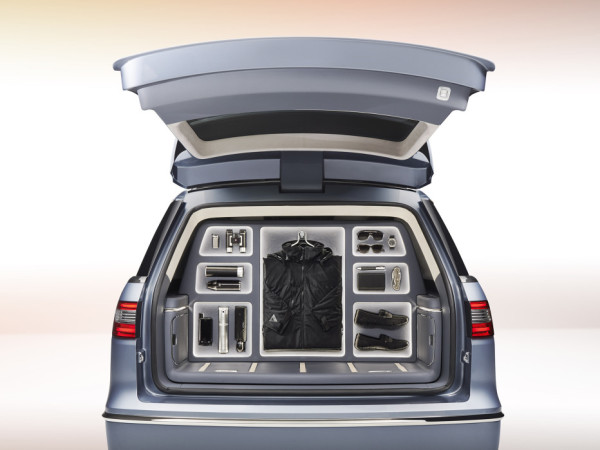 To die for!
I also spotted a few fabulous folks at the event. How lovely is Demetria Lucas O'Doyley's dress? So fresh!
–

–
And I caught up with Sekou Writes from Simply Rides.
–

–
Just because I was oogling all over the cars, doesn't mean I didn't enjoy the food and drinks at the dinner. Lincoln spoiled us rotten with a scrumptious three course meal featuring a tasty chopped Mediterranean salad, a mouth watering rib eye steak with snapper and lastly a salted caramel chocolate tarte. So good!
One thing's for certain: I had a fantastic time at the Lincoln Dinner. Every Glamazon will absolutely rethink what they know about the car – it's so fresh and new. I can't wait until to hear what you think about it!
Until next time!
Glamazon Makho
View Related Posts:
[fbcomments width="600" count="off" num="15"]