The Only Pieces You Need To Transition To Spring
Monday, March 28, 2016
Glamazons,
It's officially spring! I can't wait to transition my wardrobe, swapping out the heavy layers for a look that is a lot more airy and fun. But I also don't want to pack away my winter items just yet! Since the weather is so unpredictable, versatile pieces that you can layer are key.
If you need help transitioning to Spring like me, here are the only 5 pieces you need:
1. A Lightweight Scarf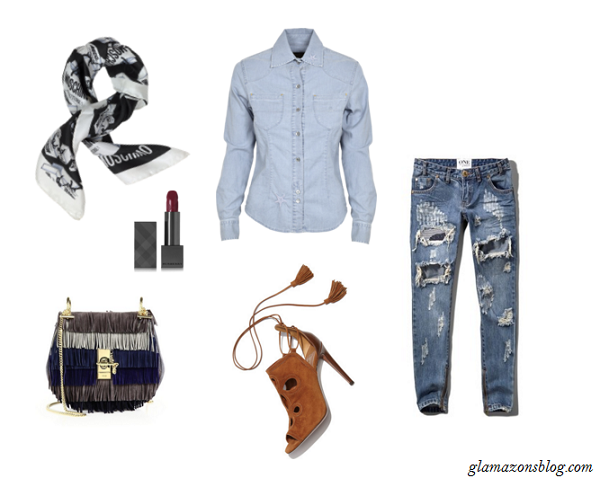 I love wearing scarves all year round. They're my go-to accessory for transitioning to warmer weather. I love throwing them on whenever I get chilly throughout the day. Layer your scarf over a Canadian tuxedo for a chic casual look.
2. A Printed Dress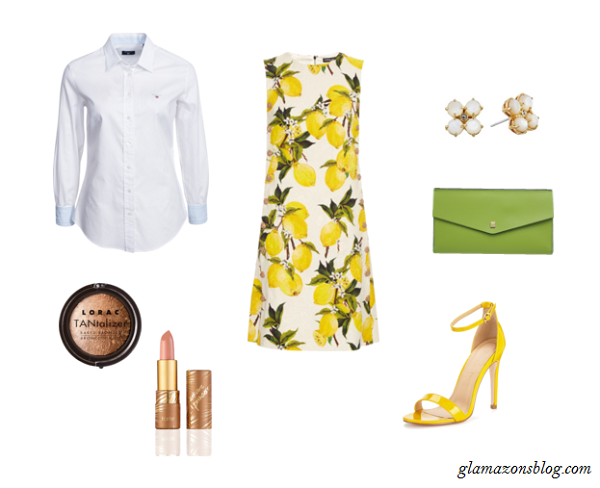 After months of bundling up and wearing dark shades, nothing welcomes Spring like bold prints. A print mini dress works for any occasion.  When it's cool outside, layer a crisp button-down underneath to keep warm. Add a few colorful accessories to complete the look.
3. A Trench Coat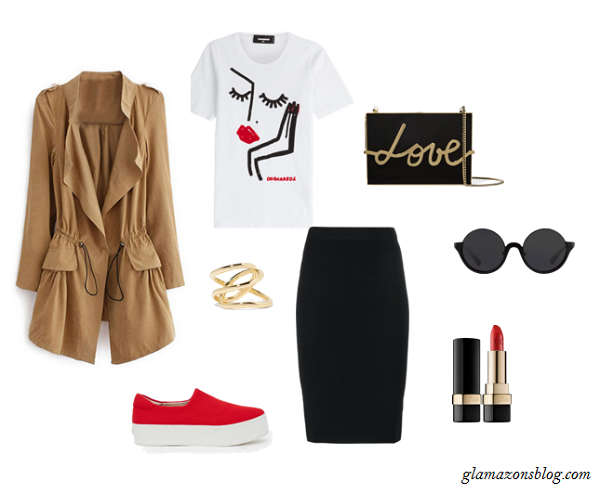 Take it from personal experience, a trench coat is the one statement piece you'll need to get through Spring. It's lightweight so you won't be too stuffy but warm enough to protect you from the morning chill. The classic tan  coat is timeless, but you can always go for a brighter color.
4. Opaque Tights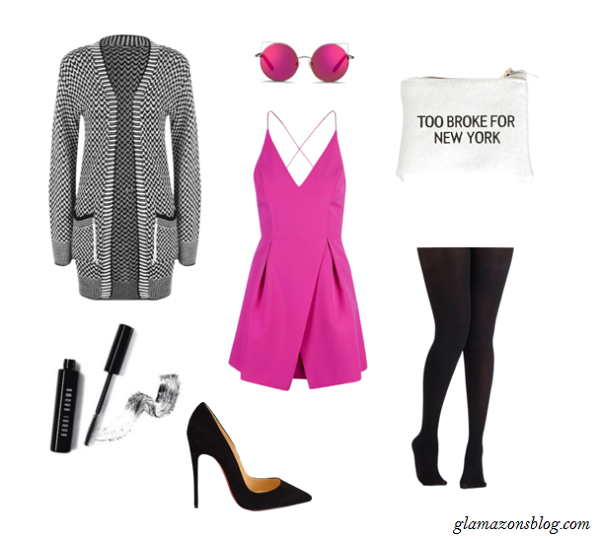 Opaque tights go perfectly under any and everything, from a dress to shorts. For a look that's super trendy yet practical, layer them under a hot pink dress and an oversized sweater.
5. Pointy-Toe Flats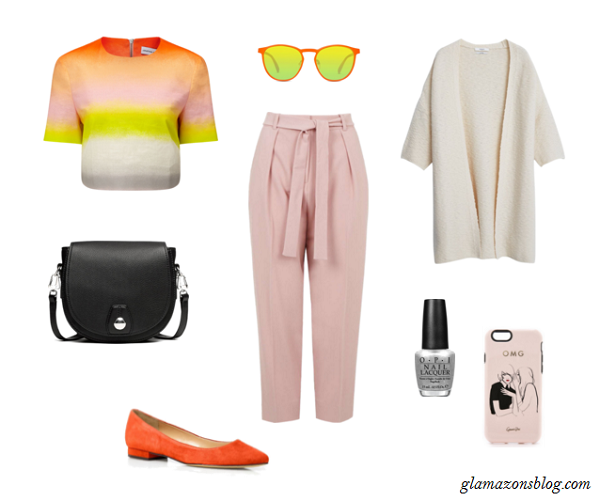 I don't know about you but I'm dying to get out of my heavy winter boots. Pointy flats are a stylish option for the in-between-season weeks: they protect you from the elements but still let your feet breathe. Wear them with a knit cardigan when the temperature drops or cropped pants on sunnier days.
What are you wearing this Spring, Glamazons? Let me know in the comments!
Keeping It Fashionable,
Glamazon Briea
View Related Posts:
[fbcomments width="600" count="off" num="15"]