7 Fun Halloween Costumes You Can Find In Your Closet
Wednesday, October 28, 2015
Glamazons,
Halloween is quickly approaching and I could not be more excited! Aside from being one of my favorite holidays to have fun and just get silly with my girlfriends, I love finding new and creative costumes to dress up in every year (and indulging in my favorite candy doesn't hurt either). But trying to piece together the perfect Halloween costume is beyond exhausting. Breaking the bank is out of the question, but you don't want to have a look that everyone else will be wearing either. And between work life obligations and social activities, who has the time to frantically search for costumes?
So I was pleasantly surprised when I realized I can add my own twist to so many easy ideas using items hanging right in my own closet. And the best part is once Halloween is over I can actually rock the pieces again. Sounds perfect, right?
Let's get into a few fun costume ideas that are hanging in your own closet!
1. North West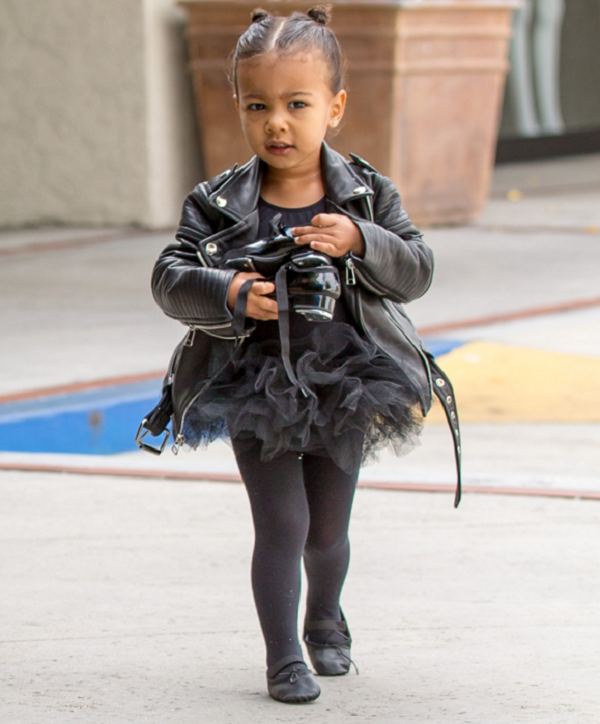 Why not channel the world's most stylish two-year-old for your costume?!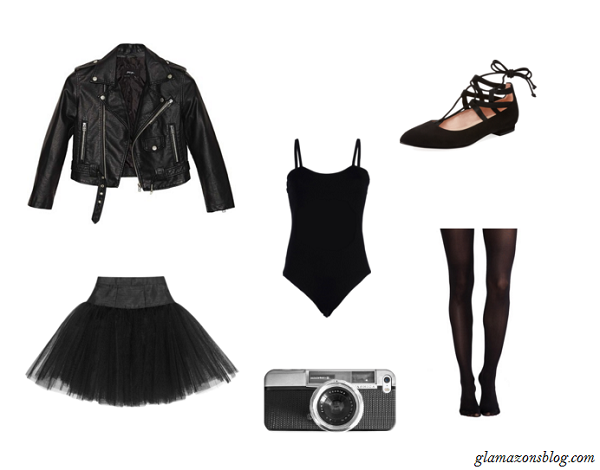 Giving us major style envy one monochromatic look at a time, North West has become the authority on covetable style while looking quite unbothered. Grab that leather moto jacket you've been eyeing since the start of fall, add a tulle skirt, a form-fitting bodysuit and a pair of opaque tights to complete the look. Serve extra attitude and Yeezy-inspired facial expressions and you're ready to go!
–
[show_shopthepost_widget id="1145946″]
–
2. Rihanna in "BBHMM"
Umm…this video was everything so this costume is an absolute no-brainer.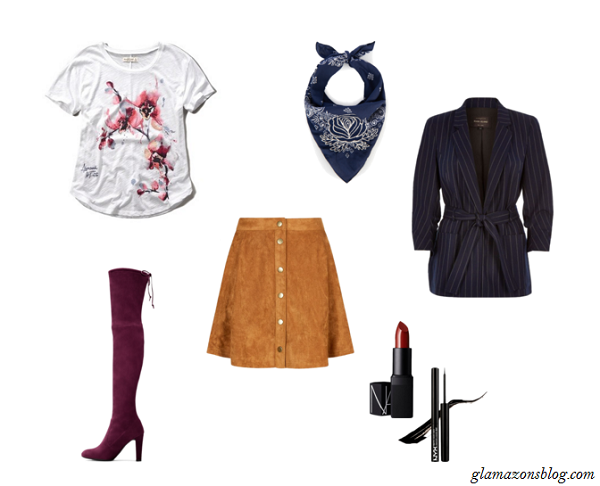 Rihanna slayed my entire life when this video dropped and I couldn't wait to recreate the fashion moments! To get her look, go for thigh-high boots, a suede skirt and a floral graphic tee layered under a statement pinstripe coat. Add some sex appeal with a vamp lip and smokey eye. P.S. this look is totally on trend for fall so you can wear it well after Halloween. Yasss, versatility!
–
[show_shopthepost_widget id="1145928″]
–
3. Cookie Lyon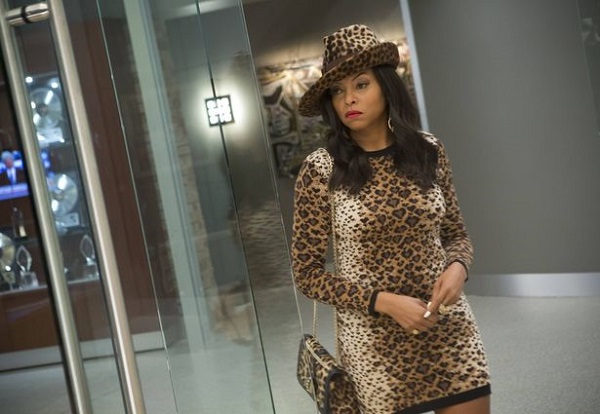 You know the leopard print accessories you were waiting for the perfect opportunity to wear? Create a Cookie Lyon costume.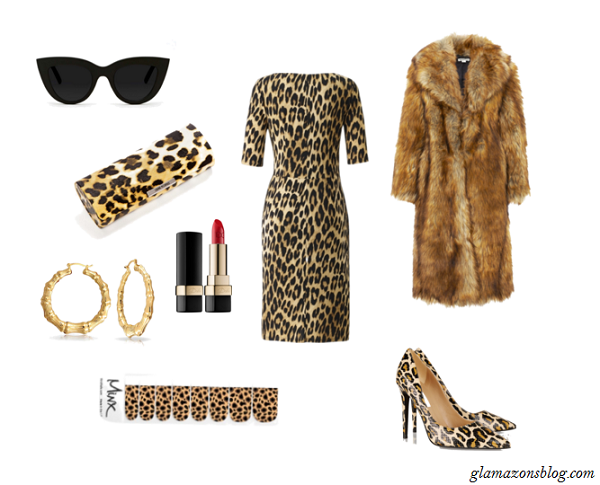 Take a cue from the oh-so-fashionable Empire matriarch and rock a playful leopard print look for Halloween. Remember, the more print combinations, the better! Let the ensemble do the talking but don't forget your sass because Cookie reads! Now here's hoping we find our very own Adam Rodriguez…
–
[show_shopthepost_widget id="1145922″]
–
4. 50s Pin-Up Girl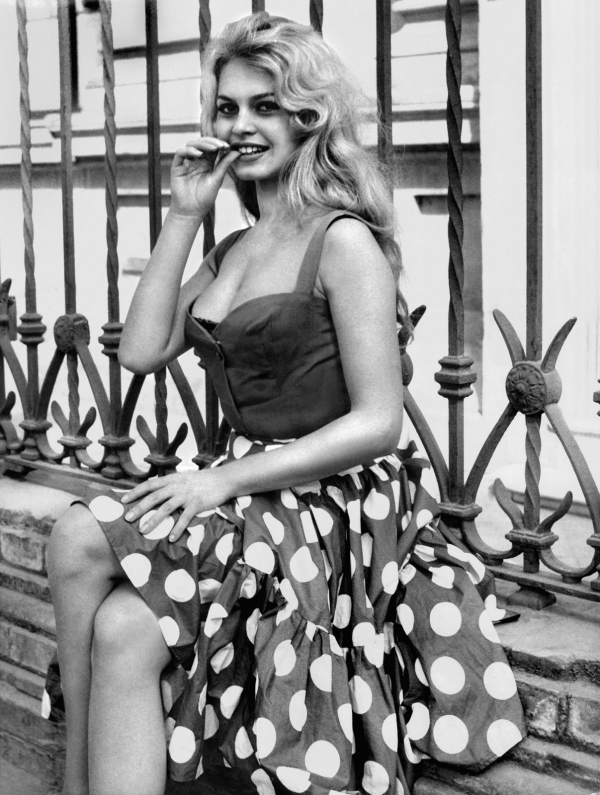 Brigitte Bardot was the queen of the 50s fashion scene.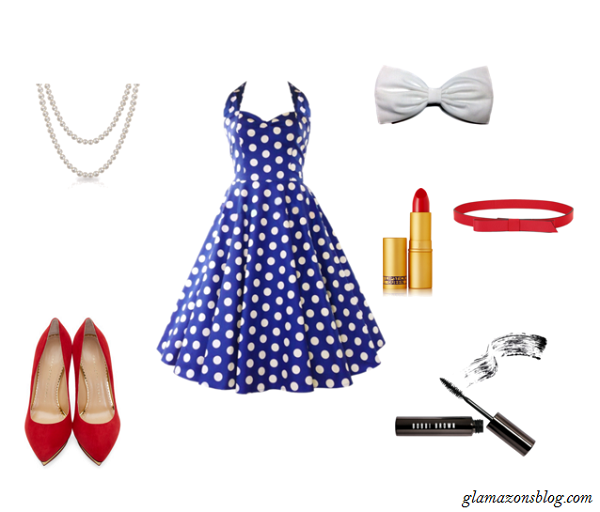 From her bombshell blonde locks and signature cat-eye to her mod style, she epitomized French chic. Dust off that polka dot A-line dress you bought last Spring. And throw on a few ultra-feminine accessories, including a pearl necklace and hair bow paired with a red lip, to really capture the sultry feel of the decade.
–
[show_shopthepost_widget id="1145916″]
–
5. Daisy Duke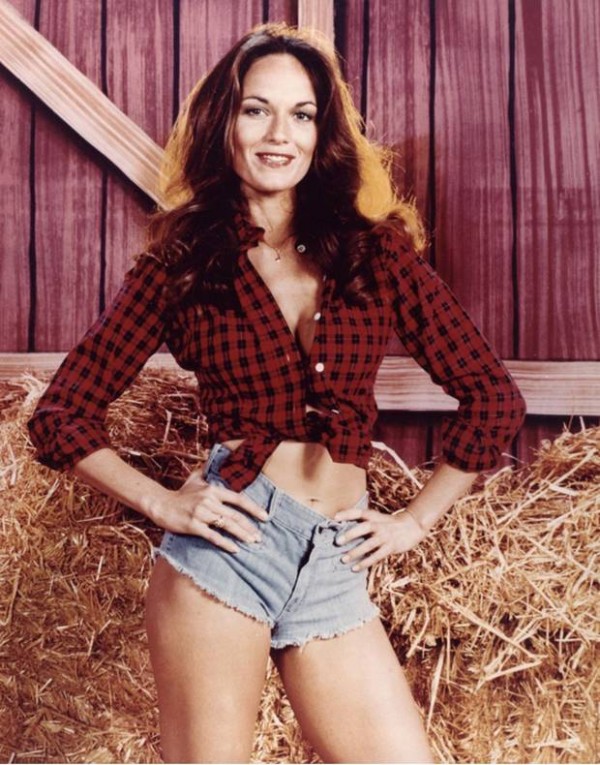 Because I know you're looking for an excuse to get one more wear out of your summer shorts.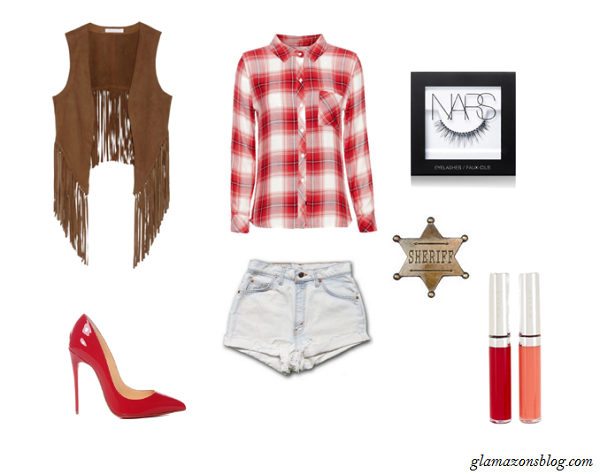 Pull your short shorts out of the closet for a costume that pays homage to the Dukes of Hazzard: a look that is sexy, flirty, and undeniably 70s. All you need is a pair of distressed denim shorts, a plaid top that you can tie around your waist, anything fringe and red pumps. Bonus points if you can walk in the sky high heels all night without collapsing over in pain.
–
[show_shopthepost_widget id="1145908″]
–
6. Olivia Pope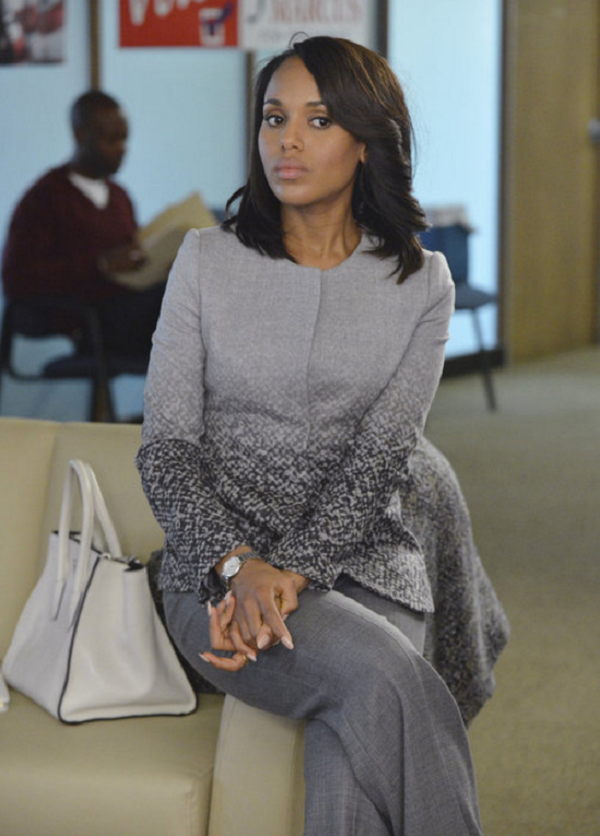 What better way to put all those tailored separates to good use?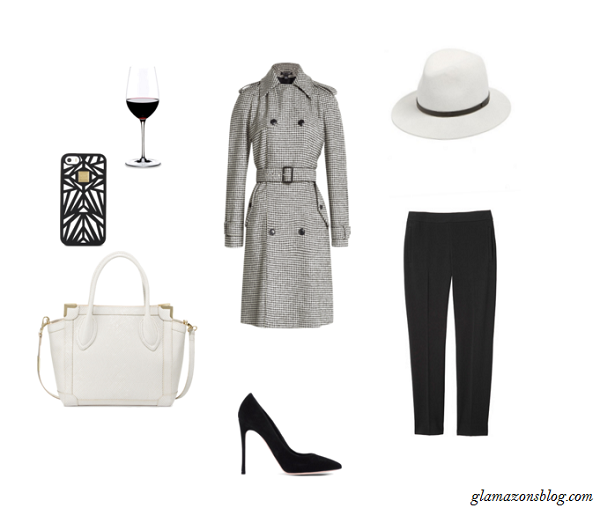 Transform into everyone's favorite gladiator in a suit Olivia Pope by rocking a signature gray trench coat. Add classic power pieces like black slacks and matching pumps, an oversized tote and statement white hat. And don't forget to take a swig of wine before heading out – I mean, it's only right!
–
[show_shopthepost_widget id="1145938″]
–
7. An Angel
Let's be honest: we'll do anything to keep wearing white after Labor Day.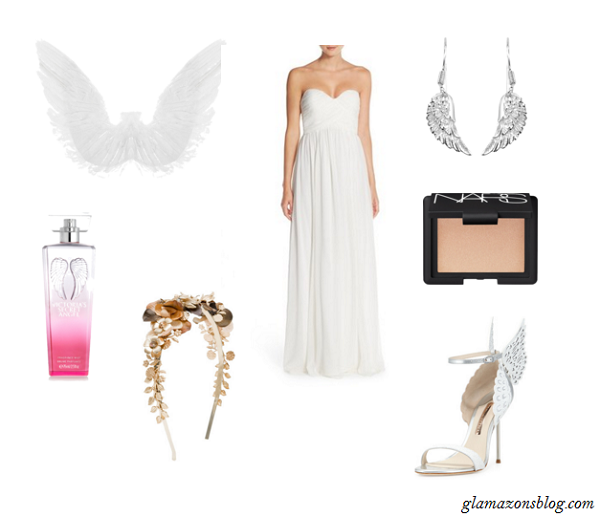 Show off a softer side and sport a flowing maxi dress for this costume. To top off the look, you can buy angel wings or make your own with a wire hanger, a pair of panty hose and ribbon. As for the beauty, opt for barely-there makeup for a super fresh look and you're done!
–
[show_shopthepost_widget id="1145940″]
–
What are you dressing up as this Halloween, Glamazons? Any ideas you can't wait to try? I'm dying to hear your thoughts!
Keeping It Fashionable,
Glamazon Briea
View Related Posts:
[fbcomments width="600" count="off" num="15"]