#GlamazonTravel: I'm Headed to Dubai and Abu Dhabi! #UAECrawl
Thursday, October 8, 2015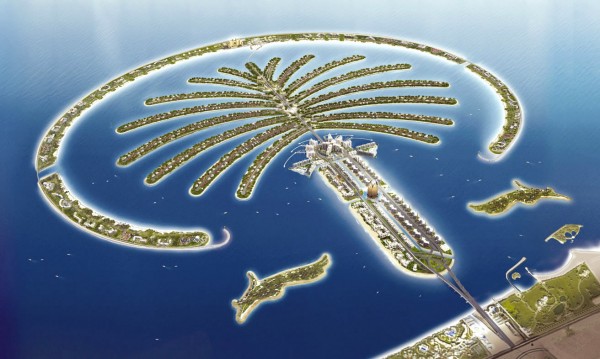 Glamazons,
You know how much I love to travel and I'm SUPER excited to head to the United Arab Emirates next week, specifically Dubai and Abu Dhabi! *Squeal* I enjoy trips for the opportunity to relax and (ahem, try) not to work but what really thrills me is the chance to explore a unique culture unlike anything I've ever experienced. From the desert to the Sheikh Zayed Grand Mosque to the Burj Khalifa (the tallest building in the world), I'm literally bursting with excitement at all Dubai and Abu Dhabi has to offer.
Here are some things I can't wait to experience in Dubai and Abu Dhabi:
-The World-Famous Malls in Dubai (the Emirates Mall and Dubai Mall)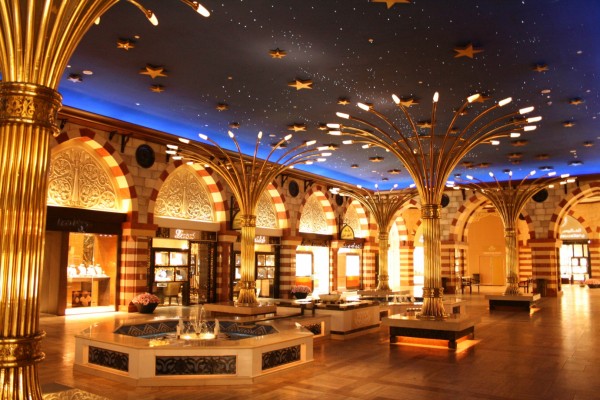 -Sunset at the Burj Khalifa, the tallest building in the world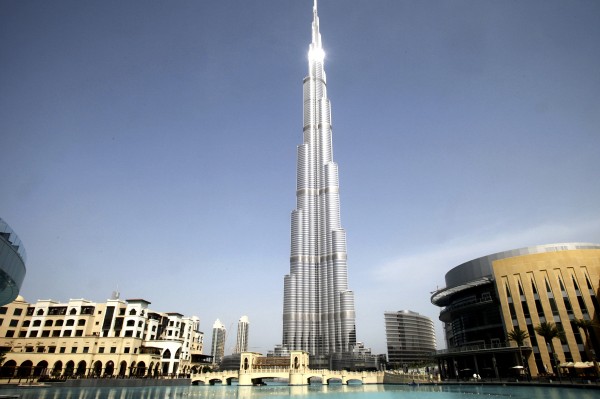 -The Desert Safari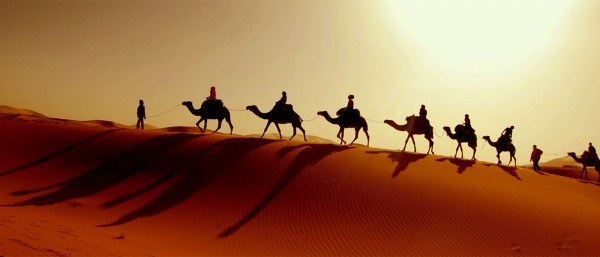 -A camel ride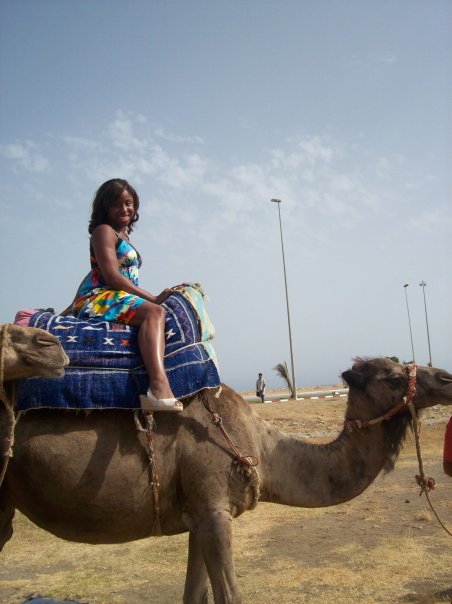 Here's my first camel ride years ago in Morocco
-The beach! (Yes, I'll be luxuriating at the Nation Riviera Beach Club at the St. Regis Hotel in Abu Dhabi)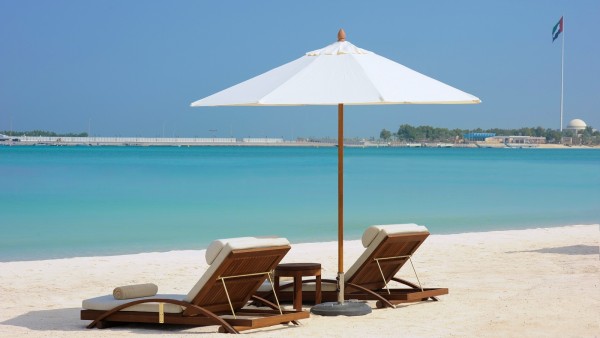 -The Shiekh Zayed Grand Mosque Center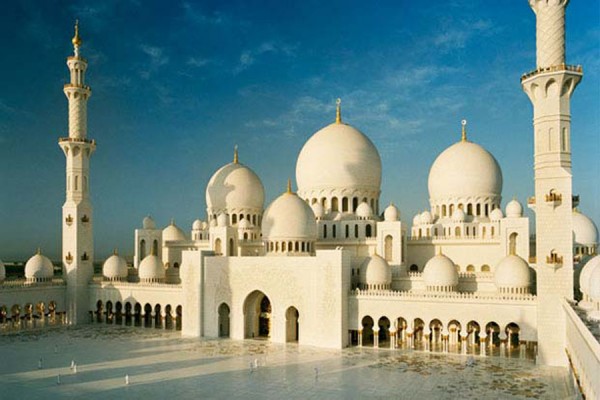 -Getting a hammam at Emirates Palace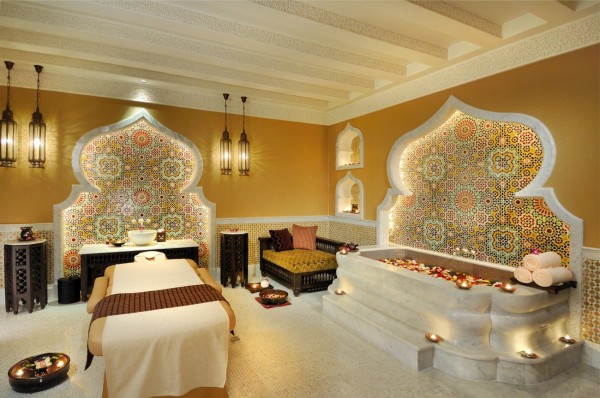 Eek! So excited!
You May Also Like: #GlamazonTravel: The Emirates A380 Plane to Dubai has a Shower Spa!
Glamazons, have you been to Dubai and Abu Dhabi? What should I add to my list of things to do? Also, I'm kind of nervous about the dress code — any advice?
Kisses,
Glamazon Jessica
View Related Posts:
[fbcomments width="600" count="off" num="15"]