#NYFW Beauty: Street Style Grit at @AlexanderWang with @NARSissist @Essie
Wednesday, September 16, 2015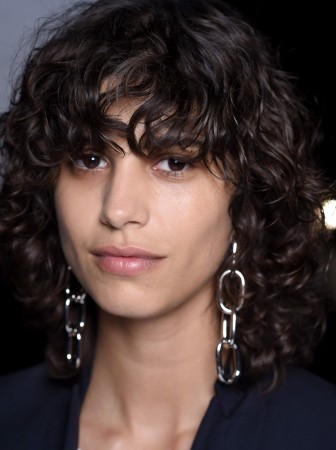 Hey Glamazons! The beauty look that hit the runways at Alexander Wang has been one of my favorites. Not just because I love the hair (I mean, how could you go wrong with the waves and bangs?!) but mostly because there wasn't a lot of makeup involved in the process. Don't get me wrong…I love a good makeup look every now and again and believe that if you were going to smear glitter all over your eyelids, Fashion Week would be the time to do it. However, Alexander said that he wanted to keep the girls' beauty look natural since the entire theme of the show was a nod back to the original street looks he created when he first started designing clothing.
"The beauty is raw, the girls are meant to kind of look as they are, with a bit of grooming but nothing 'done'," head makeup artist Diane Kendal (for NARS) said when describing the makeup look.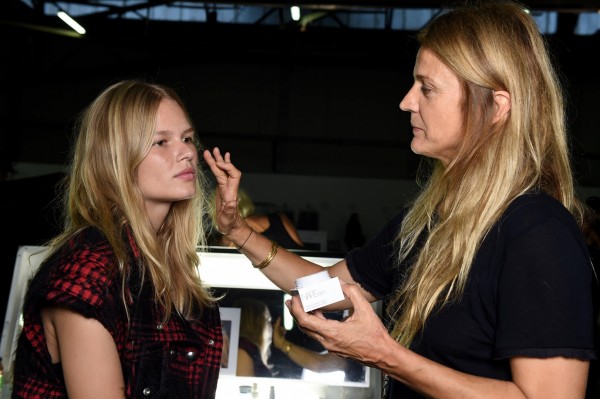 One of the key products used on all of the models included the NARSskin Luminous Moisture Cream and brows were lightly groomed and brushed up.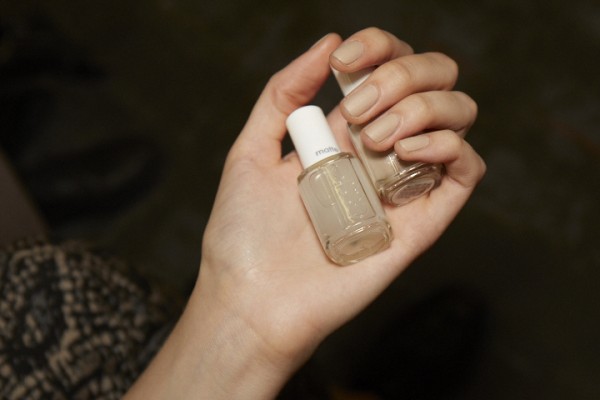 For the nails, head manicurist Michelle Saunders (for essie) created a natural nail look by layering two coats of matte about you over cocktails & coconuts. She also trimmed the nails into a short pixie shape. To get this natural nail look, start by applying first base coat to clean, filed nails. Then, apply one even coat of cocktails & coconuts before finishing with two coats of matte about you for an intense matte look.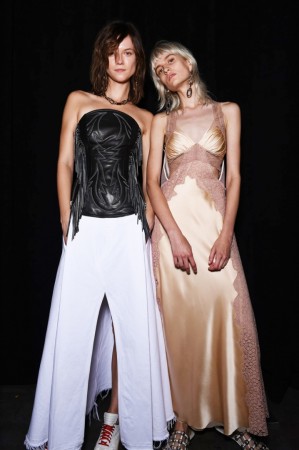 View Related Posts:
[fbcomments width="600" count="off" num="15"]