Glamazon Jessica's Fall Wishlist: Plaid, Bow Sneakers and Lace-Up Pumps
Monday, August 31, 2015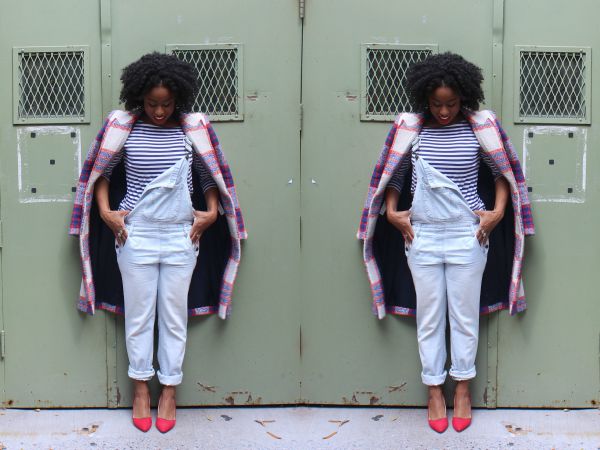 Glamazons,
I'm usually that girl that tries to hold onto summer for dear life, dreading the coming of September like the plague. I don't know if it's New York Fashion Week or the return of Empire and Scandal but I'm actually excited for Fall to get here this year. Wait, I know exactly what it is. Shopping! Summer's bright colors are fun but there's nothing better than Fall's layers, pumps and boots. It's like New Years for fashion lovers.
This year, I'm excited about plaids, scarves, capes and boots. And jeans. (And by jeans, I mean leggings).
Here are my top 10 Fall must-haves:
1. A huge scarf
Image Source
And I'm definitely wrapping it around luxuriously like a shawl.
[show_shopthepost_widget id="968722″]
2. A cape coat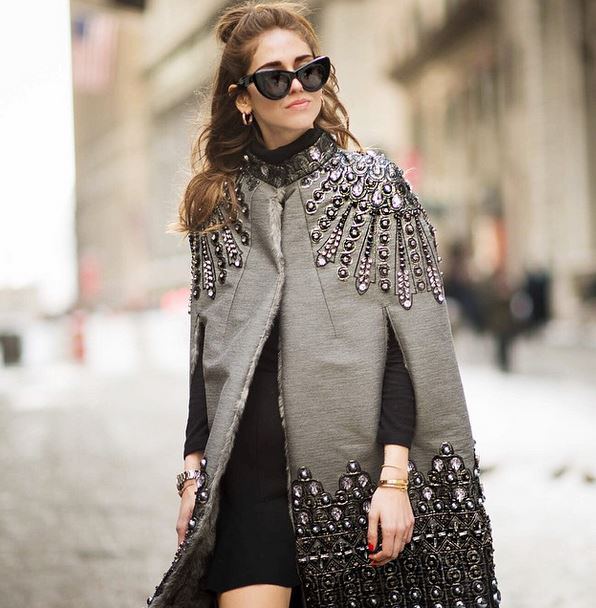 Image Source
It's so regal and chic and the perfect layering tool.
[show_shopthepost_widget id="970222″]
3. A poncho
It gives every look a classy, elegant vibe. And this is why I need jeans (or who am I kidding…leggings!) this season.
[show_shopthepost_widget id="970231″]
4. Lace-Up Pumps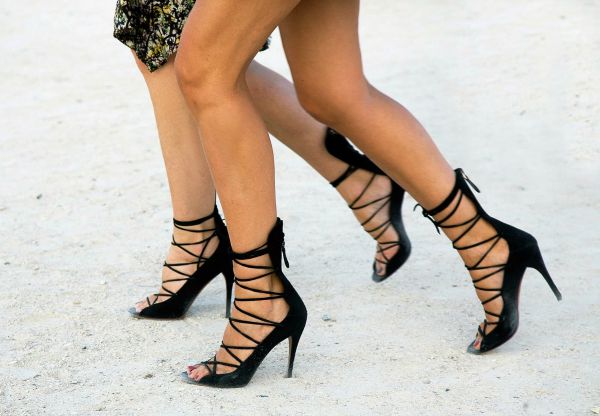 Every pair is so breathlessly sexy.
[show_shopthepost_widget id="970237″]
5. A Contouring Kit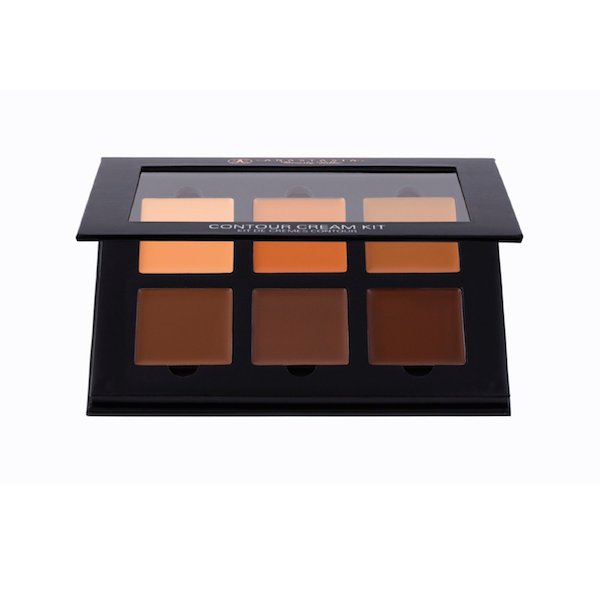 Contouring is my new obsession so I'm absolutely investing in a kit this season. Pick it up HERE.
6. A Sleeveless Coat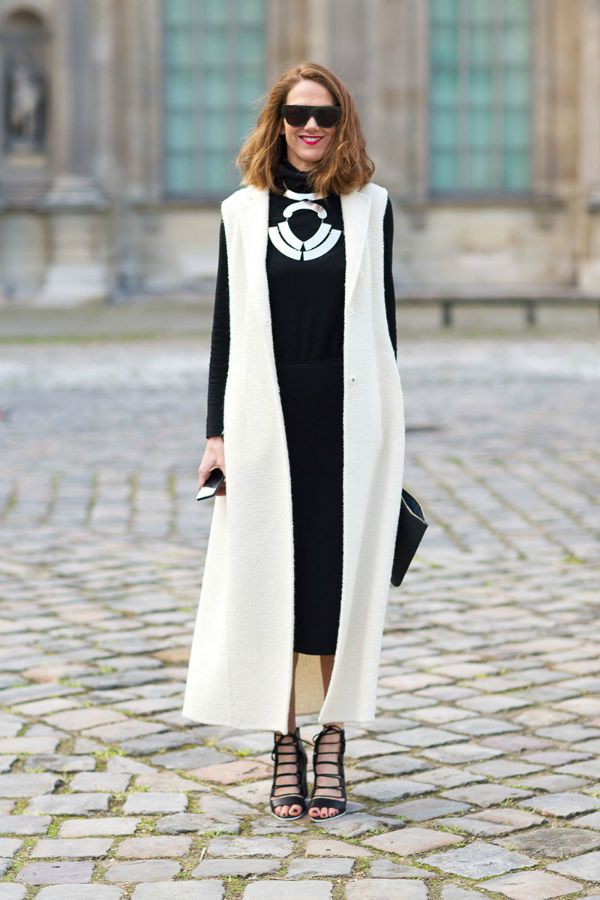 Image Source
The season-less piece that will help me transition with ease.
[show_shopthepost_widget id="961774″]
7. These perfect bow sneakers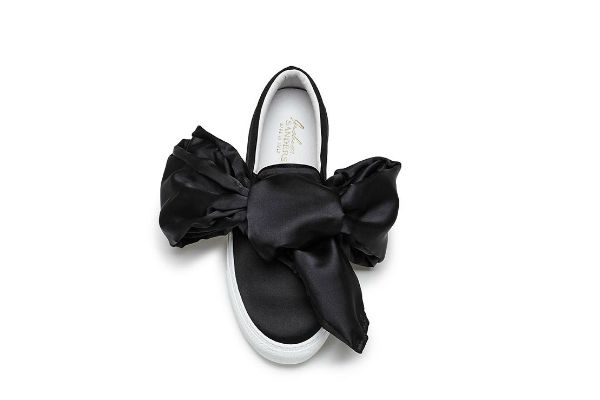 Can you even?! It's the grown-up version of your favorite girly bow sneakers. I have to have the gray ones!
[show_shopthepost_widget id="970243″]
8. Urban Decay Naked Smoky Palette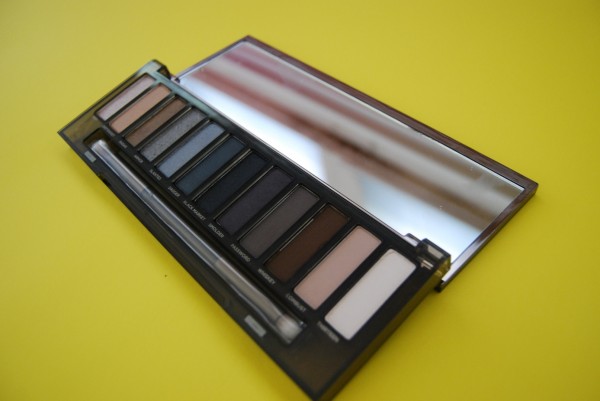 I'm obsessed with smoky eyes for day and for night in every color of the rainbow. The Urban Decay Naked Smoky palette stands out thanks to its diverse range (from matte to shimmery) and its easy-to-use brush. Get it HERE.
9. A ton of Crop Top Sweaters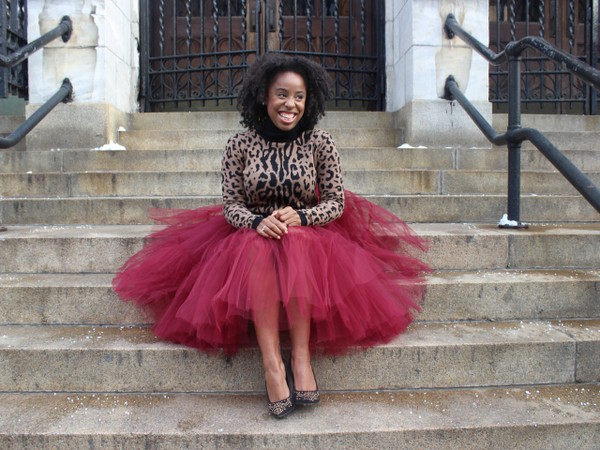 Why not keep the crop top trend going into Fall? You can bravely bare a peek of your midriff or pair them with your fave high-waisted pants and skirts.
[show_shopthepost_widget id="970246″]
10. A fun pair of fringe boots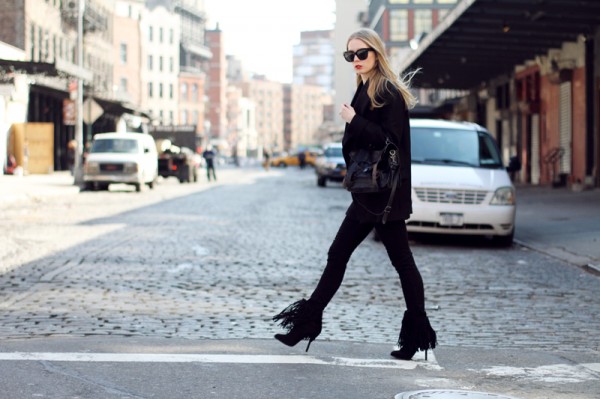 Image Source
You guys are very familiar with my love of fringe. The next best thing to clothes that move are shoes that dance with every step. I have a pair of Christian Louboutin fringe boots from many seasons ago that I can't wait to bring out!
[show_shopthepost_widget id="970273″]
What are you looking forward to wearing this Fall, Glamazons?
Kisses,
Glamazon Jessica
View Related Posts:
[fbcomments width="600" count="off" num="15"]