Glamazon Guide: 5 #NYFW Outfit Ideas That Reflect Your Personal Style
Thursday, February 12, 2015
Glamazons,
Umm… why does every major event seem to happen in February?! Between the start of Black History Month, the Superbowl, the Grammys, the upcoming Oscars — and the list goes on — my head is spinning! Throw in the fact that Fashion Month commences today and I'm officially having an anxiety attack.
While New York Fashion Week is the most wonderful time of the year, the one question that always seems to pop up is "What do I wear to attend shows?" Of course you want to be stylish enough for the requisite street style snaps, but you also want to mix in comfort for those long days running from show to show, maneuvering backstage, and warding off #snowmageddon. You want outfits that are functional and uniquely stylish.
And P.S. just because it's Fashion Week, it doesn't mean you have to suddenly wear edgy or trendy looks if that's not your style. We came up with outfit ideas that are casual, dressy and effortless, depending on your personal style or mood. The one thing they have in common? They're all worthy of a street style snap.
Get into 5 looks for every style:
If your style is bold: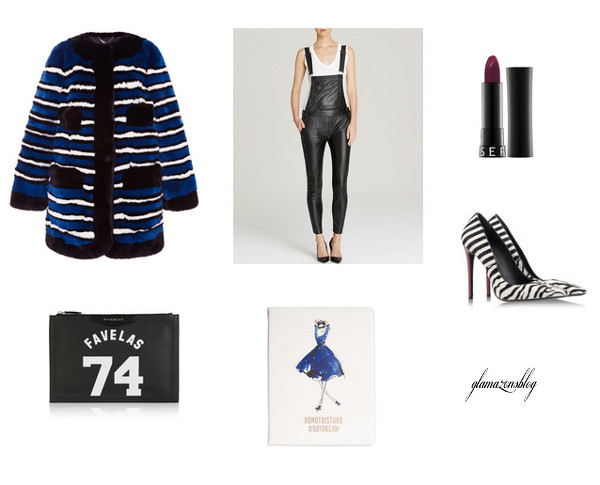 Shop here:
–
–
If your style is retro: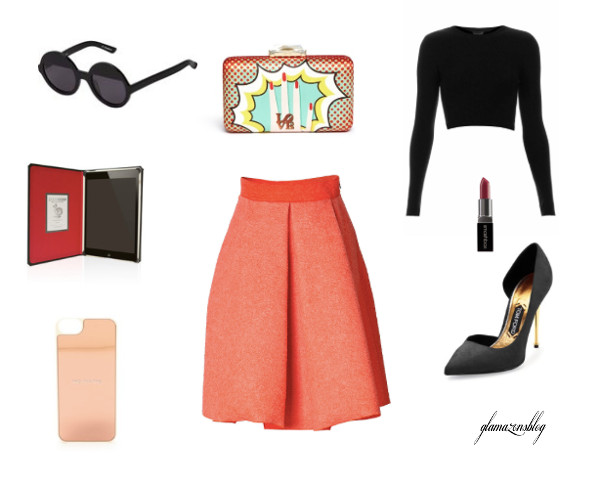 Shop these pieces:
–
–
If your style is effortless: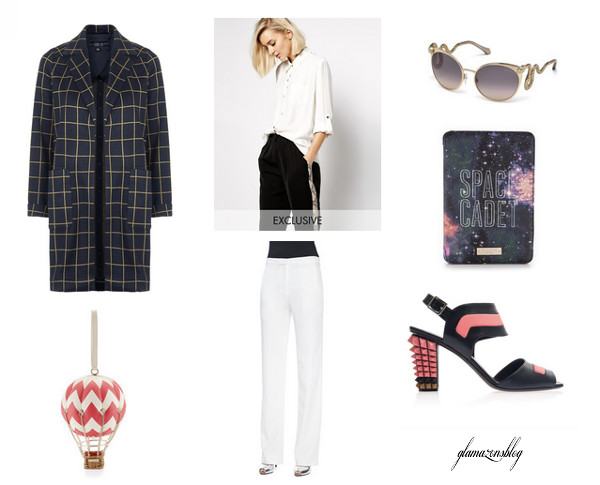 Shop here:
–
–
If your style is trendy: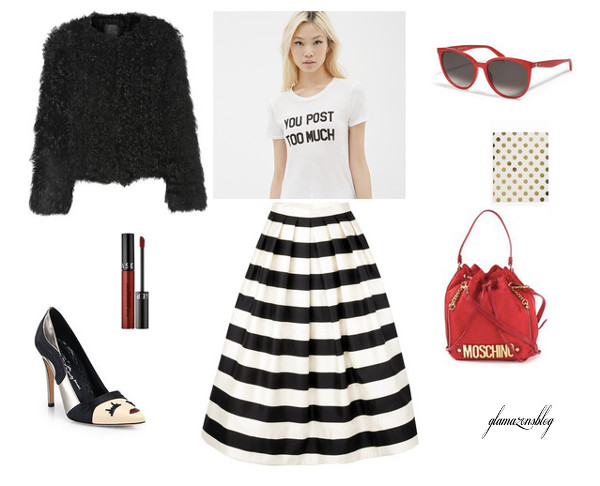 Shop below:
–
–
If your style is casual: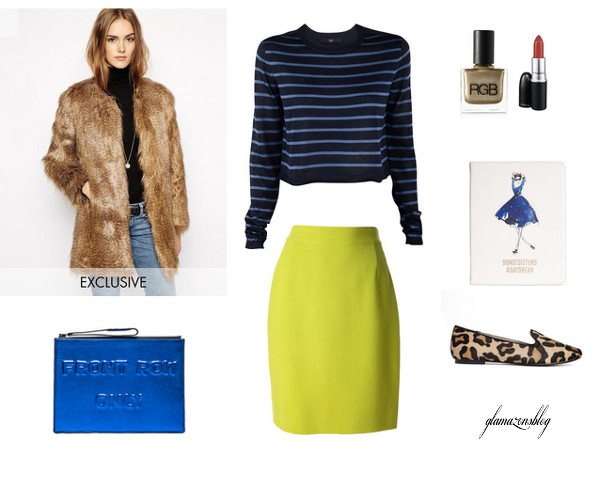 Shop these finds:
–
–
Glamazons, did these looks help? What are you planning to wear? Any shows you're excited to see? I'd love to hear from you! 
Keeping It Fashionable,
Glamazon Briea
View Related Posts:
[fbcomments width="600" count="off" num="15"]