What I Wore: Street Lights
Thursday, January 22, 2015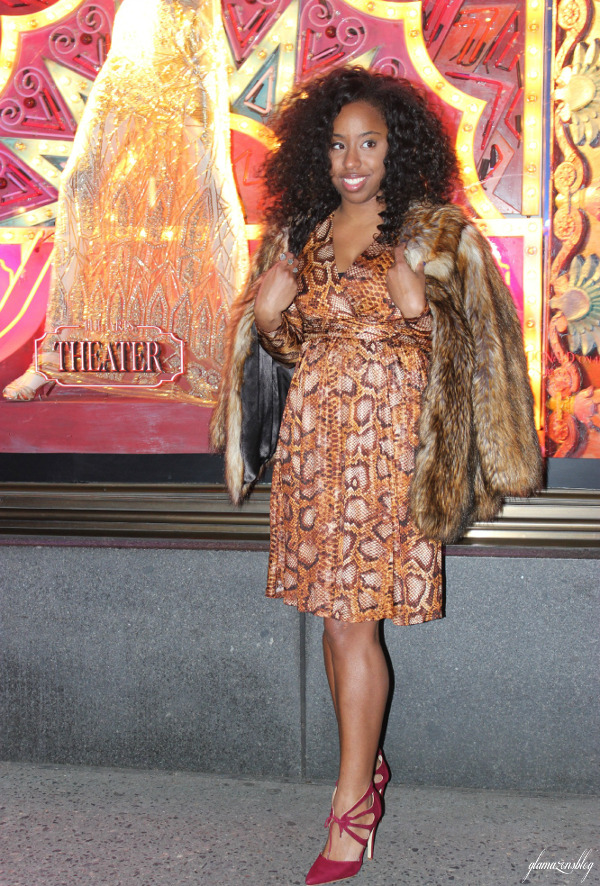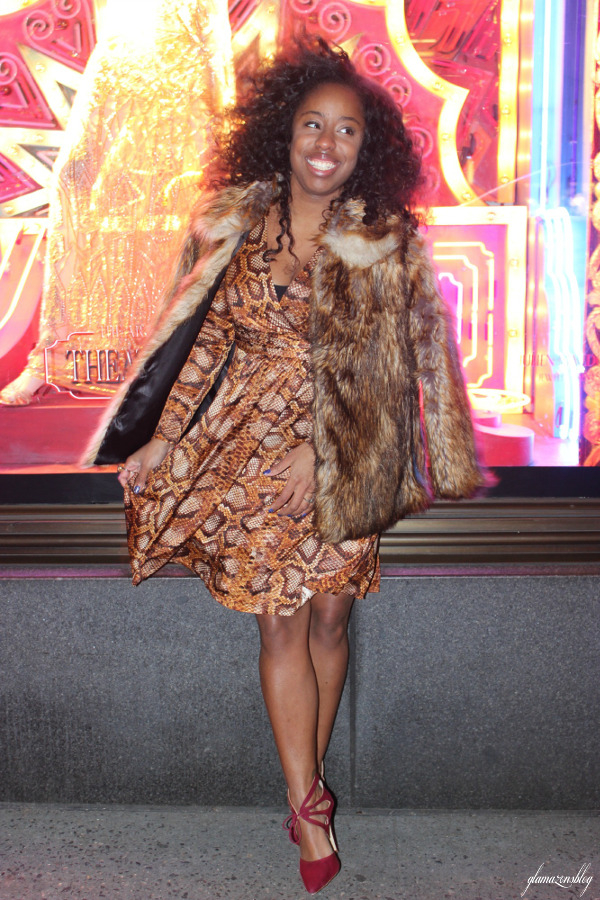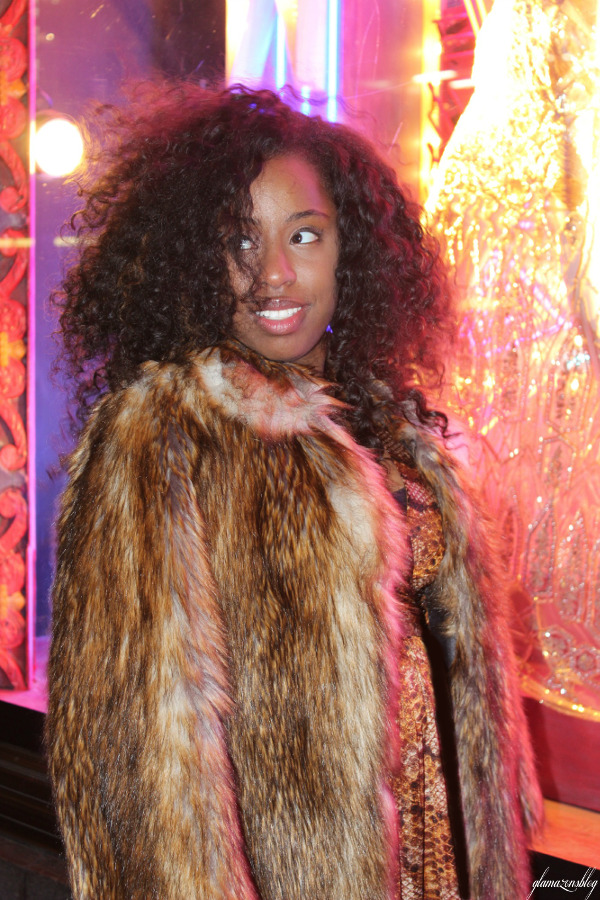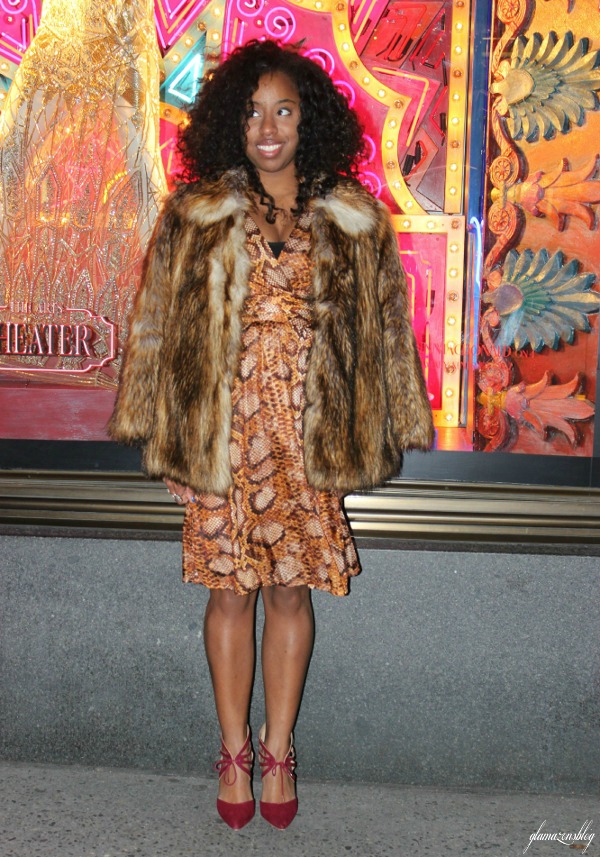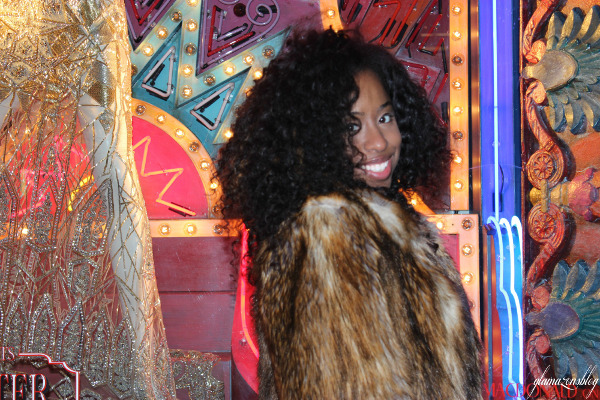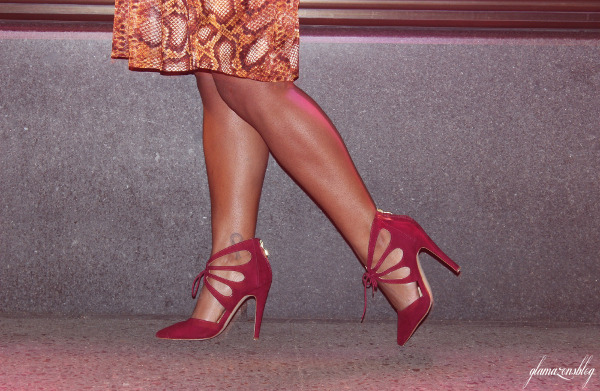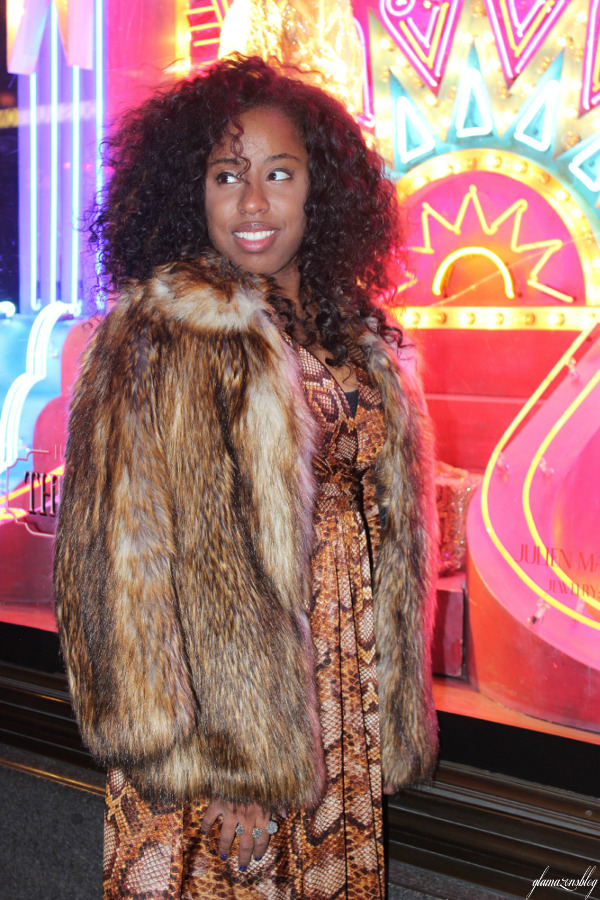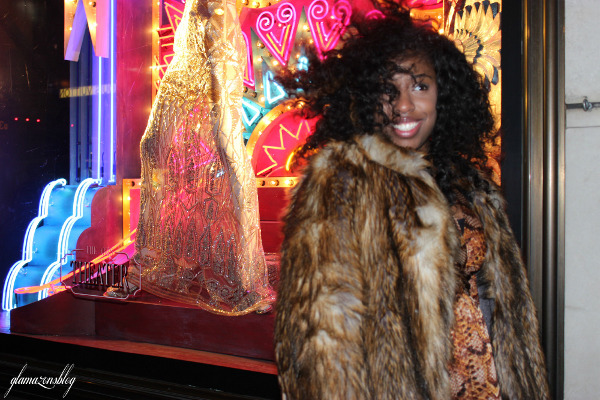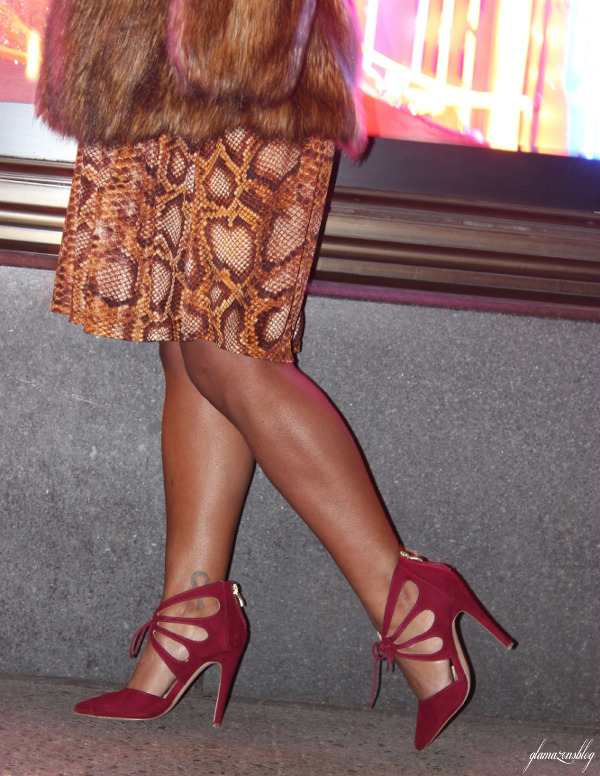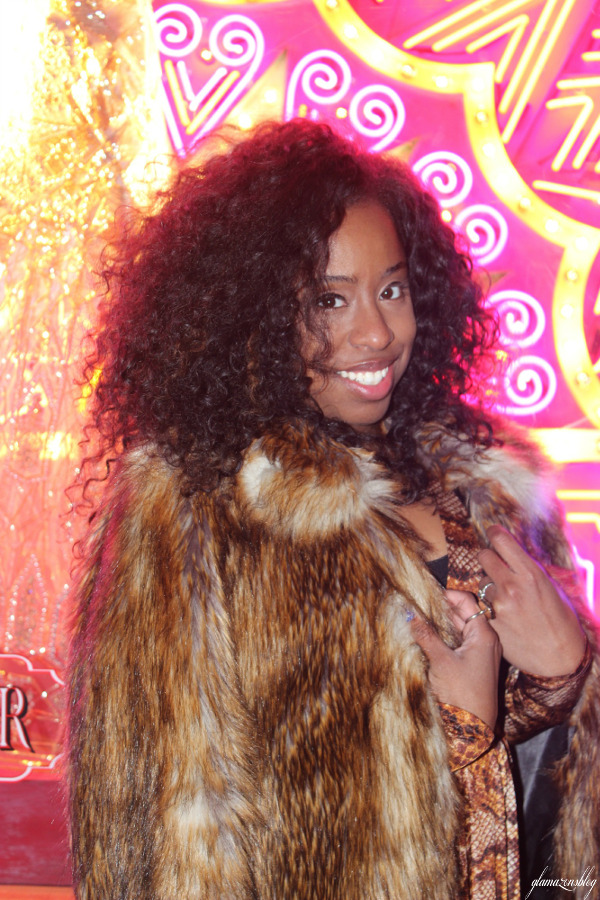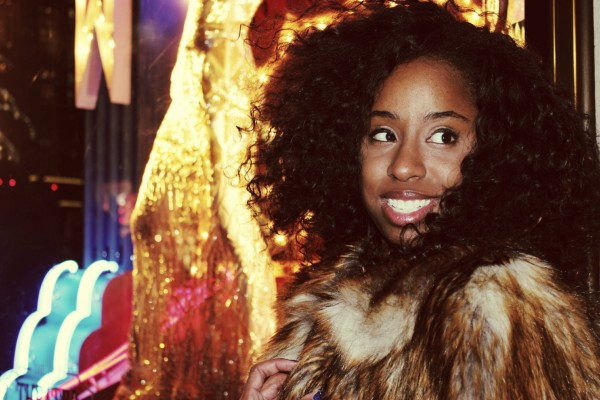 Dress: Altuzarra for Target (old but love this one) | Coat: ASOS | Shoes: JustFab | Ring: Kendra Scott | Hair by Seto McCoy
Everyone who lives in New York City has a love/hate relationship with it. For every better-than-dreams opportunity, there's a challenge so unreal you can't even believe it's happening. I remember the very night I went to one of the best NYC events I've ever attended, the movie premiere for "Why Did I Get Married Too?," when I casually looked up and freaking Janet Jackson was standing across from me and I met a ton of accomplished people in the industry (including my mentor!) who I still work with today, I came home to discover my apartment was overrun with bedbugs. UGH. Another time I was attending Fashion Week shows, writing for a major publication, interviewing celebs and going to fab events with my friends, all while my landlord was trying to push me out of my apartment to get a tenant who she could charge more rent.
You May Also Like: Lessons Learned Since Becoming A Full-Time Fashion Blogger

New York City can be glamorous but it can also be cruel, demoralizing and cold. Almost everyday, I would contemplate packing up my things and going back to the town I grew up in. It might sound silly but at times like this, I got inspiration from the weirdest places: the skyline, the tall buildings, the dressed-up store windows on Fifth Avenue like the one at Bergdorf Goodman above. Those were the (admittedly tourist-y) things I would marvel over when my Dad brought me to the city as a kid, and they reminded me of the New York City I initially fell in love with, one that was full of promise and potential. Overall, the city has been good to me: I wake up everyday and do what I love for a living, and I have the kind of tough skin that makes you unafraid of any challenge that might come (after dealing with bedbugs, a greedy landlord, a cutthroat work environment, breakups, layoffs and more, you're basically invincible!).
Here are a few other things that motivated me to keep going during my roughest times in the city: this book, this book too, this Bible verse, supportive friends and family I could vent to, my vision board and simply writing my goals down on paper and referencing them later. I hope in 2015, you stay close to whatever motivates you and stop at nothing in your pursuit of your goals.
Kisses,
Glamazon Jessica
View Related Posts:
[fbcomments width="600" count="off" num="15"]