What To Wear To a Holiday Party When You Don't Feel Like Wearing a Dress
Wednesday, December 17, 2014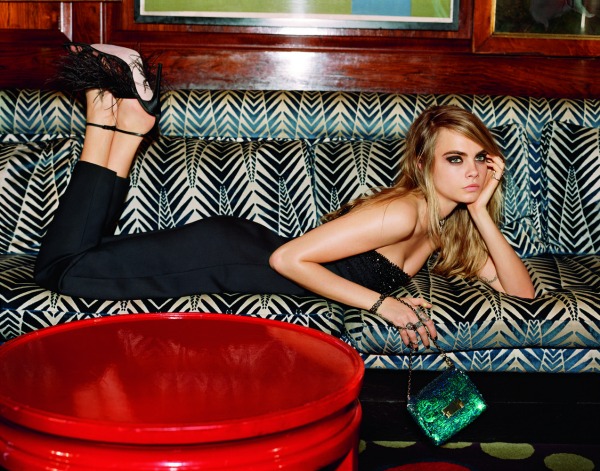 Glamazons,
If it weren't for my Motown Christmas CD in heavy rotation, I wouldn't believe the holiday season is already in full force. (Seriously, where did the year go?!) Between party invites from friends, office soirees, and family gatherings, my social calendar is full! Despite being pulled in a million different directions, I still want to look flawless regardless of the occasion (because… duh). But that doesn't mean I always want to be in the standard holiday party dress. I mean I love them (and to prove it, I found 100+ fab ones!) but sometimes you just want to switch things up a bit.
You May Also Like:  Shop: 100+ Holiday Party Dresses For Every Occasion
You, too?! I've found 5 festive looks to try when you're not in the mood to wear a dress. Check them out below!
Jumpsuit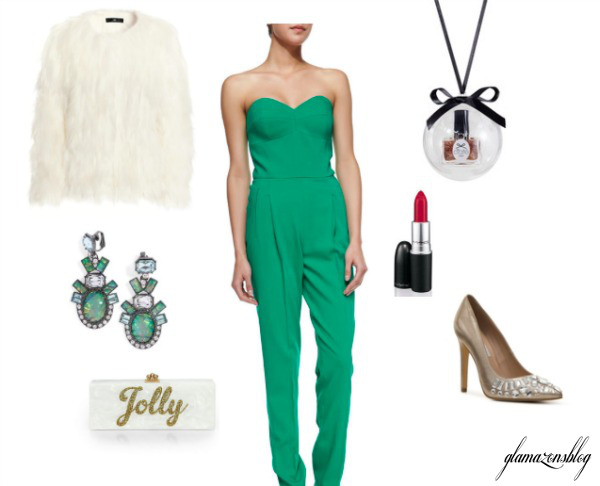 A jumpsuit is a playful alternative to a cocktail dress. It's super comfortable, which is ideal when you're on the go from party to party. For added edge, throw on a fur jacket and glamorous accessories.
Get the look below:
–
–
Suit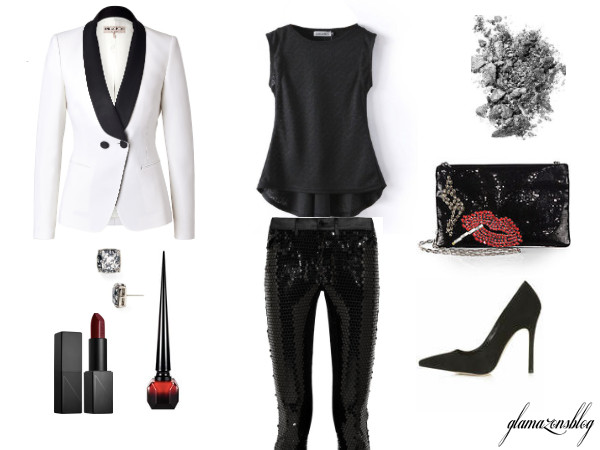 Try a festive take on suit dressing with a tuxedo blazer and shimmery pants — perfect for a last-minute office party! Add a pop of color with a playful clutch.
Shop the look here:
–
–
Sequin Pants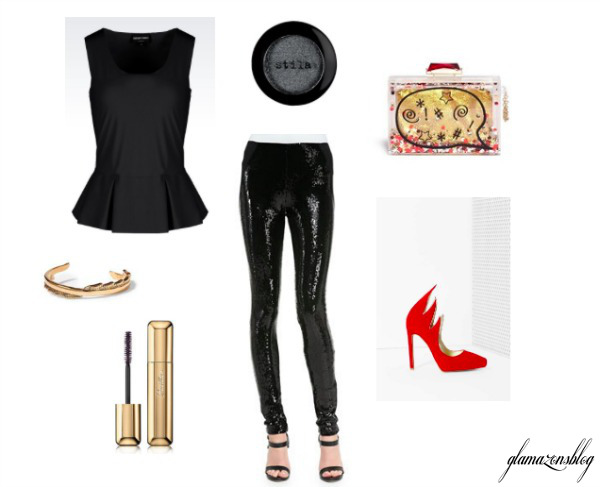 Long gone are the days when sequins were only reserved for dresses. Now, jackets, pants and even sweatshirts are getting the glittery treatment. Combine your favorite pair of sequin pants with a peplum top. and mix in a few matching accessories to add an extra fun element to the sleek look.
Browse the pieces:
–
–
Midi Skirt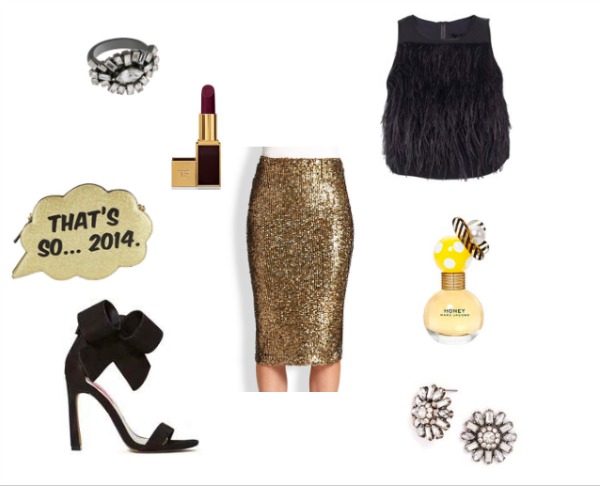 The holidays are a great time to add some sparkle to your look, but you don't want to look like a walking Christmas ornament. For a more toned down option, a metallic midi skirt is perfection. It compliments any size and can be worn to casual or formal events. A full lip and elegant jewels help finish the look.
Shop my faves:
–
–
Shorts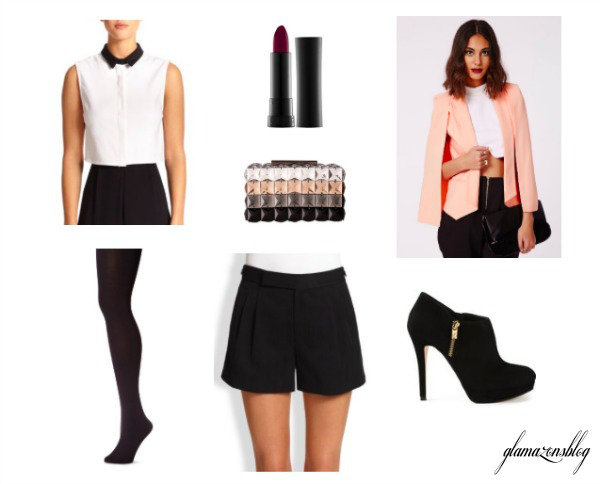 Okay, I know what you're thinking but shorts can totally be appropriate for holiday functions when styled properly. To keep your look sophisticated so you don't look like a streetwalker, stick to a mostly neutral palette and play with richer fabrics such as satin or silk.
Get my picks here:
–
–
See anything you like? Would love to hear your holiday party outfit ideas in the comments below! Happy partying!
Keeping It Fashionable,
Glamazon Briea
View Related Posts:
[fbcomments width="600" count="off" num="15"]