Solange Delays The Release of Her Puma Collab In Support of #MikeBrown
Wednesday, November 26, 2014
Glamazons,
Following the grand jury's decision not to indict Darren Wilson for the killing of 18 year-old unarmed Michael Brown, there's been a lot of debate about how to most effectively galvanize our efforts. #BoycottBlackFriday is the most prominent movement to emerge in the aftermath of the grand jury's decision, but protestors seem largely divided on it and several are choosing not to participate. Solange is embracing the movement head-on. Instead of merely not spending on Black Friday, she's going one step further and not selling.
The newly-married singer/DJ/designer posted on Instagram that she's delaying the release of her second Puma collaboration to honor Mike Brown. Instead of Black Friday, November 28th, when it was scheduled to hit stores, Solange has solely decided to postpone the collection's release to December 1st. She posted the news on Instagram:
Solange's second Puma collection, dubbed "Wild Wonders," is comprised of three styles designed in collaboration with friends Gerlan Marcel of Gerlan Jeans, visual artist/musician/photographer Hisham Bharoocha as well as Darlene and Lizzy Okpo of William Okpo.
Get a first look at the collection below, which features the designers' interpretations of two iconic Puma styles, the classic Puma Suede and the XT2 sneakers: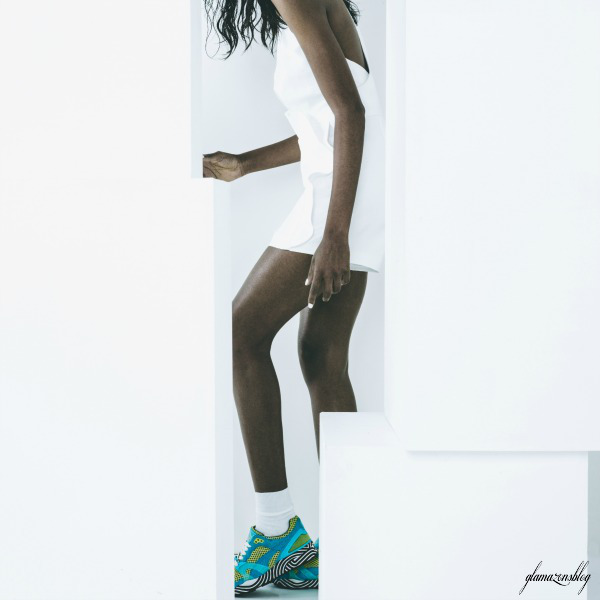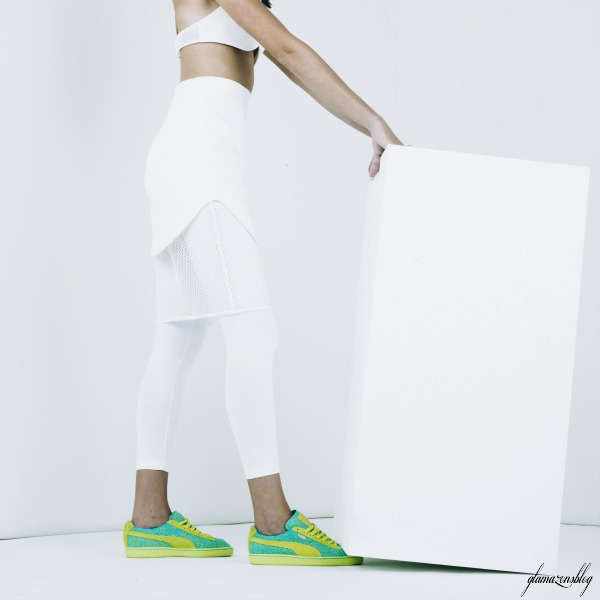 Love the vibrant mix of colors!
Two more styles from Solange's second collection are slated for release on December 13th. You can shop the collab at select retailers worldwide, including Solo's boutique, Exodus Goods in New Orleans.
You May Also Like: #GlamazonChat: Are You Participating in #BoycottBlackFriday?
What do you think of Mrs. Ferguson's latest collab with Puma? And her decision to delay the release in support of Mike Brown and #BoycottBlackFriday?
Kisses,
Glamazon Jessica
View Related Posts:
[fbcomments width="600" count="off" num="15"]