Trend Alert: Slogan Sweatshirts PLUS How To Style Them
Wednesday, November 19, 2014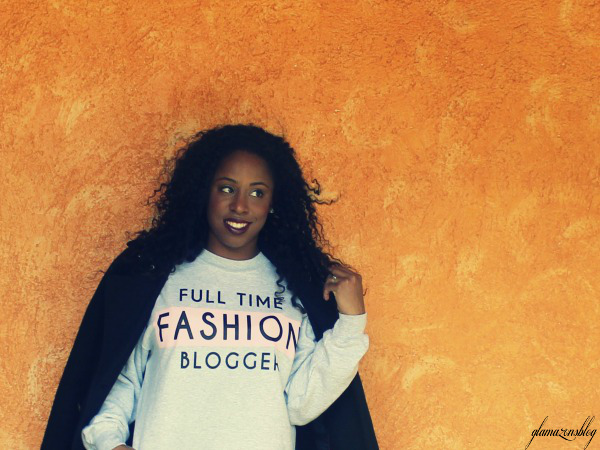 Glamazons,
Don't judge me but I'm kind of obsessed with sweatshirts this season. I've worn one practically everyday since the weather changed! Not only are they chic and comfy but they're versatile enough to dress down for casual days or dress up for a night out at a restaurant. Seriously. And the best part? Sweatshirts are getting a makeover this winter. They're now incorporating cheeky slogans.
I love being able to express my personality and make a bold statement with a sassy play on words. (And I find joy in having onlookers try to decipher what is written across my sweatshirt… is that weird? LOL!)
Check out some of my fave slogan sweatshirts, and how to style them.
1. Go for a sporty yet feminine look with a skirt and sneakers.
Gorgeous in Grey
2. Layer it under a solid jacket, or over a chambray shirt.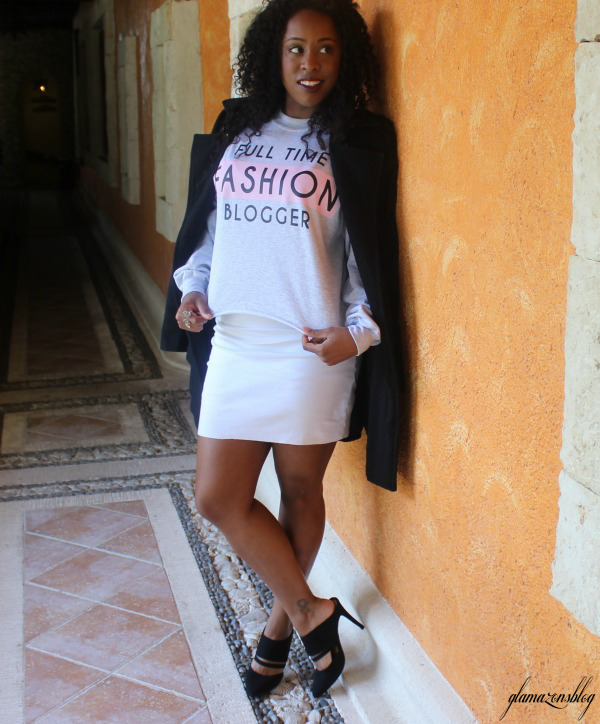 Glamazons Blog
3. Dress it up by styling it with an unexpected full skirt.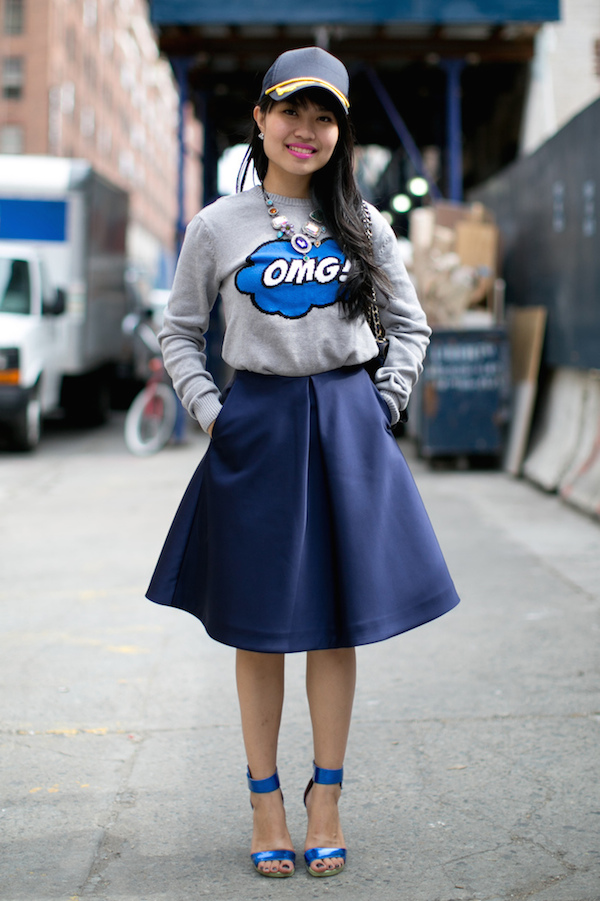 Image Source
4. Keep it casual but cute with jeans and a pair of heels.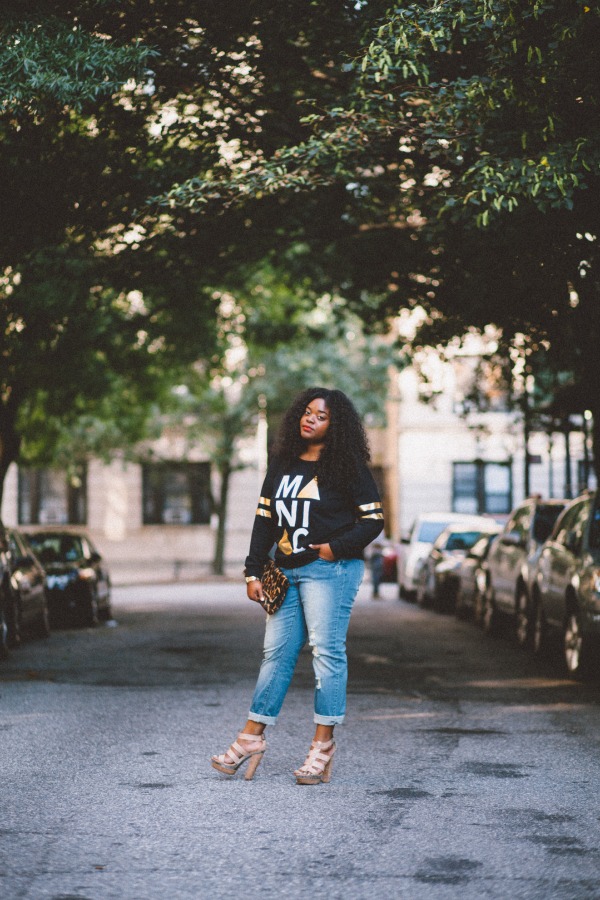 LoveBrownSugar
5. Throw it on with a printed piece. Thanks to the slogan, it adds more interest than your usual basic top.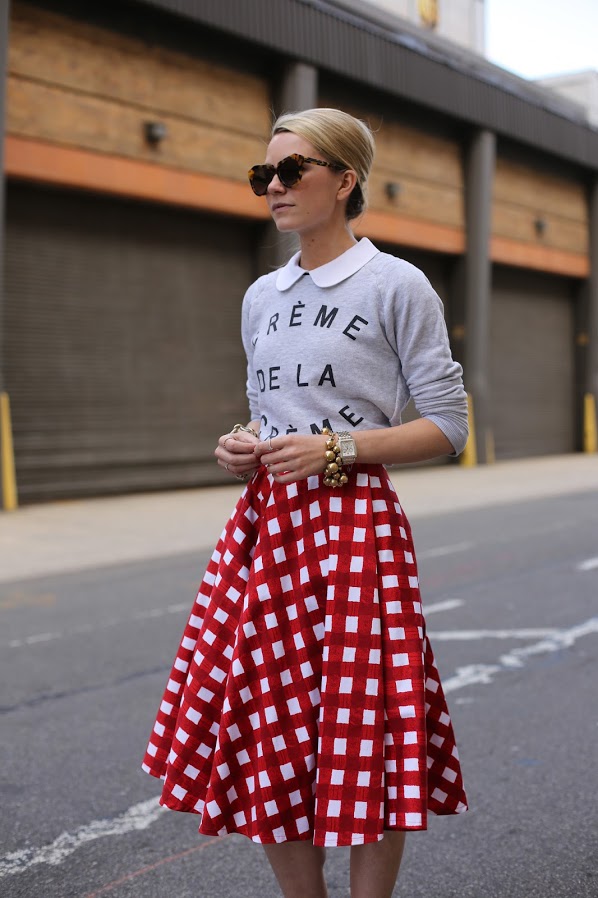 Atlantic-Pacific
Want in on the look? Shop some cute options below:
And get even more glamspiration here: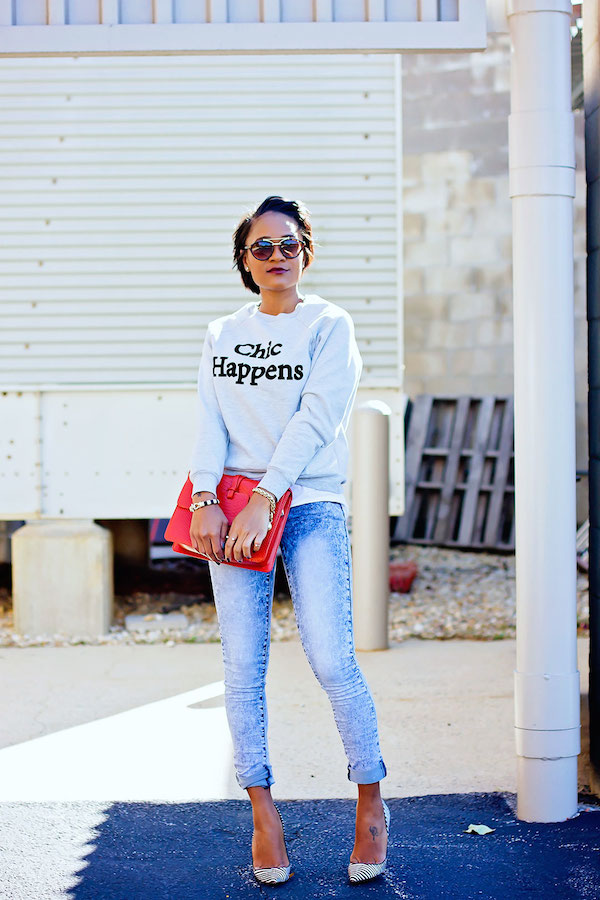 The Daileigh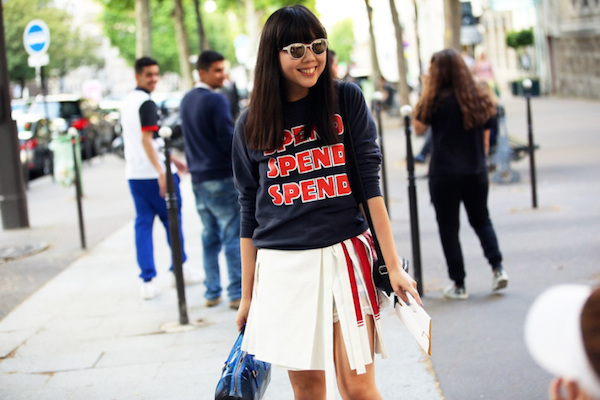 Susie Bubble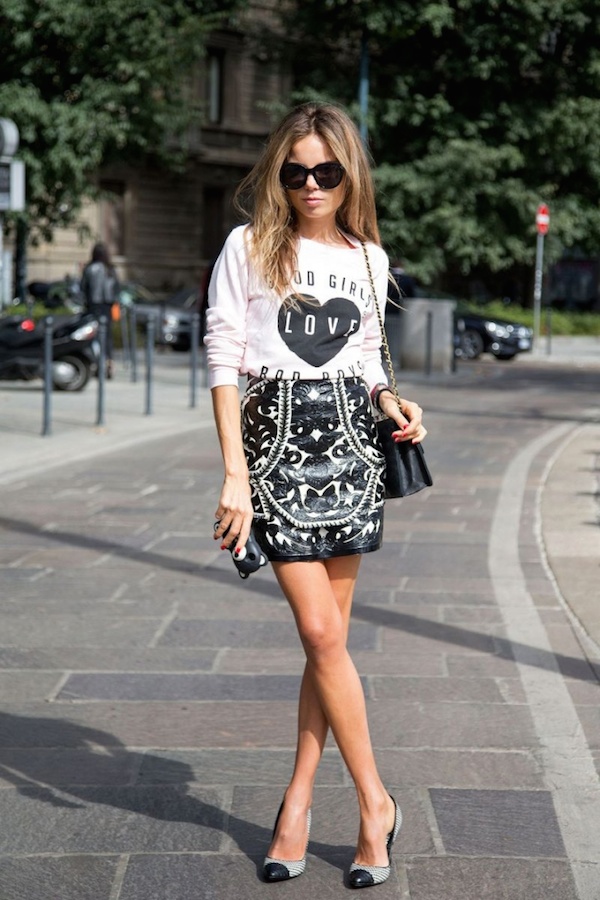 Image Source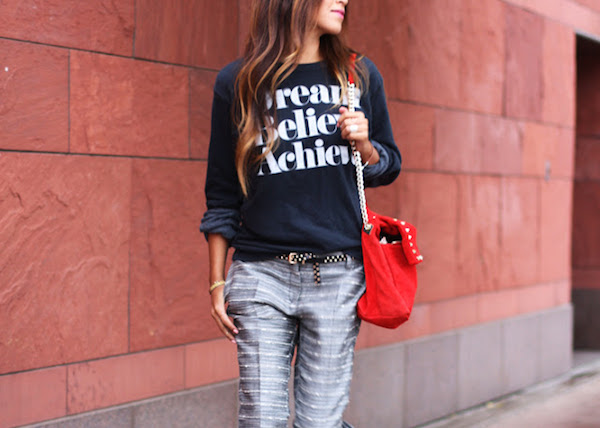 Image Source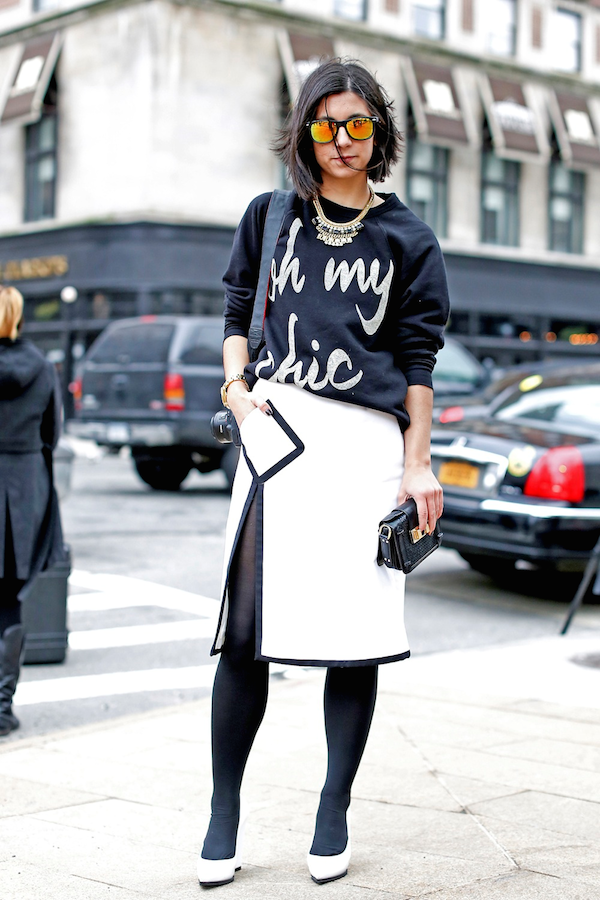 Image Source
Are you feeling the trend as much as I am? Tell me in the comments!
Keeping It Fashionable,
Glamazon Briea
View Related Posts:
[fbcomments width="600" count="off" num="15"]