What I Wore: Aztec Print in Mexico at @Eurostars Hotels #GlamazonTravel
Wednesday, November 12, 2014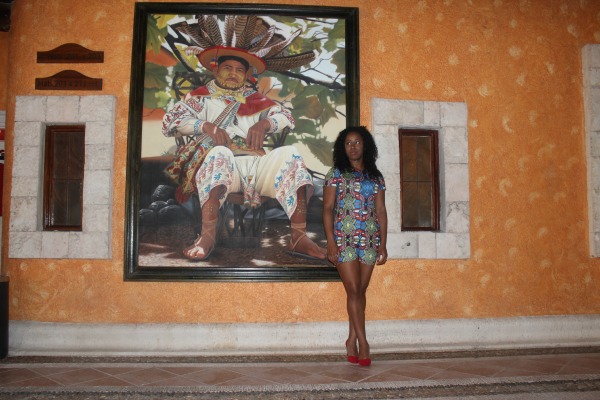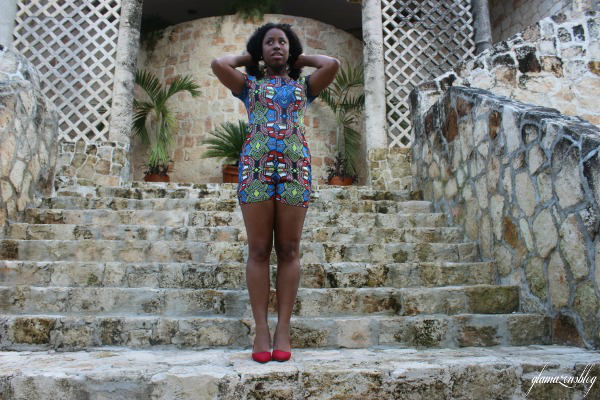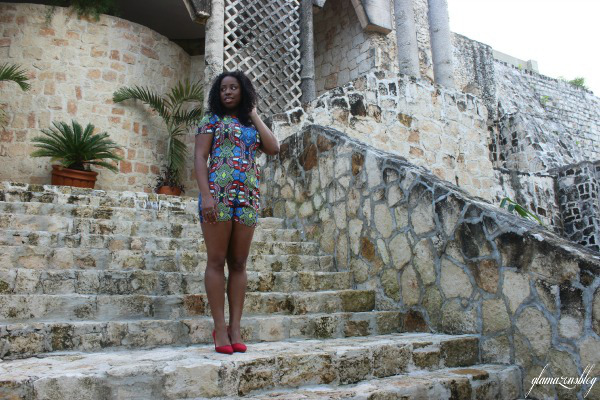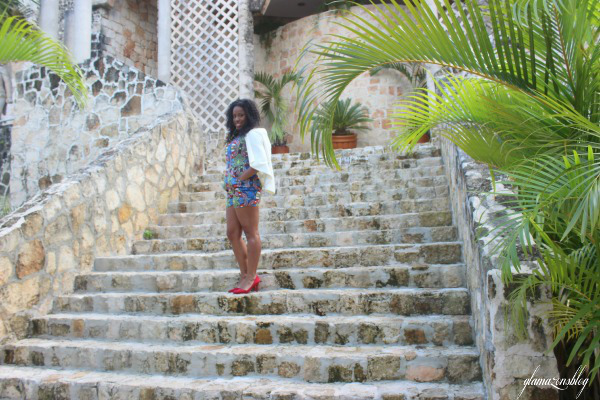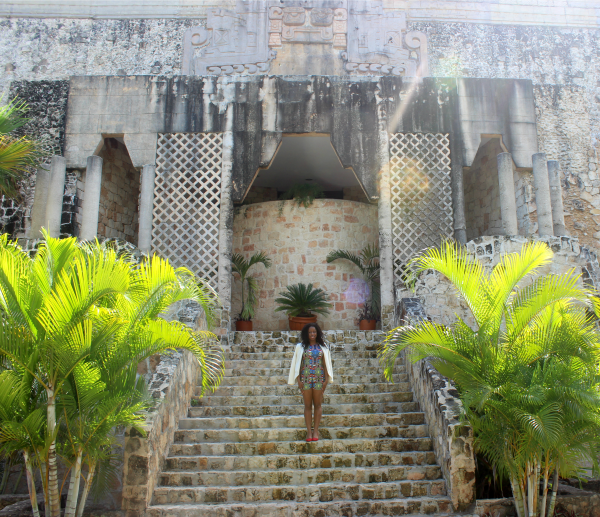 Playsuit: Boohoo (old but love this one) | Blazer: H&M (old but love this one) | Pumps: JustFab 
Glamazons,
Mexico gets a rep for being the ideal Spring break destination but there's so much more to the country than nightlife. I experienced some of the beautiful architecture, rich culture and delicious food when I traveled there for the weekend of "Dia De Los Muertos."
I stayed at the dreamy Hacienda Vista Real Hotel & Spa in Playa del Carmen, which was the perfect mix of culture and leisure. The bright walls were lined with paintings, and the pool sat adjacent to a lake. Lexi, Faith and I dove in the pool our first night and had girl talk while bats flew above our heads (don't give us credit for being brave — we eventually ran out of the pool when we spotted raccoons nearby. The hotel staff watched, doubling over in laughter).
I swam with dolphins, got a massage on the beach, filled up on tacos and margaritas, tried a fish pedicure, floated in the ocean, people-watched as the town headed out in traditional "Dia De Los Muertos" costumes, practiced my Spanish literally on anyone who would listen. And I managed to squeeze in one marathon club outing…though I'm partial to the days spent exploring the city or lounging in the villa.
There were some drawbacks (the pool was too cold to swim in for the majority of the weekend, for one) but that did little to damper the overall experience. Check out pictures from the Hacienda Vista Real Hotel & Spa, where we stayed: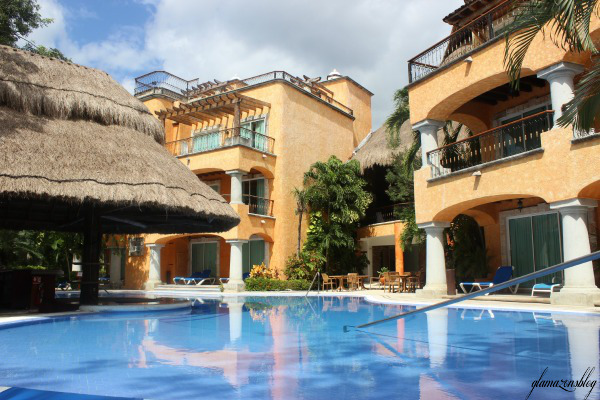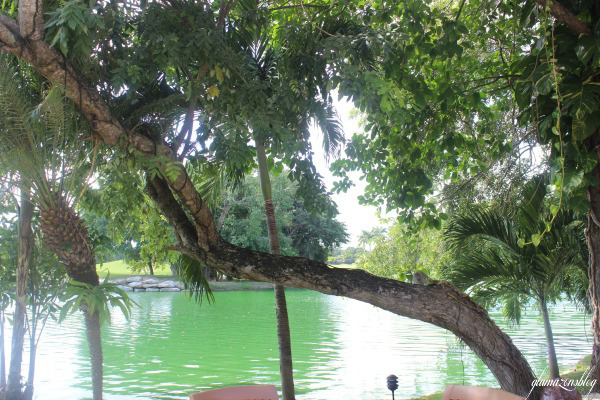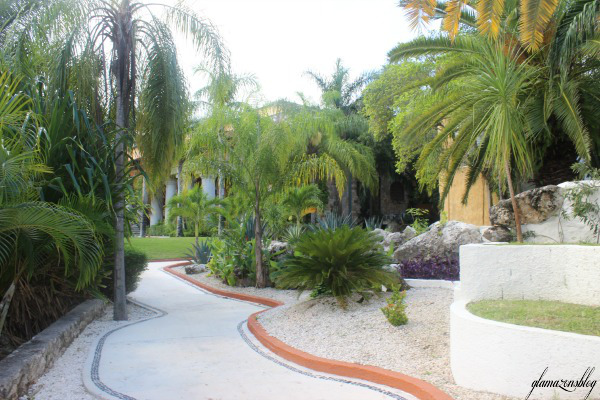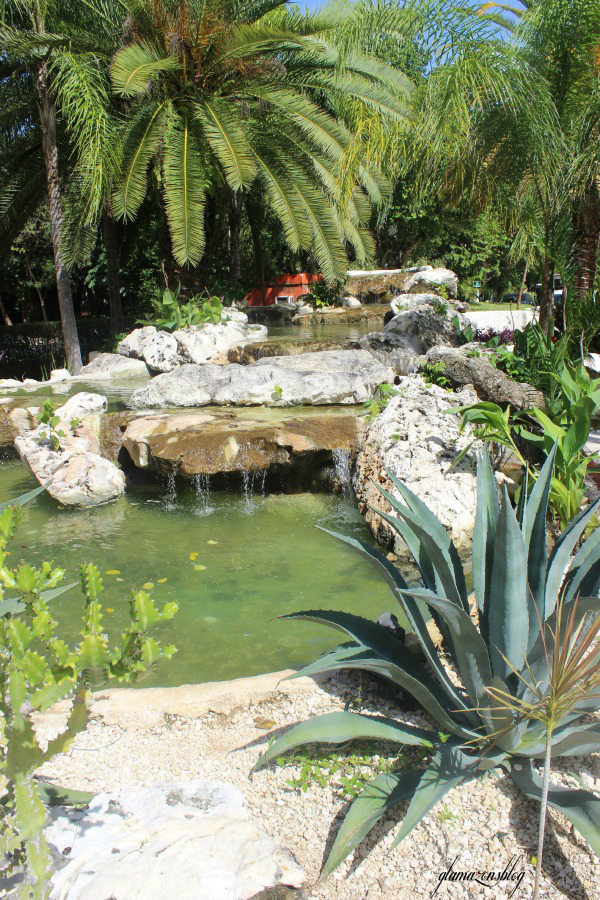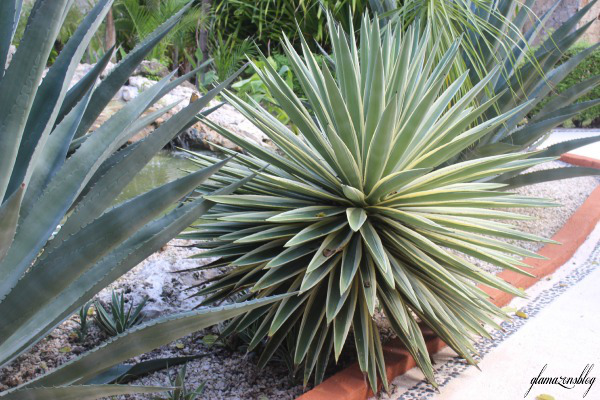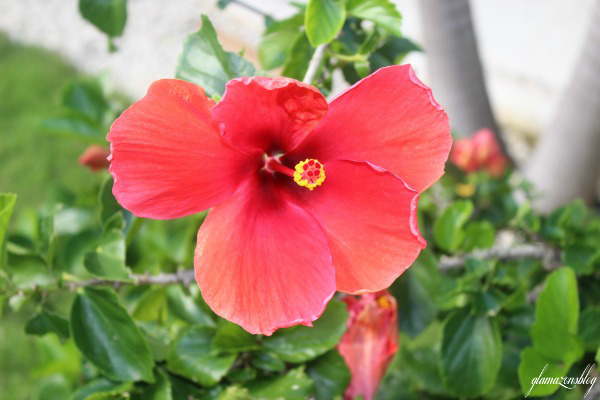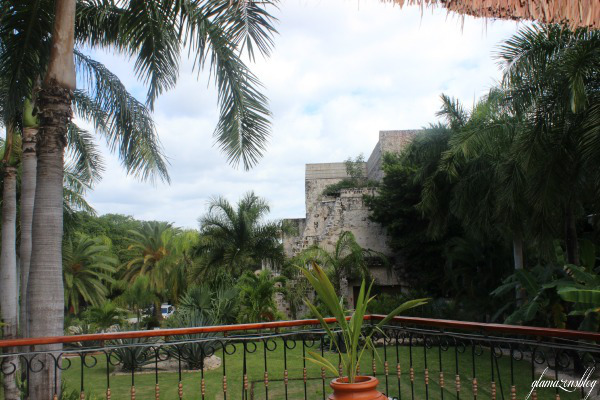 Have you traveled to Mexico lately? Where'd you stay? What'd you do?! Would love to swap travel stories in the comments.
Hacienda Vista Real Hotel & Spa | Twitter | Facebook | Instagram
P.S. You can always follow my travel adventures at http://www.glamazonsblog.com/category/travel and on Twitter, Facebook and Instagram with the hashtag #GlamazonTravel.
Kisses,
Glamazon Jessica
View Related Posts:
[fbcomments width="600" count="off" num="15"]