What I Wore: Color Me Plaid #SearsStyleFind
Monday, October 27, 2014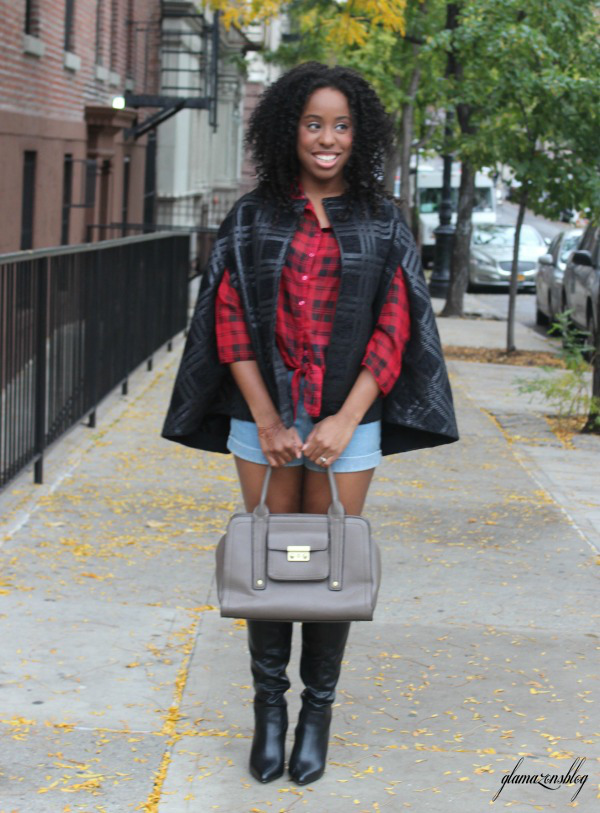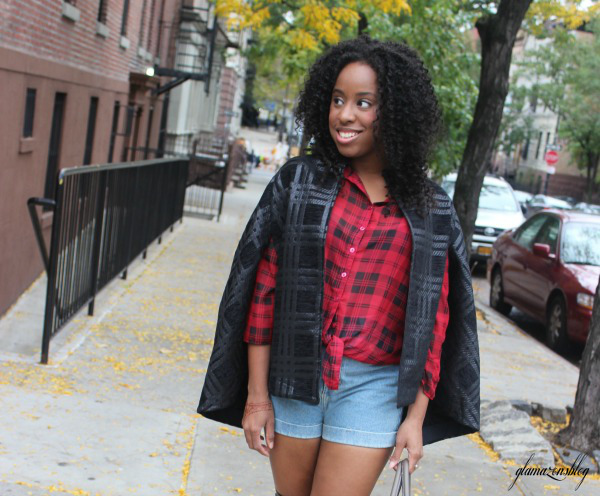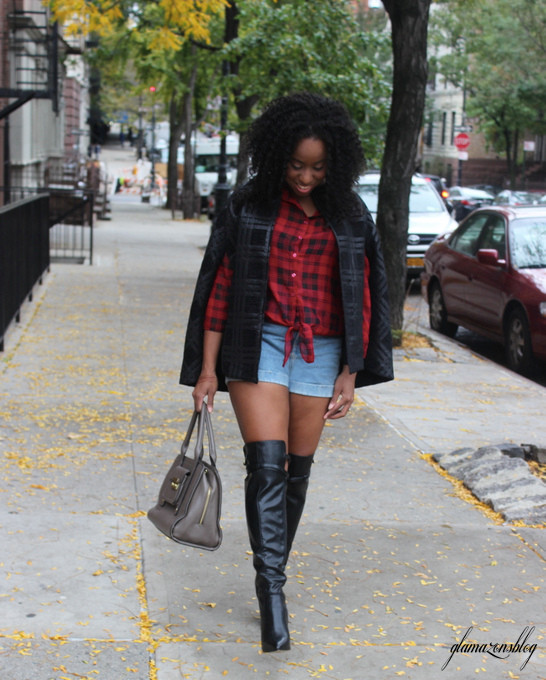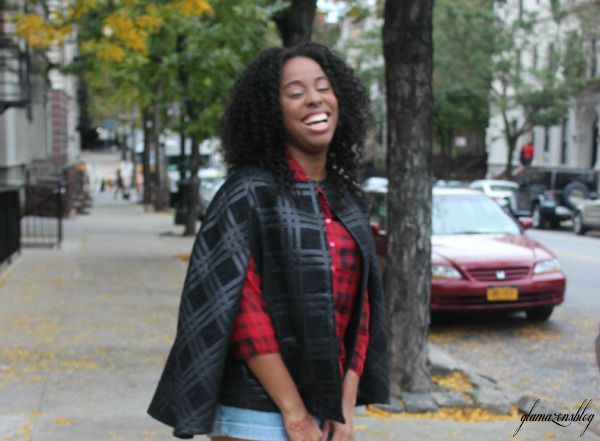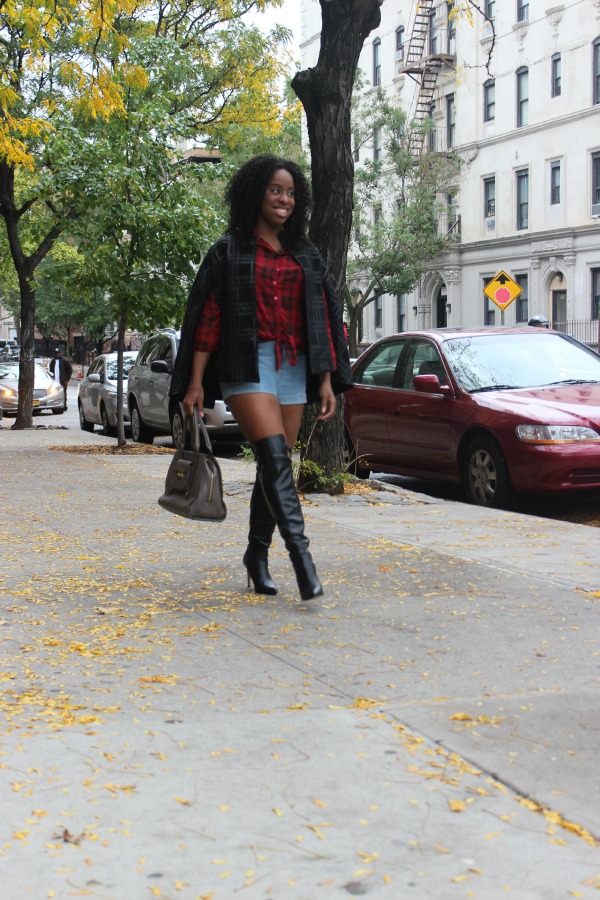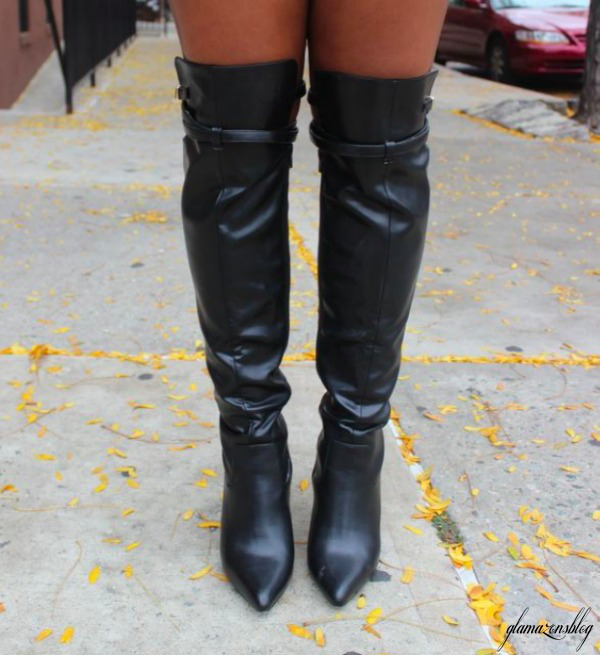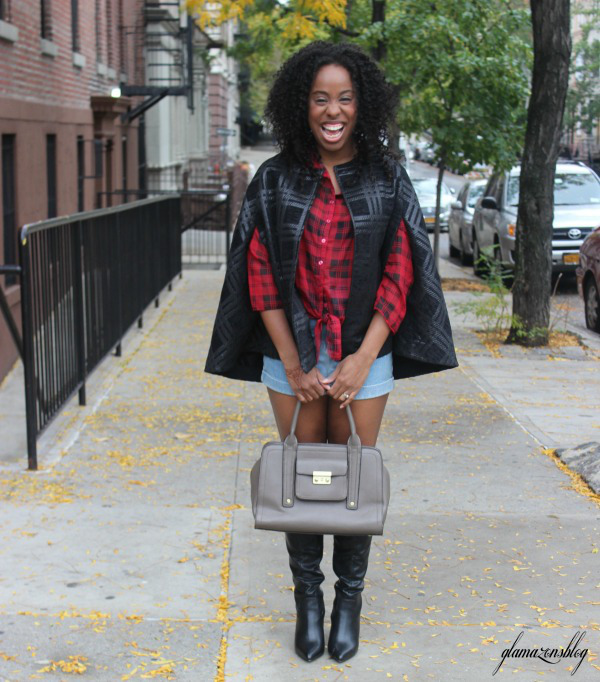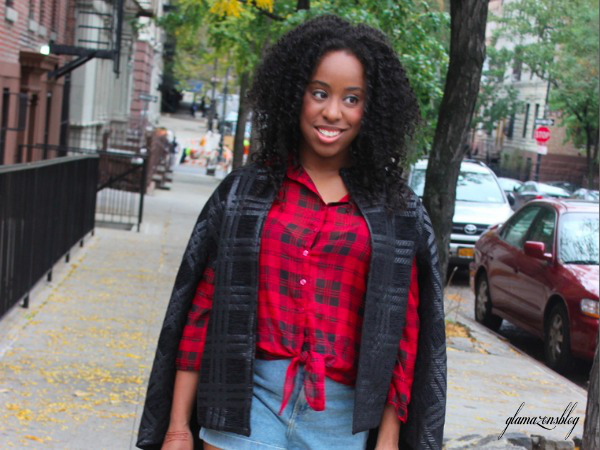 Plaid Shirt: Sears
Glamazons,
I'm not one of those people who believes that you have to go out and buy a whole new wardrobe when the season changes. It's simply not true. And who has the money for that?! I like to keep things simple: snag a few new trendy pieces and mix and match them with the clothes I already have…like these shorts, for example.
Instead of packing them away as soon as summer ended like some fashion rules dictate, I paired them with knee-length boots to keep the party going way into fall. I threw in a couple fun, of-the-moment pieces: a cape, a plaid shirt and a buckled tote and the entire look felt right on trend. Can you believe the most recent purchase out of this whole look is the plaid shirt? And I got it for a steal at Sears, only $30. It's one of those staples I can wear again and again (because does plaid really ever go out of style?). And being the fashion rebel that I am, I plan to rock it tied around my waist, with shorts, a fedora and a crop top, next summer. Seriously! Why follow silly fashion rules when you can get a little creative and save money in the process?
What do you think of my look? Tell me in the comments.
Kisses,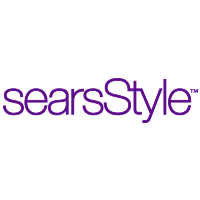 The hottest trends, celebrity style and fashion tips you can afford to try.        
Disclosure: Compensation was provided by Sears via Mode Media.  The opinions expressed herein are those of the author and are not indicative of the opinions or positions of Sears.
View Related Posts:
[fbcomments width="600" count="off" num="15"]