Keke Palmer's New Pixie Cut: Her Stylist, Ursula Stephen, Gives Us The Scoop!
Wednesday, September 10, 2014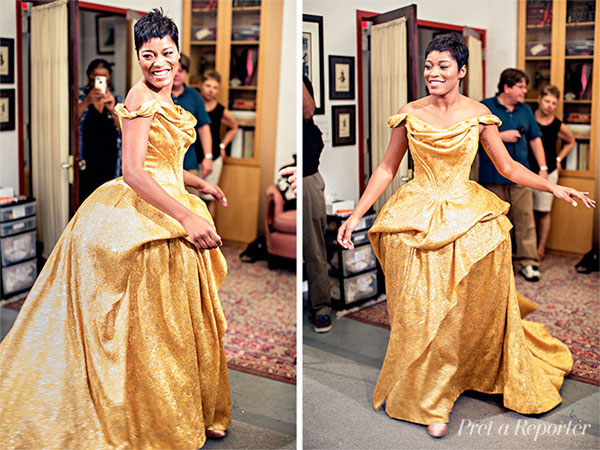 Hey Glamazons!
This seems to be the year of stars ditching their long locks and opting for short hairstyles. Keke Palmer, who is currently starring on Broadway as Cinderella (the first black actress to do so!), is the latest star to debut a fabulous pixie cut and homegirl is werking this hair!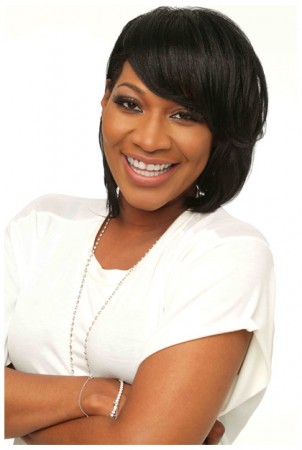 Of course, the uber-talented Motions Celebrity Stylist Ursula Stephen is the talent behind this look. We caught up with Ursie for exclusive details about what inspired Keke's new hair and her go-to tips for maintaining a fierce pixie cut.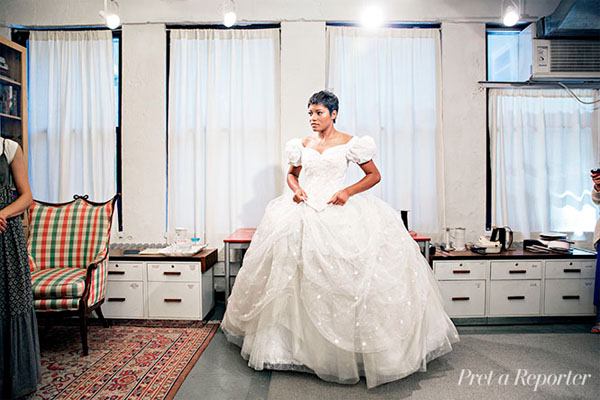 Glamazon Margo: What inspired KeKe to get a pixie cut?
Ursula Stephen: She was just ready! We've been having a conversation about cutting it since last year but back then it just wasn't the right time. I got the call from her this time when I was on vacation…and she was ready. She just turned 21, she has this new gig on Broadway, her show is a hit: it's the perfect time for a change.
GM: What was her reaction after you finished cutting her hair?
US: When it was done, she was so giggly and happy. She was dancing around my salon! She felt like it revealed her true self.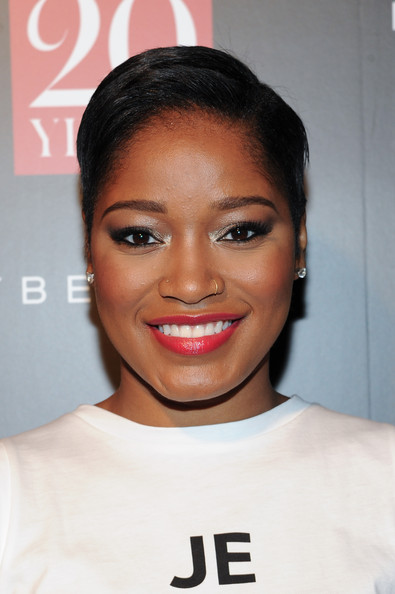 GM: What inspired you to do this particular style on Keke?
US: Keke actually specifically said she didn't want to give me any references. She wanted it to be completely organic. The only word she used when describing what she wanted was: "adorable." I think we nailed it.
GM: What tips do you have for finding the right short hairstyle to fit the shape of your face?
US: Flip through magazines and online. Find girls with the same face shape, eye shape, etc. Who do you visually relate to?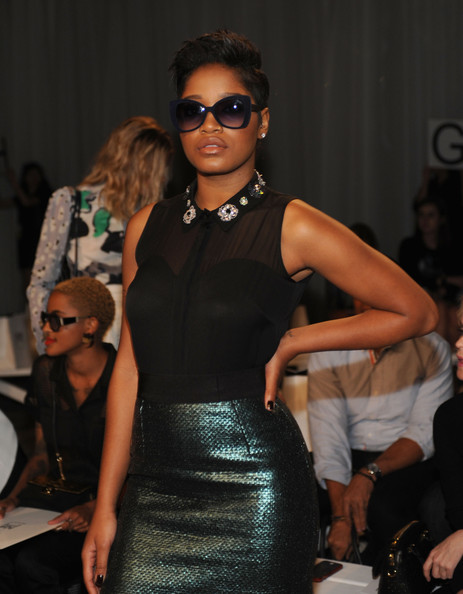 GM: Many women would love to rock a pixie cut but aren't sure about the maintenance. What tips do you have for upkeep?
US: Less is more! It's the easiest cut to maintain. In terms of cuts, I'd say you should get your nape trimmed every three weeks, but other than that – just let it grow until you think it needs a shape-up. For styling products – all you need is a pomade (I like the Motions Shine Enhancing Pomade) and maybe a serum.
–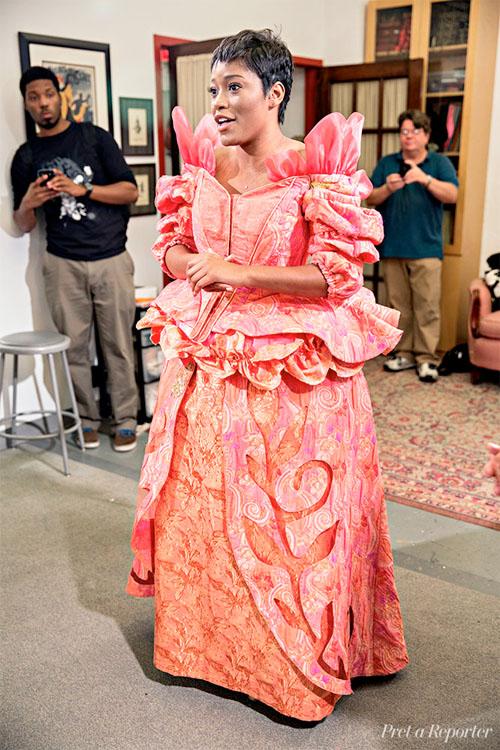 Sounds like the pixie is easy to maintain, right Glamazons? I may be trying it for my next style. What do you think about Keke's pixie cut? Is this a look that you'd try?
Ciao Bellas,
Glamazon Margo
Images: Pret-a-Reporter where marked.
View Related Posts:
[fbcomments width="600" count="off" num="15"]