#GlamazonsFitness: My Nutribullet is LIFE PLUS My Favorite Juicing Recipe #FabFit
Tuesday, August 5, 2014
Glamazons,
If you follow me on Instagram, you know I've been talking about wanting a Nutribullet since May, and I was so excited to get one from my Mom for my birthday (Thanks Mom)!
It came just in time for my #FabFit challenge, which required me to eat cleaner and incorporate juicing into my regular routine.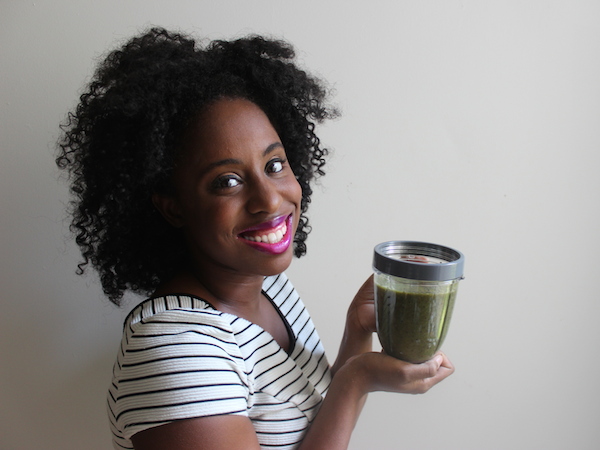 I knew I wanted to start juicing when my friend Ace in the medical field told me how much energy it gives you and how certain recipes can boost your immune system, help you digest food more easily and even make your heart stronger. Plus my sister and blogger bestie Christina of LoveBrownSugar swear by it. It was a no-brainer.
But this is the thing: for me to actually want to juice everyday – and I'm just being honest here because I know myself – it has to be delicious. If it wasn't, I'd force myself to drink a gross smoothie one day, and never touch the Nutribullet again.
So I quickly learned the key to a flavorful smoothie is to add apples and bananas. Sooo delicious. But to make sure it's not too sweet and super nutritious, I loaded up on the kale and flaxseeds and a couple of other ingredients. Get the full scoop below!
My favorite juicing recipe:
-Kale
Kale is high in fiber, has anti-cancer health benefits, is rich in eye health, helps lower blood cholesterol levels and reduces the risk of heart disease.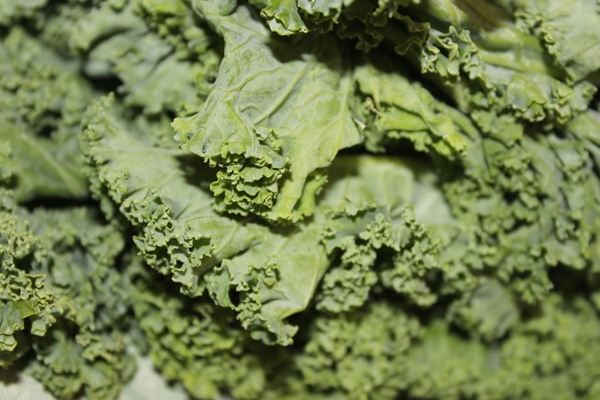 -Celery
Celery reduces inflammation, aids digestion, boosts circulatory health and reduces high blood pressure.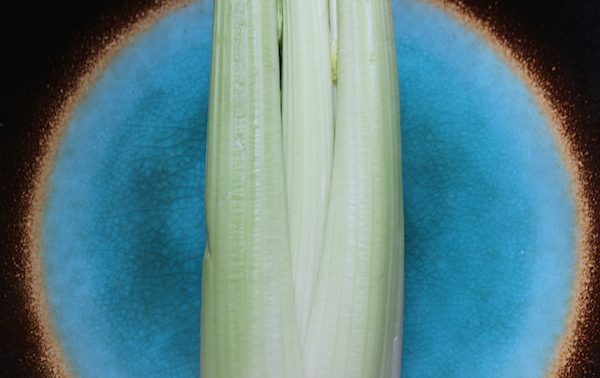 -Flax seeds
Flax seeds improves cardiovascular health, overall brain health and delays the onset of neurological aging.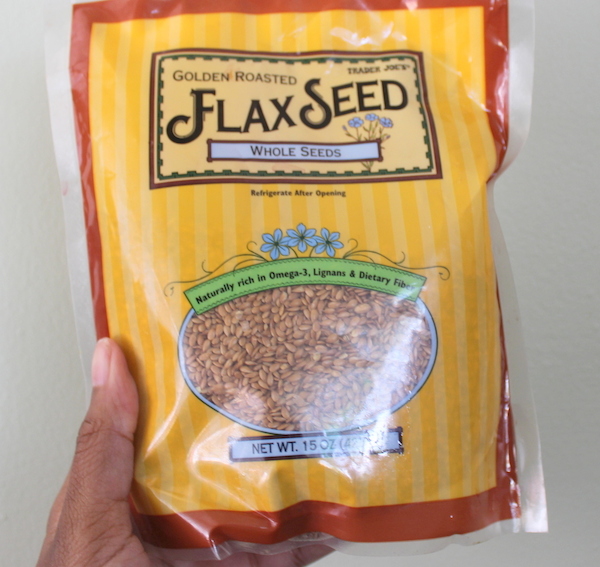 -Apples and Bananas
Bananas are high in fiber, build strong bones, reduce swelling, strengthen the nervous system, are mood-lifting, lower blood pressure and protect against heart attacks and strokes. Apples improve neurological health, prevent dementia, lower levels of bad cholesterol and reduce risk of stroke, diabetes and breast cancer.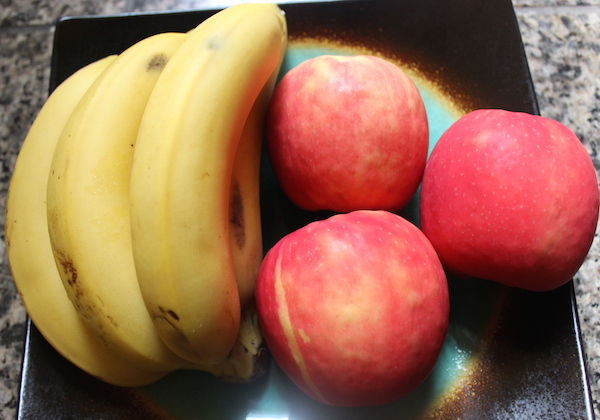 -Assorted Fruit: Strawberries, Peaches and Blueberries
Blueberries are rich in antioxidants, lower blood cholesterol levels and reduce inflammation and belly fat. Peaches are a rich source of fiber and antioxidants, help cleanse toxins and decrease risk of heart disease. Strawberries help burn stored fat, boost short term memory, ease inflammation and lower the risk of heart disease.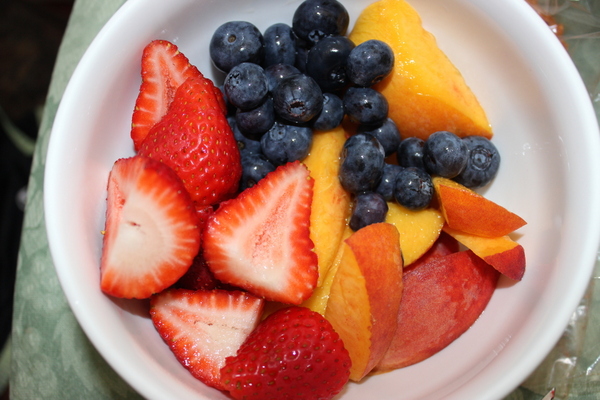 I filled half the blender with kale and piled the fruits and sprinkled flax seeds on top until it reached the 'Max' line. Finally, I filled the blender to the 'Max' line with ice-cold water; this helps thin out the mixture and gives it a nice chill.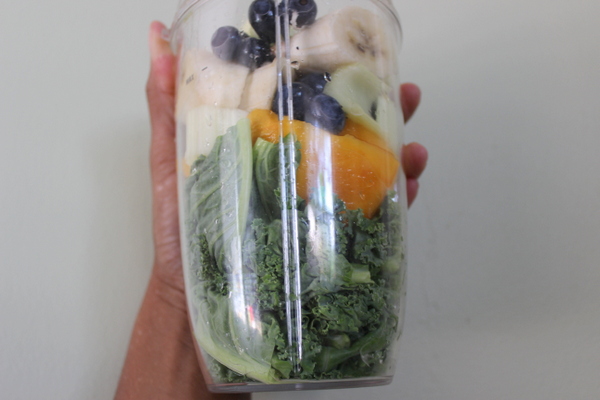 It was delicious, and filling! Next time, I think I might add ice so it's extra refreshing during this hot summer.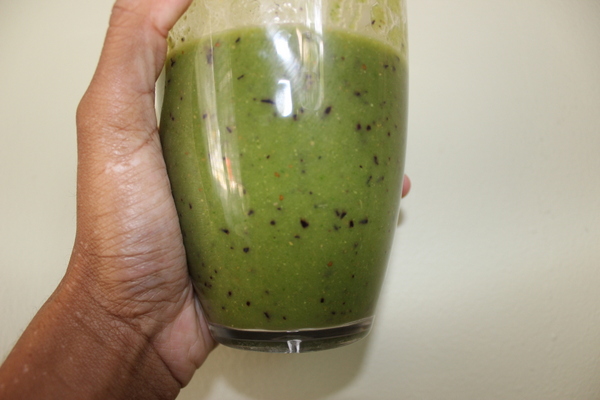 What's your favorite juicing recipe? Would love to hear them and try them out!
Kisses,
Glamazon Jessica
View Related Posts:
[fbcomments width="600" count="off" num="15"]