Glamazon Guide: The Hottest Swimsuit Trends of the Season
Tuesday, July 15, 2014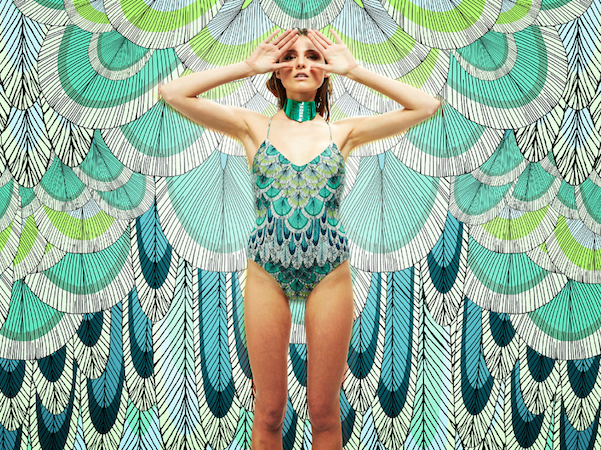 Glamazons,
Summer is not over yet! As you prepare for your final two months of beach days and tropical vacations, the last thing you want to feel is self-conscious in a swimsuit, am I right? Don't fret! With this season's swimwear trends, you can choose a style that flatters your body type and makes you feel confident enough to enjoy some carefree fun in the sun.
You May Also Like: My Favorite Swimsuit Style of All Time
Check below for a few of my personal faves:
String Bikini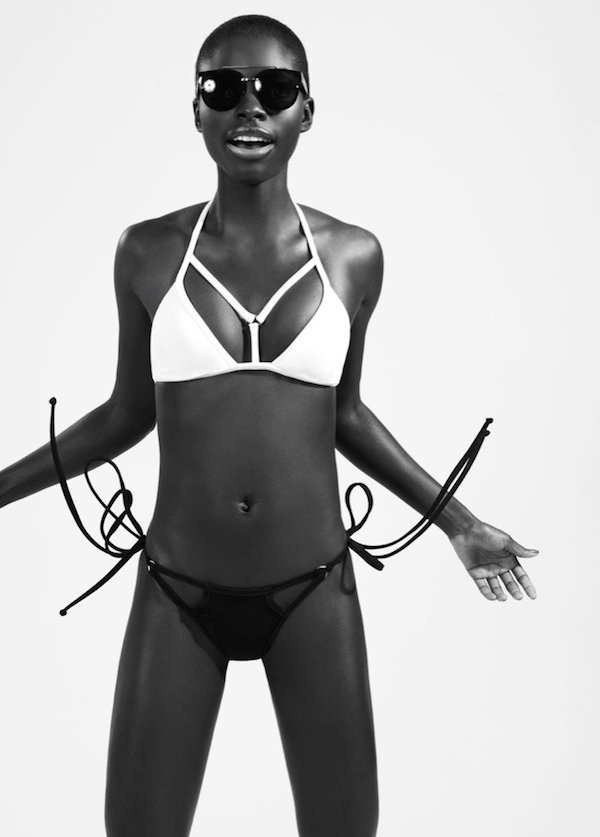 For many, the classic string bikini is a go-to option when creating a fun and daring beach look. While the barely-there bikini doesn't give much support (let's face it, you are practically naked), you are able to mix and match a variety of different colors, prints, and styles.
Cut-Out One Piece
This season, cut-outs are a popular choice to add a modern vibe to the standard one piece. This style allows you to tease a little bit of skin while leaving something to the imagination and hiding those less-than-flawless areas. The key is to make sure the cut-outs highlight your best features.
High-Waisted Bikini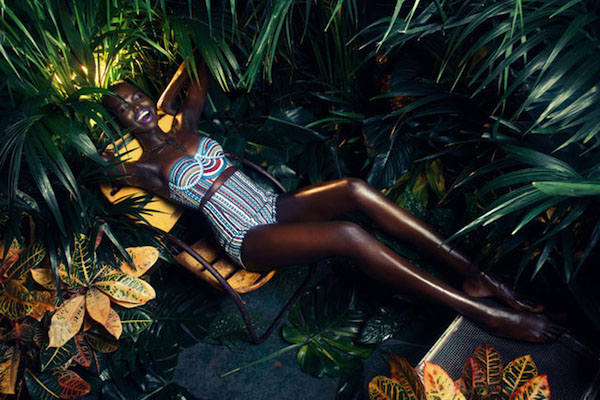 History is repeating itself as the retro high-waisted look from the 50s is back with a vengeance! This ultra flattering silhouette  accentuates your curves while giving you that to-die-for waistline. It is super feminine and sexy, which is right up my alley! If you really want to have fun, try stripes or polka dots.
Sporty Swimsuit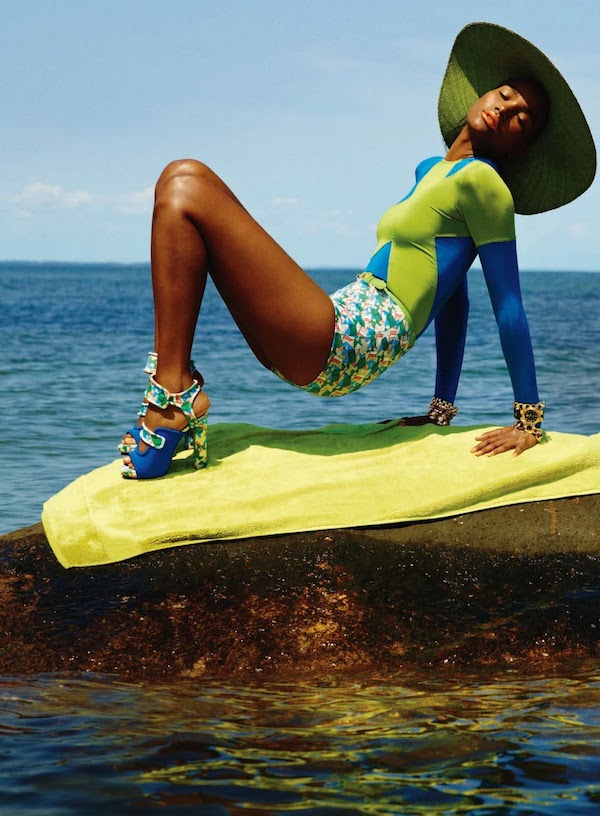 Channel your inner athlete with a sporty bikini! These styles are often characterized by zippers, bold colors, mesh, and rash guards and take tomboy chic to the next level. Also, the added material gives better coverage than your typical string bikini.
One-Shoulder Swimsuit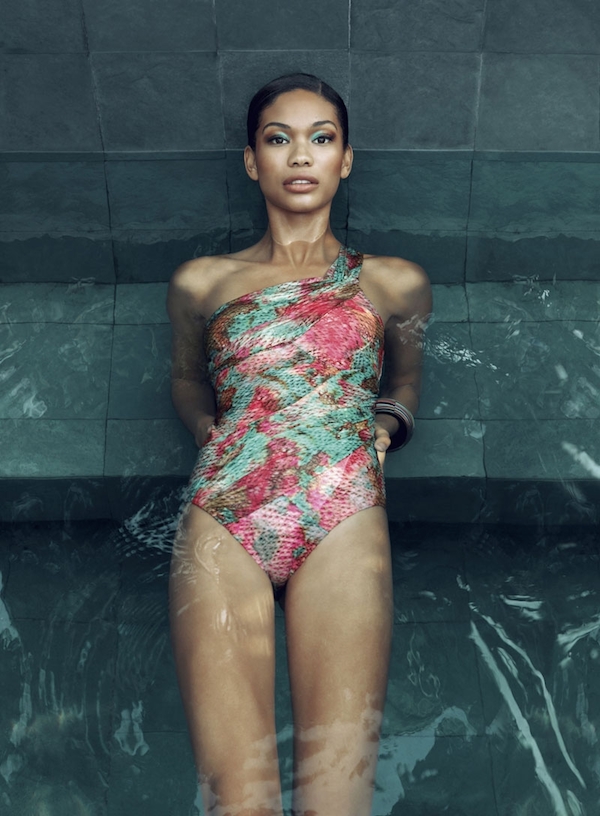 A one-shoulder swimsuit adds an edgy detail to an already bold suit. You can opt for a solid color or mixed prints for a simple yet stylish look.
Which trend do you like best? Let me know in the comments!
Keeping It Fashionable,
Glamazon Briea
View Related Posts:
[fbcomments width="600" count="off" num="15"]