A Day in The Life: The Nola Crawl Style Suite with Ford #FordUp #NolaCrawl
Friday, July 11, 2014
Glamazons,
I still can't believe #NolaCrawl went from a small idea among a couple of bloggers to a full-fledged event! Seeing all our dreams and hard work materialize into the successful Nola Crawl event presented by Ford was one of the highlights of my Essence Festival weekend!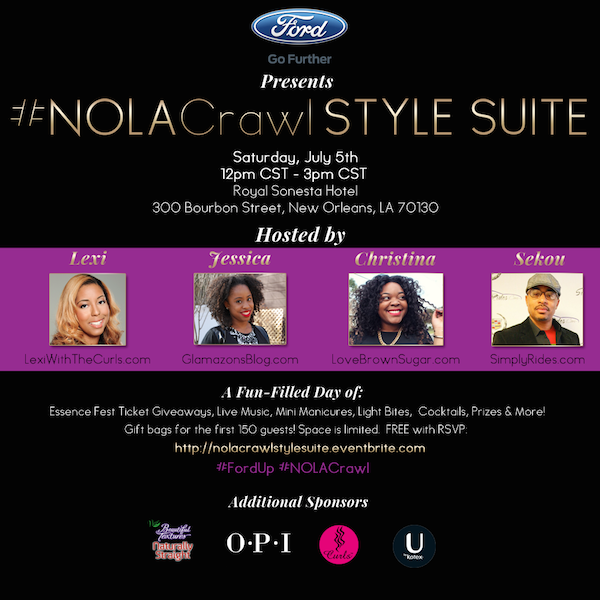 We held the event at the luxurious South Ballroom suite at the Royal Sonesta hotel on New Orleans' famed Bourbon Street.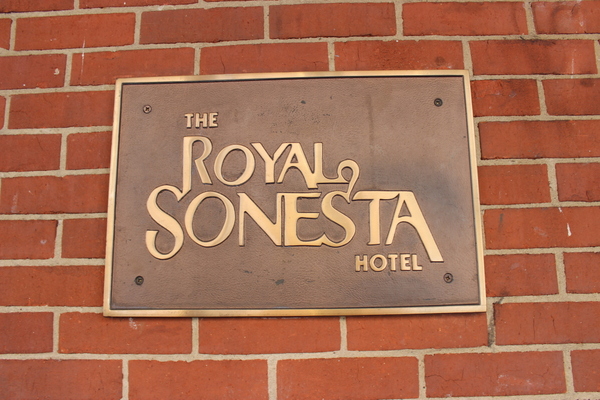 The chic soiree was hosted by myself, Christina of LoveBrownSugar and Lexi of Lexi With The Curls. This year, we also brought on our first automotive co-host, Sekou Writes of Simply Rides.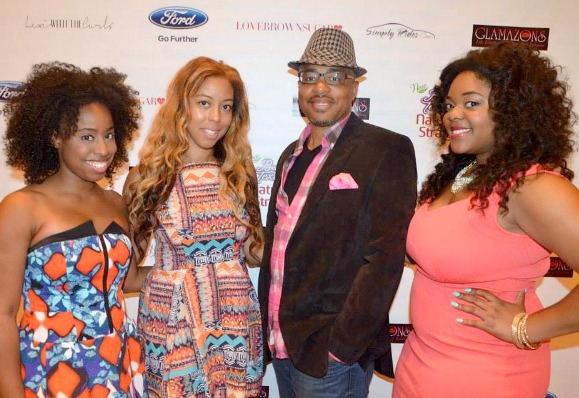 I love that we're all color-coordinated (totally a coincidence, I promise)!
We treated our guests to mini-manicures courtesy of Ford's collection with OPI, celebrating the 50th anniversary of the Ford Mustang: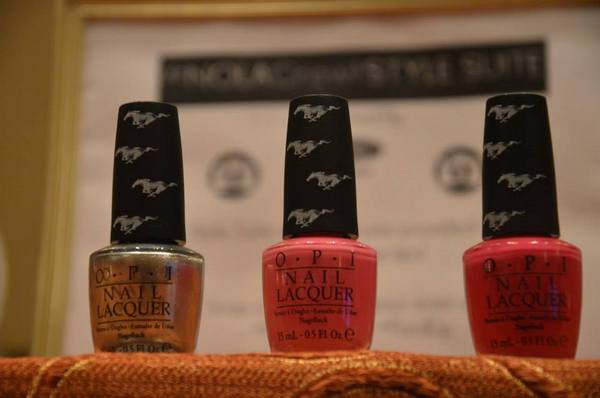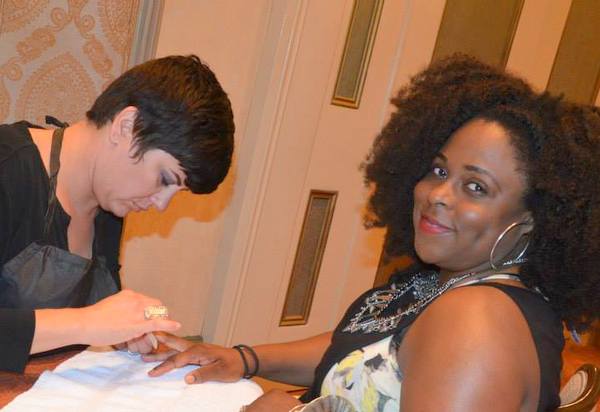 Everyone enjoyed complimentary cocktails and light bites, including the King cake which is a famous New Orleans tradition (a tiny baby made of plastic is usually hiding inside one slice).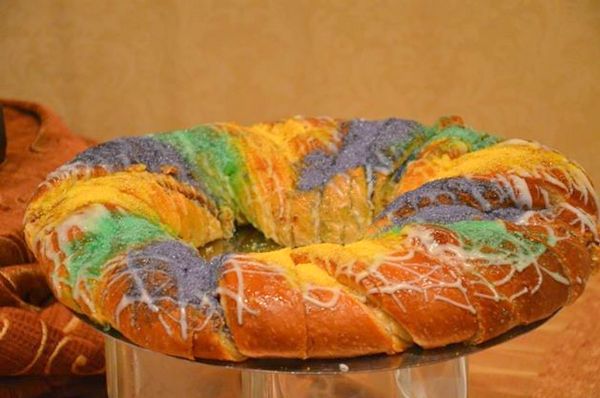 And there were giveaways, courtesy of Beautiful Textures. Every attendee who posted on social media using Beautiful Textures' #trytms hashtag walked away with their Texture Manageability System, which I love for straightening natural hair without damaging your curl pattern. Check out my review here.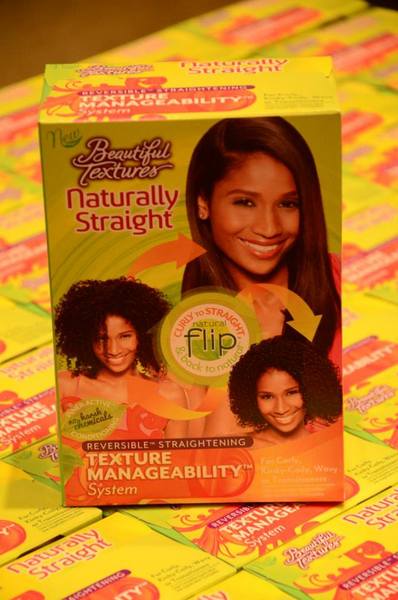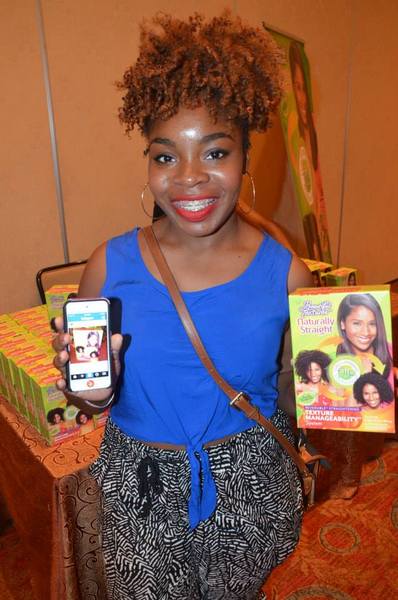 We also conducted a raffle where the grand prize winner won tickets to the Saturday Essence Festival concert at the Superdome by using the #FordUp and #NolaCrawl hashtag. Another winner won a six months supply of Beautiful Textures products. And four more scored a bundle from one of my favorite companies for hair extensions, Indique Hair (including my girl Tiffini of Tastemaker Magazine):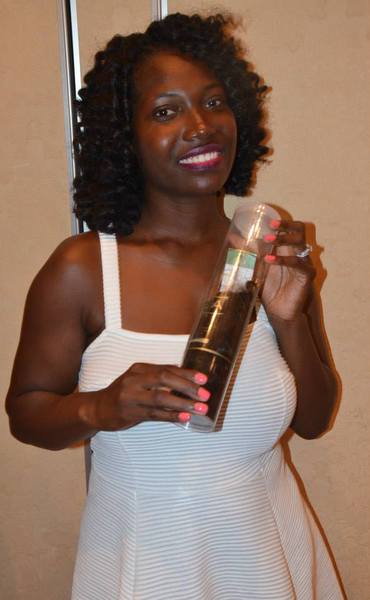 The guests who didn't win walked away with something, too: our VIP gift bags with products from Beautiful Textures, U by Kotex, CURLS, OPI and Red Bull. Not too shabby, if I do say so myself.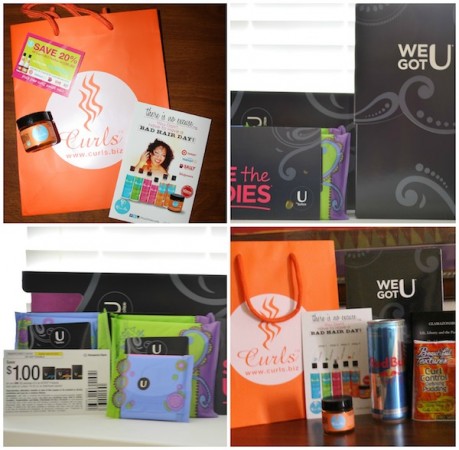 And we commemorated our first ever Nola Crawl with pictures from a photo booth, which everyone loved especially our celebrity guest Angela Simmons:

She also graciously posed with each of our guests! Check out pics of Angela with the #NolaCrawl ladies here: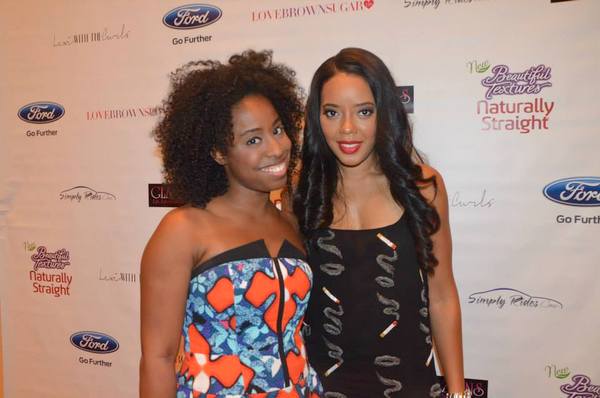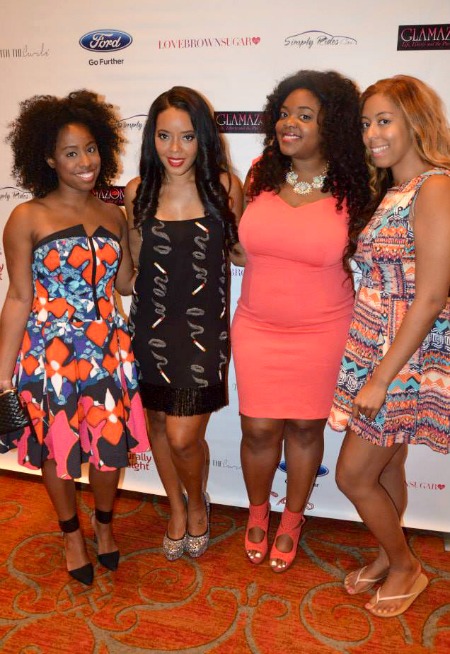 And here are even more pictures from the event: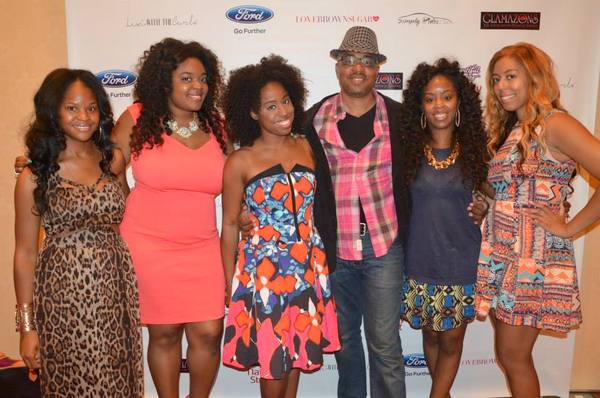 The Nola Crawl co-hosts with the beautiful ladies of Ford Motor Company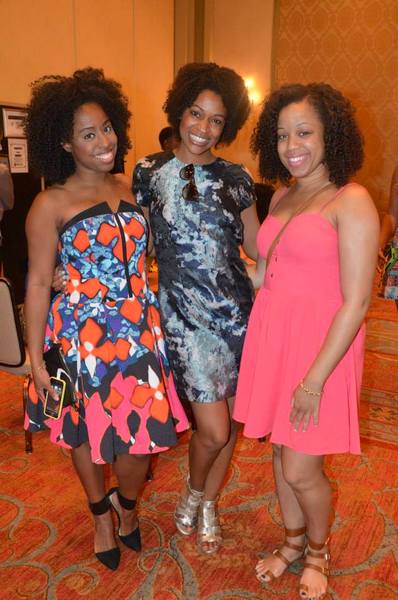 Deena Campbell of Essence.com took a moment out of her super busy schedule to support us! Check out her amazing hair channel here.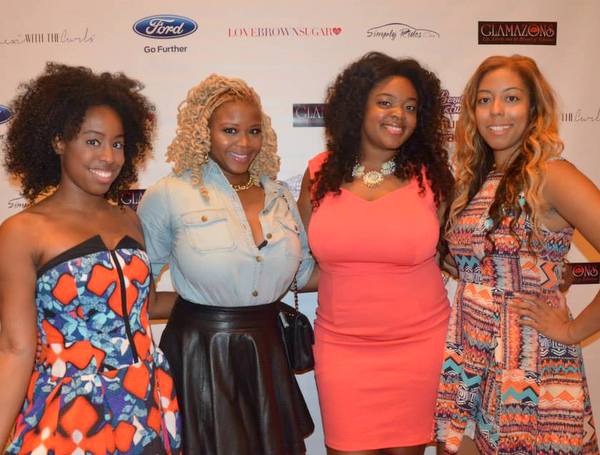 The #NolaCrawl ladies giving face with Claire of The Fashion Bomb Daily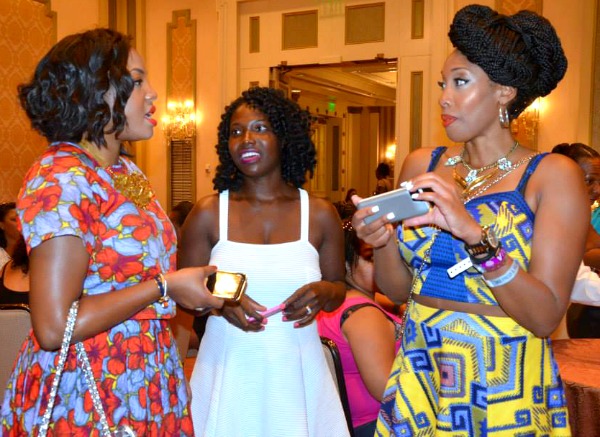 Kela of Kela's Kloset having a kiki with Tiffini of Tastemakers Magazine and Christen of Divas and Dorks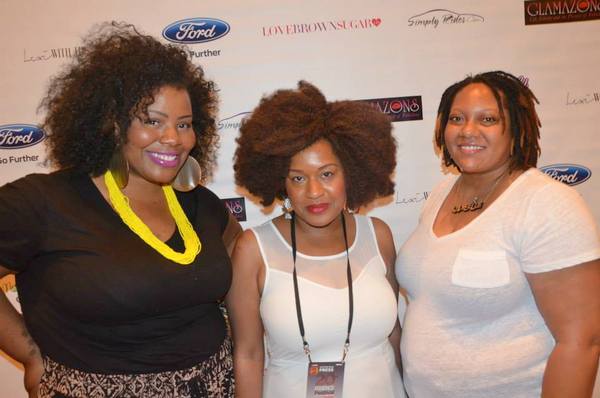 A gorgeous hair moment with Carmen of Lipstick Fashion Mascara and Tasha of Belle Butters
It seemed like everyone had a great time. I'm so proud that our first event was an amazing experience for all our guests, and that we were able to gift them with products from the brands we love. That's a success in my book!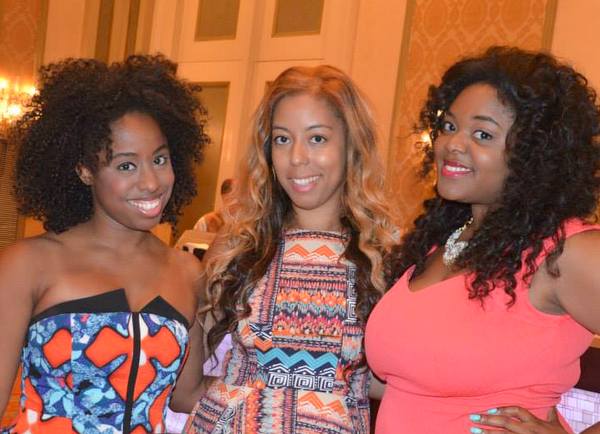 Hope to see you at our next Nola Crawl! And P.S. you can follow the hashtag #NolaCrawl on Instagram, Facebook and Twitter to keep up with our adventures on social media. And click here for all my #NolaCrawl posts on the blog. Fun times!
Kisses,
Glamazon Jessica
Photos: FreddyO
Disclosure: This post is sponsored in part by Ford Motor Company, Beautiful Textures, CURLS, U by Kotex and Indique Hair. The opinions expressed herein are those of Glamazons Blog and are not indicative of the opinions or positions of Ford Motor Company, Beautiful Textures, CURLS, U by Kotex and Indique Hair.
View Related Posts:
[fbcomments width="600" count="off" num="15"]