How Noxzema Saves My Skin at Music Festivals #NolaCrawl
Friday, June 27, 2014
Glamazons,
I'm sure it's pretty clear that summer is my favorite season. Between the beach visits, the warm weather and the music festivals, I can't think of a better time of year. Speaking of the latter, I'd go to every festival if I could (still haven't made it out to Coachella!) but the one I absolutely can't miss is Essence Festival.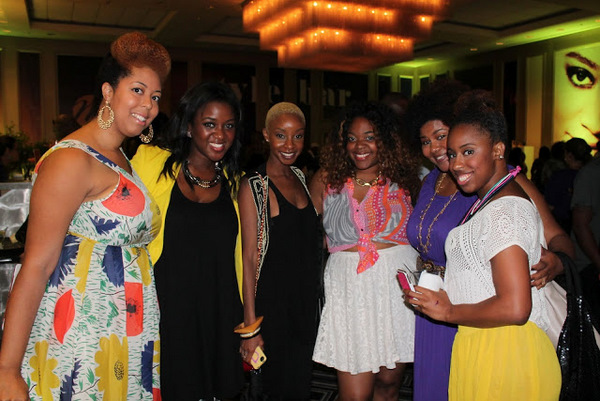 At Essence Festival with some of my favorite bloggers. Not a pimple in sight!
And this year, Prince is performing and we have a ton of cool things going on for our second annual #NolaCrawl so stay tuned! Anyway, even though I love a festival, my skin always takes a beating from the lack of sleep, the dirt (let's be honest, festivals can get a bit messy!), the constant partying and of course, my makeup. I can't wait to get home and wipe the day off my face. I like Noxzema's lineup because they have products you can rely on to revive your skin, whether you're going for a deep clean or wiping your makeup off before you pass out!
Here are my 3 faves: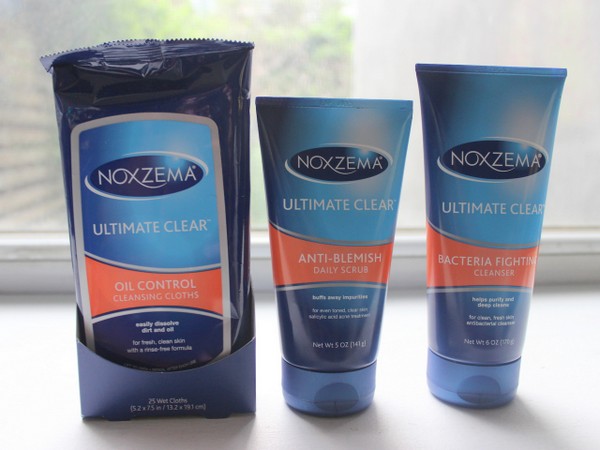 To really bring my skin back to life, I'm bringing the Noxzema cleansing cream. Inevitably, I'll get a 'stress pimple' when I'm not getting the sleep I need or staying hydrated with enough water. I love the cream because it removes oil, dirt and makeup, giving my skin the deep clean it needs after a day at the festival. It also has eucalyptus oil, menthol and camphor which is super nourishing to the skin and smells good. I swear by it so it doesn't look like I'm missing any beauty sleep. It's my trick to keeping my skin flawless especially during festival time.
2. Noxzema Bacteria Fighting Cleanser and Anti-Blemish Scrub
For those times that I do get a dreaded pimple, I turn to the Noxzema Bacteria Fighting Cleanser or the Anti-Blemish Scrub. The cleanser fights bacteria to keep acne at bay and the scrub uses jojoba to fight breakouts and treat current ones. But they're both still gentle enough that they don't irritate or over dry my skin.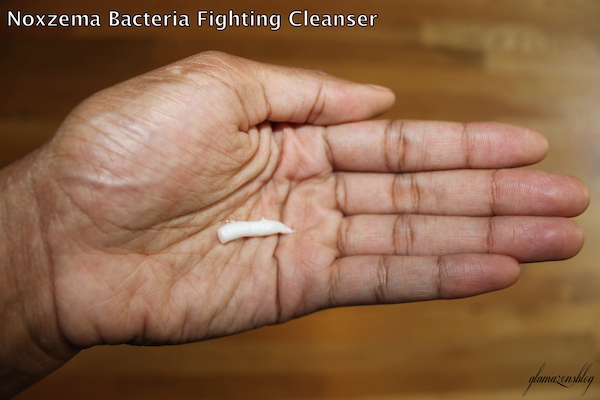 Here's the bacteria fighting cleanser.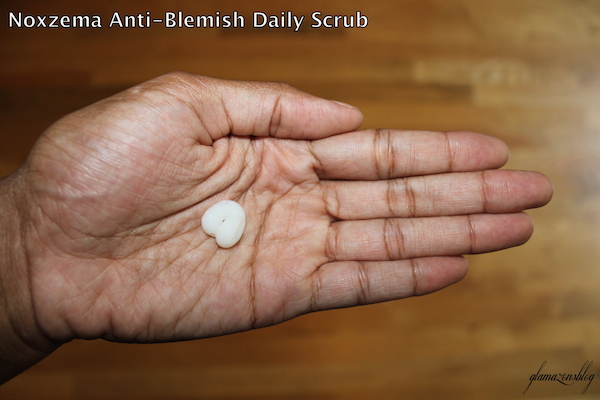 And this is the anti-blemish scrub. Both lightweight but they work!
Nothing messes up your Festival pictures like a pimple (side note: why does that even still happen after teenage years?!) so I am so quick to pull these out to make acne disappear as quickly as it came.
3. Noxzema Oil Control Cleansing Cloths
But my favorite product of all time? The wipes! When I'm ready to crash and just don't have the energy for a full nighttime beauty sesh, I just pull out the Clear Oil Control Cleansing Cloths. They remove dirt, oil, makeup and they even work on waterproof mascara (trust me, I've tried this many a night). I also like that they have Vitamin E so they don't leave my skin too dry afterwards. A must-have when I'm hitting Essence Fest!
Noxzema has their own music festival recovery guide, which includes my beloved cleansing cream and my current #FabFit obsessions, green juice and yoga so of course, I love it:

I'm literally doing every thing on this list once Essence Fest is over.
And P.S. I just realized Noxzema is the very first skincare brand I ever used! Seriously, I just had a flashback to when I was 13 and spending way too much time in my Mom's bathroom, lathering up with the Noxzema cleansing cream before school. I can't believe the brand is now 100 years old. We've all grown up with it, and I still love it to this day.
Shop my favorite Noxzema products below or pick them up at mass retailers nationwide:
–

–
What's your beauty routine during festival season?
Kisses,
Glamazon Jessica
Disclosure: This post is sponsored by Noxzema. The opinions expressed herein are those of Glamazons Blog and are not indicative of the opinions or positions of Noxzema.
View Related Posts:
[fbcomments width="600" count="off" num="15"]