Trend Alert: Get Tropical with the Palm Tree Print Trend
Friday, April 11, 2014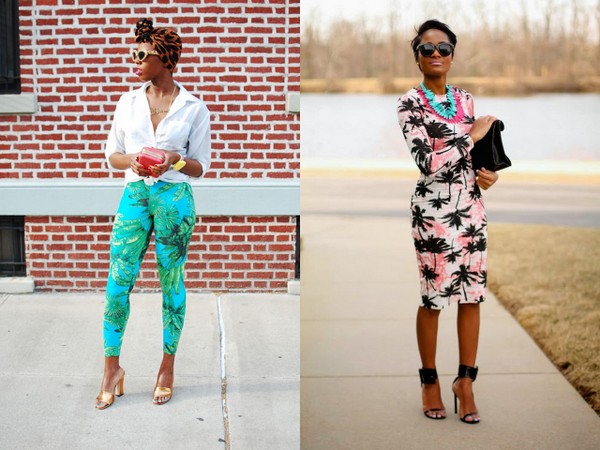 Glamazons,
This may sound corny, but when I go to Miami, the first thing I get excited about is driving down the highway from the airport to the hotel and looking at the palm trees. Same thing in Los Angeles on that (long, traffic-filled) ride from LAX. There's something about palm trees that just transports me to another world, far from the cold concrete streets of NYC lined with high-rises and brownstones. It's the first sign of the warm, breezy and carefree life I'm about to live for the next week or so.
Believe it or not, I get the same vibe from the palm tree prints that have been everywhere as of late. The clothes are just as breezy and free-spirited, and the colors give a warm, tropical vibe (perfect if you're headed to Coachella!).
You May Also Like: What To Wear To Coachella
The look is anything but cheesy (this is NOT your tourist-y souvenir t-shirt with a palm tree and 'Miami' written on front). In crop tops, bodycon dresses and tailored pants, it's actually pretty chic.
Skeptical? Check these fly Glamazons out for glamspiration: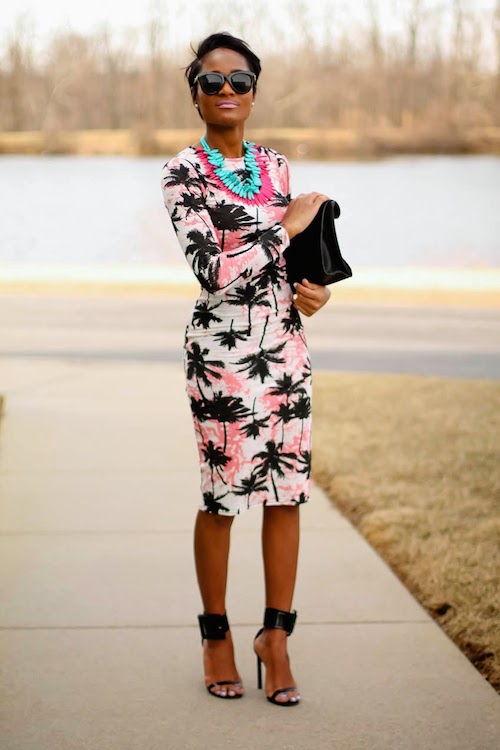 e: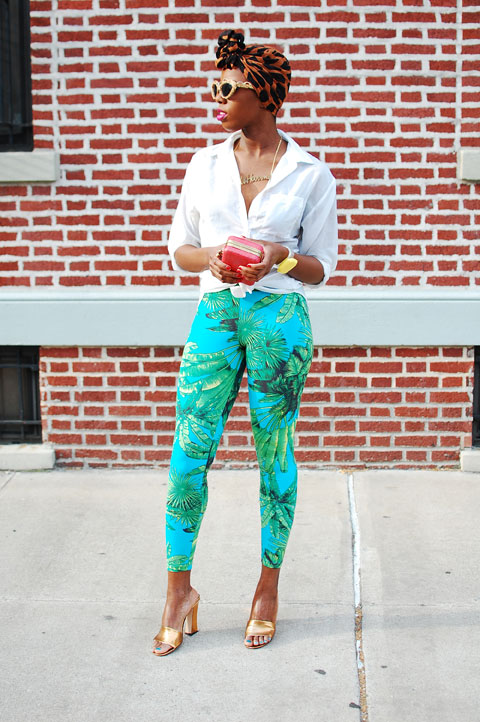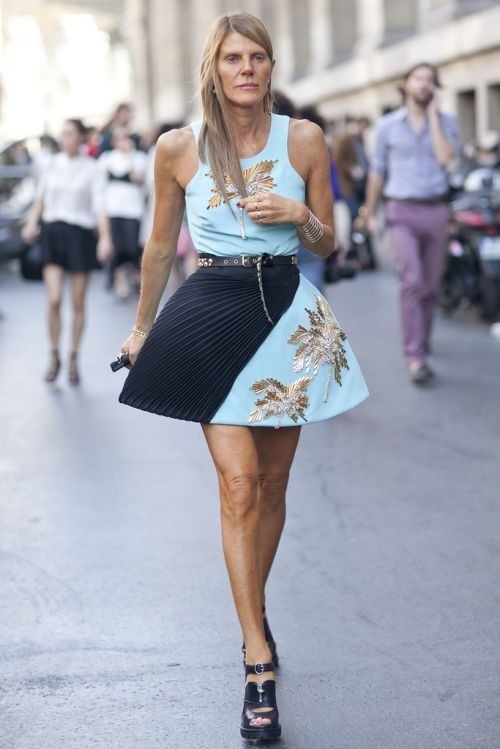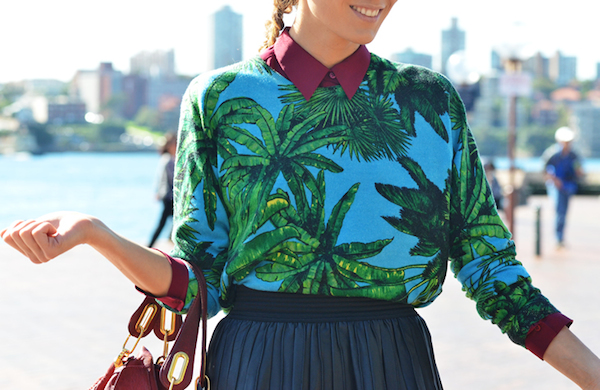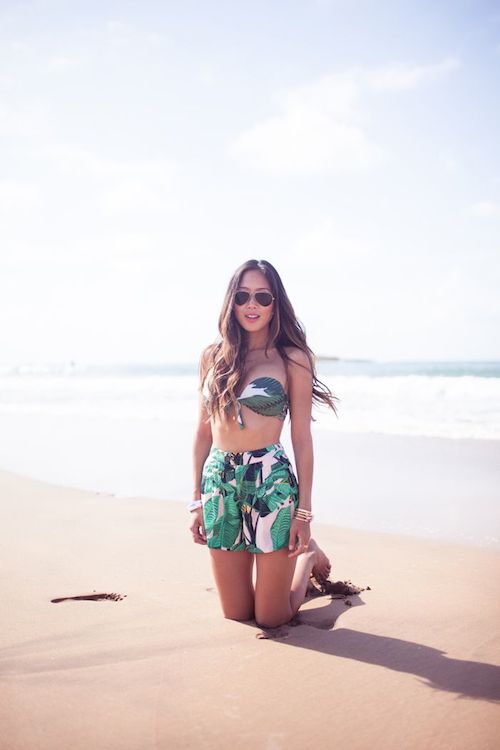 Shop our fave palm tree print pieces here:
–
–
Would you try this look, Glamazons?
Kisses,
Glamazon Jessica
View Related Posts:
[fbcomments width="600" count="off" num="15"]