#GlamazonTravel: I'm Headed to Trinidad Carnival and Barbados
Monday, January 27, 2014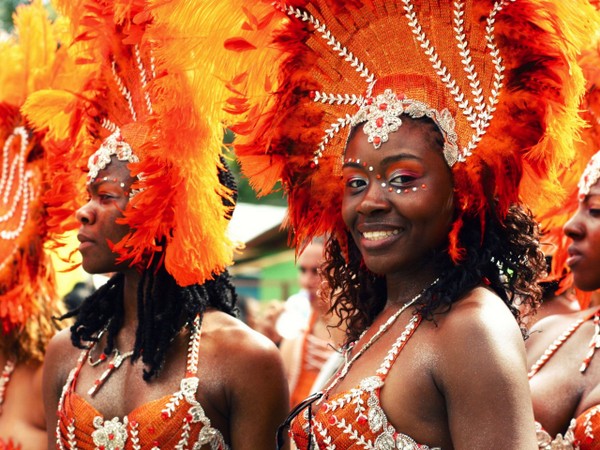 Glamazons,
Remember when I was waxing poetic about vision boards in my New Years Day post? Well, here's the #9715398157 reason why I swear by them.
Last year, I put travel front and center on my vision board as something I want to increase in the years to come.
Now, as we close out January of 2014, I've went to Los Angeles, the Dominican Republic and Miami in the last three months and now, I am prepping for my next trip: Trinidad!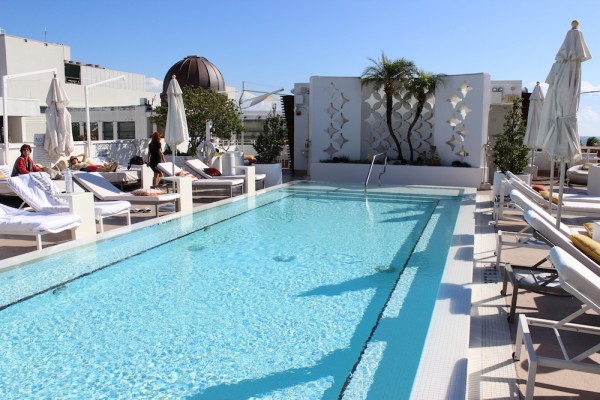 The rooftop pool at the Dream Hotel in Miami
P to the S, you can always follow along with my travel escapades at #GlamazonTravel on Twitter and Instagram.
OK, guys, Trinidad is a bucket list accomplishment for me. I added it to the list of things I wanted to do in this lifetime when I was just a young, bright-eyed transplant from New Jersey experiencing my first summer in Brooklyn and having the most fun I've ever had dancing on a float at the West Indian parade.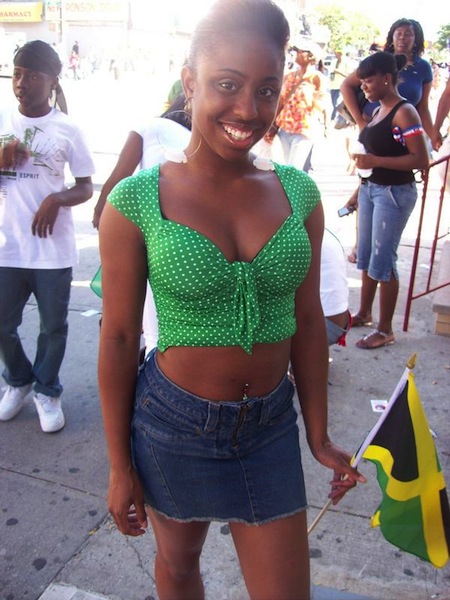 Just LOOK at how skinny I was!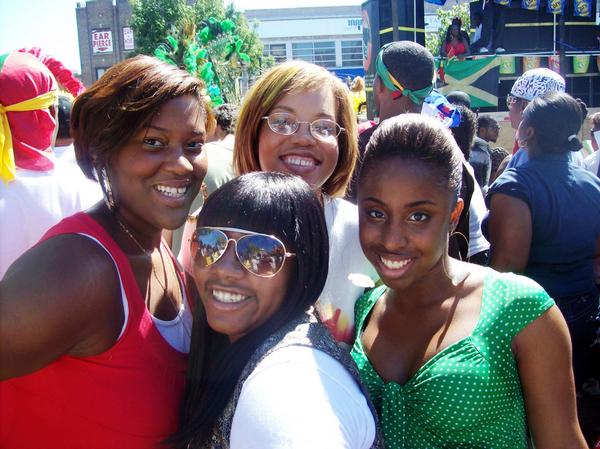 Glamazon Andrea and I with my bestie Melissa and cousin Tisha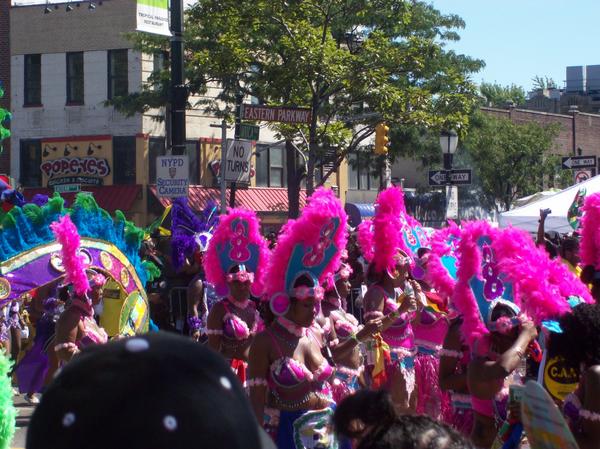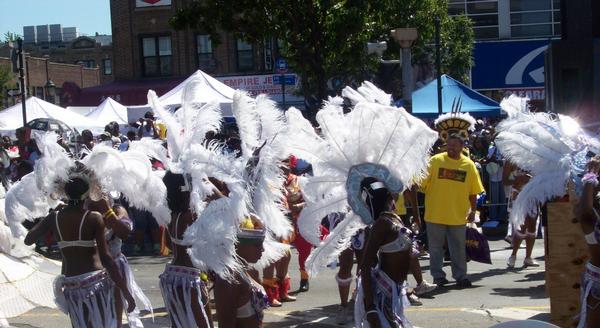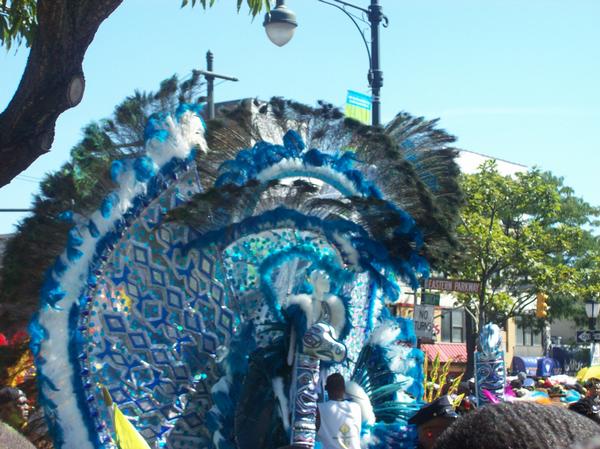 Gorgeous costumes all around!
I thought to myself: if the parade in New York is this much fun, imagine what Carnival is like in Trinidad.
Then, I saw a couple of people in their costumes in Trinidad on Myspace (to tell you how long ago this was) and I was like, I'M DOING THAT! I just had no idea how or when.
Image Source: Rihanna Instagram
Then, Rihanna gets her life at Carnival in Barbados every year and I scroll through her pictures on Instagram, insanely jealous.
Fast-forward to the end of last year, and my girls and I decided this was the year to make it happen. #NoworNever
The girls I'm referring to are Danielle from Style and Beauty Doctor and Lexi from Lexi With The Curls (Christina of LoveBrownSugar, who is having a baby, will meet us in Barbados after Carnival. And by the way, we're going to Barbados after Carnival).
Anyway, besides the fitness journey I'm embarking on to fit in this Yuma Immortal costume…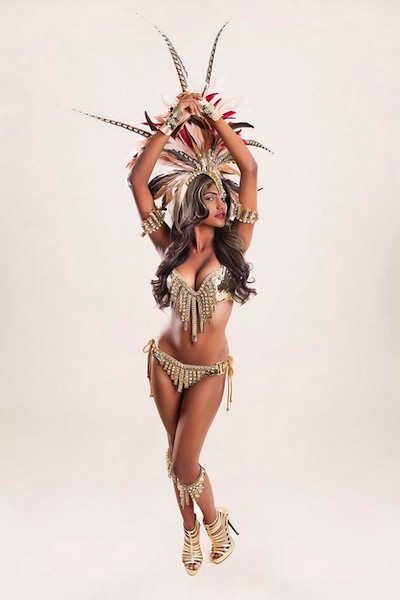 …what else should I do to prepare? Has anyone been? What places should I visit? Where should I eat at? What tips should I keep in mind while I'm wining (or, erm, attempting to wine) on a float in a teeny-weeny two piece? Hoping you guys can help me out because I'm completely clueless as to what to expect.
But I've, obviously, never been more excited!
Here's to checking off that bucket list (and vision boards always, always coming true)!
Kisses,
Glamazon Jessica
Top Image Source: Style and Vibes
View Related Posts:
[fbcomments width="600" count="off" num="15"]