Glamazon Jessica Featured in Hello Beautiful's 10 Style Tips from Favorite Fashion Bloggers
Tuesday, January 14, 2014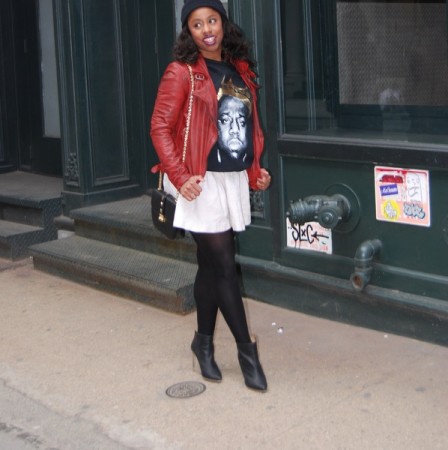 Ahhh I love Hello Beautiful! They continuously show emerging bloggers and writers love from their "30 under 30" list to their "5 Ways To Style" series. And the site offers great style advice alongside all the latest in celeb news. It's addictive!
They recently did a feature with style tips and included one of my favorite looks from this blog ever with an Urban Outfitters 'Biggie' sweatshirt, that I'm ironically wearing now: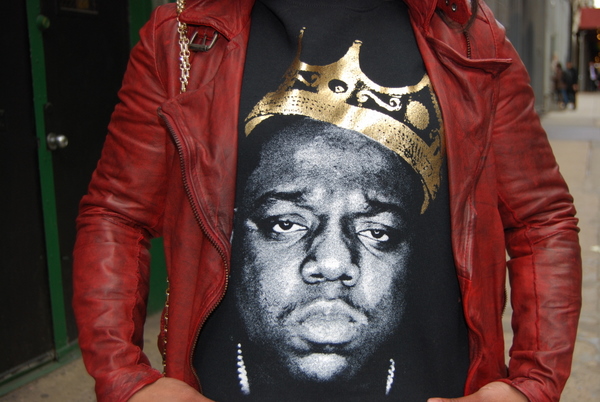 The tip? "Change it up with a sleek red leather jacket."
How cool! So honored to be included. Some of my faves Blake von D,
Joy Adaeze and Monroe Steele pop up in the post. Check it out here and leave love.
Kisses,
Glamazon Jessica
View Related Posts:
[fbcomments width="600" count="off" num="15"]