#Bestof2013: My 10 Favorite Looks of the Year
Tuesday, December 31, 2013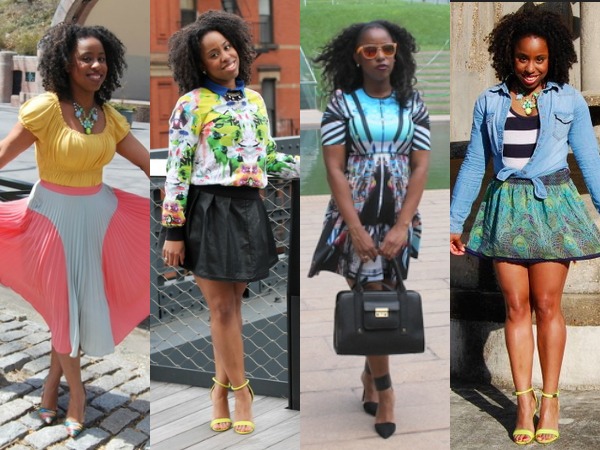 Glamazons,
Can you believe we're coming up on the end of 2013 already?! It whizzed by! I remember (like it was yesterday!) the end of 2012, when I first told you, I was going to start doing more street style posts. And I was terrified! A year later, I'm giddy that I actually lived up to that promise. And I love shooting the posts now!
Though my style is constantly evolving, it's fun to capture and share it. It's still a little surreal to me to be in front of the camera (I'm so much more comfy behind-the-scenes) but I love putting clothes together and love hearing what you guys think about it.
Here are a couple of my fave outfits this year:
1. Spring Swing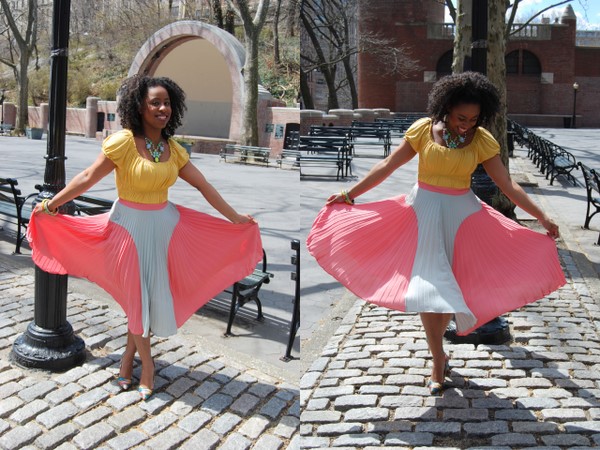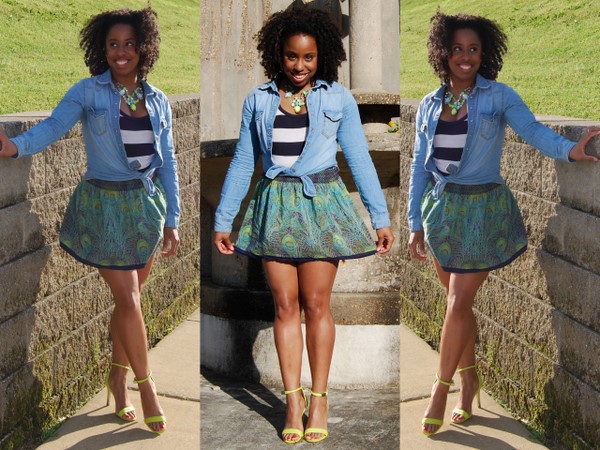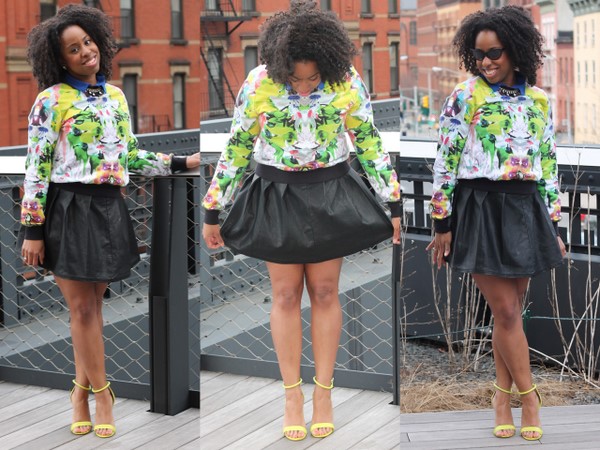 4. Big Poppa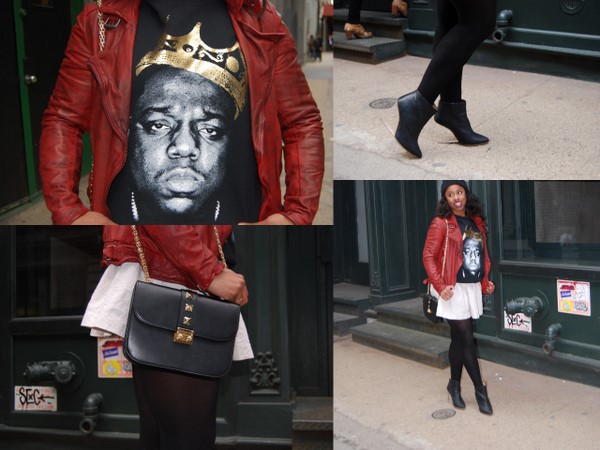 5. Off The Grid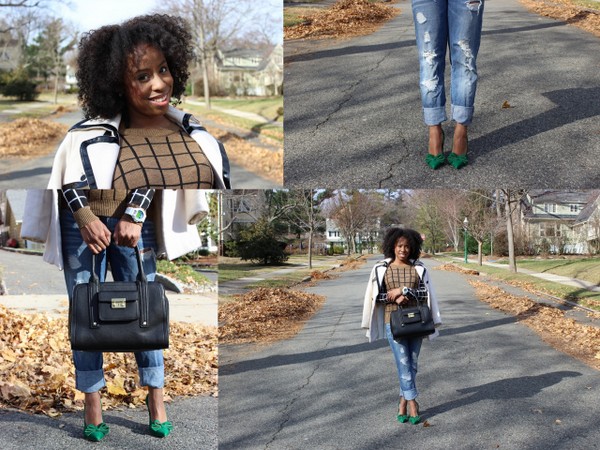 6. Beautiful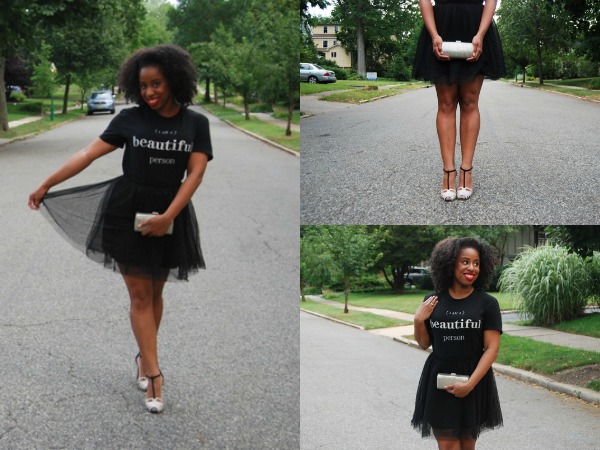 7. Golden Lady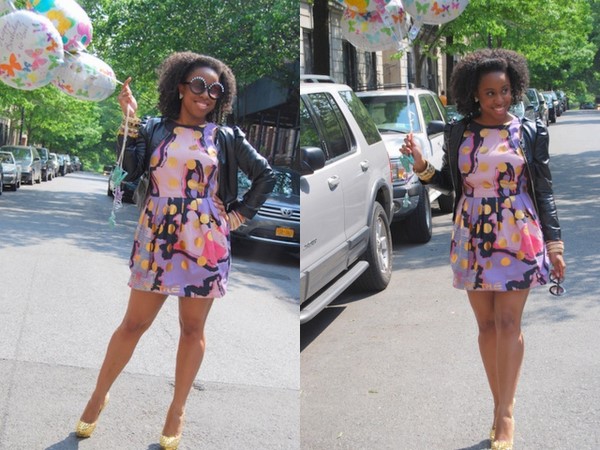 8. Girlish Grit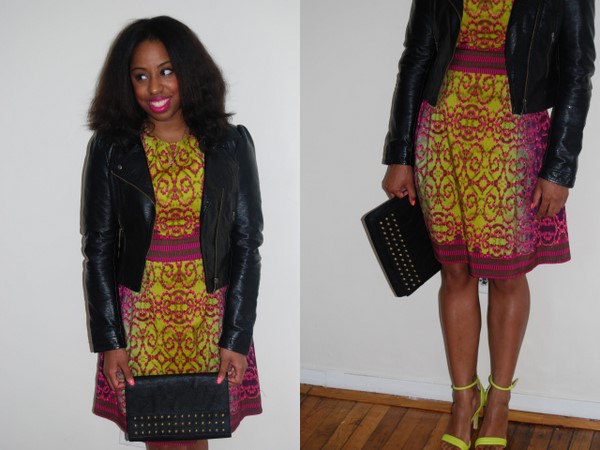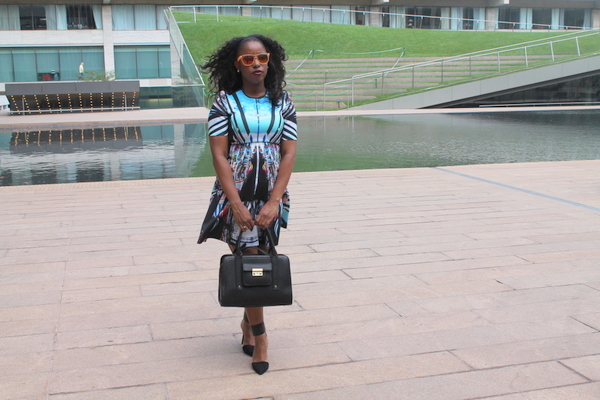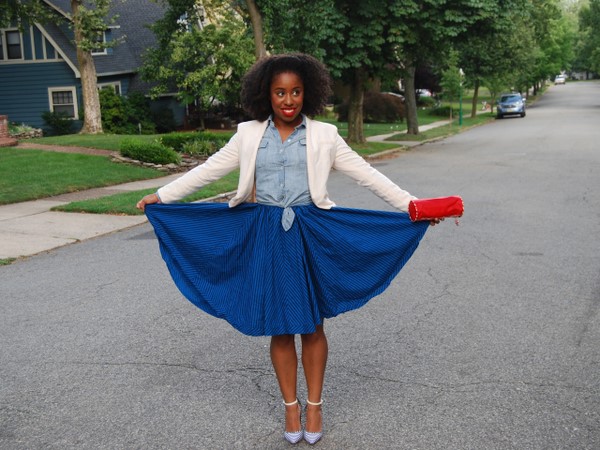 What were some of your favorite looks this year? You can always check out my outfit posts here: http://www.glamazonsblog.com/tag/street-style if you're ever looking for some glamspiration.
Thank you for all your constant love and support this year. Here's to a glamazing 2014!
Kisses,
Glamazon Jessica
View Related Posts:
[fbcomments width="600" count="off" num="15"]