Glamazon Gift Guide: Shop Gorgeous Personalized Gifts
Thursday, December 5, 2013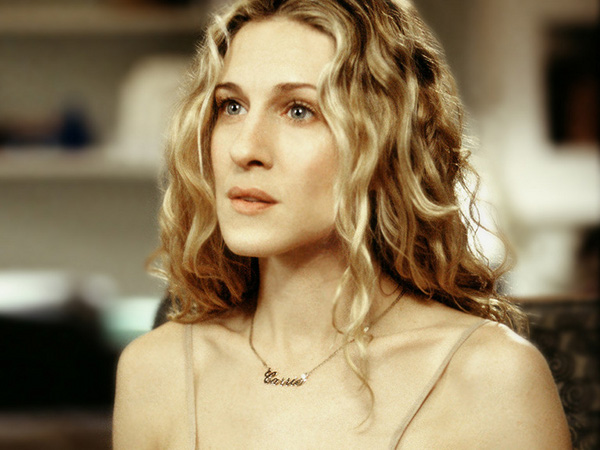 Glamazons,
Can you believe we're only weeks away from Christmas? I can't believe it either. Where has the year gone? With the countdown on, it really puts the pressure on me to complete my holiday shopping. Can you relate? Well, let's take this journey together then. Check back on the blog every weekday for a new gift guide to help us get this shopping done!
To start, this year, I'm looking for gifts that have a personal touch. And what says one-of-a-kind like a gift engraved with your name it or embossed with your initials?
I remember one of the best gifts I ever received from my Mom. After begging her for a "Return to Tiffany" round tag charm bracelet and necklace for Christmas one year, she exceeded my expectations. Not only did she buy the bracelet, she took it a step further and got my initials engraved on the name plate. I still wear the bracelet and necklace to this day.
Jewelry, like Carrie Bradshaw's iconic necklace, is just one way to add a personal touch to a Christmas gift. Glamazon Jessica got a wallet inscribed with her initials from Gigi New York as a gift at the Essence Upfronts: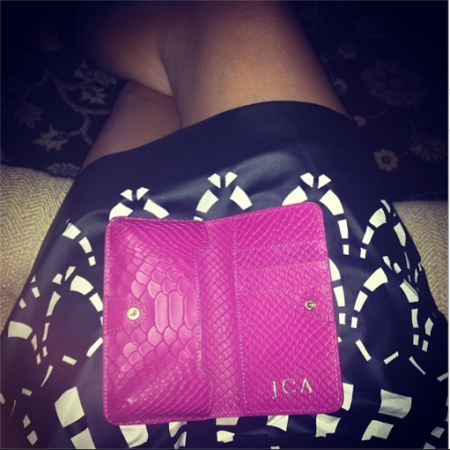 Shop some cool Gigi New York products below:
–
–
Blankets, plush robes, and even coffee mugs are other options.
Check out more ideas below:
–
–
Like anything you see?
What personalized gifts would you want to find under the tree this year?
Fashionably yours,
Glamazon Jamiese
View Related Posts:
[fbcomments width="600" count="off" num="15"]