Glamazon Gift Guide: Five Gift Ideas Mom Will Love
Wednesday, December 11, 2013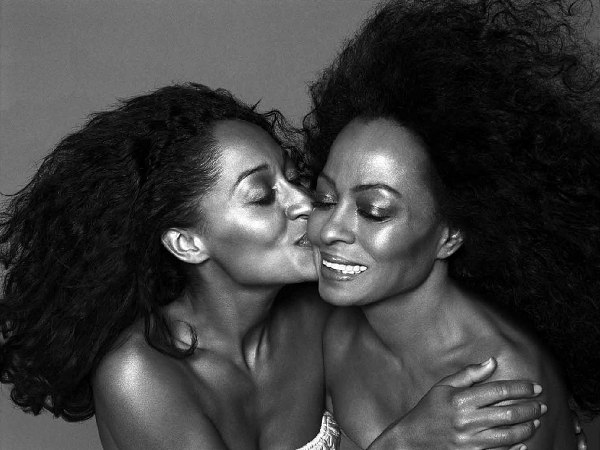 Glamazons,
At the top of my holiday shopping list is my mother. And since I know her like the back of my hand, it's pretty easy to shop for her. She loves leopard , leather and boots (in that order!). And P.S. the apple didn't fall too far from the tree.
If you're still wondering what to get Mom for Christmas, look no further than our guide below. Trust us, she'll love to find one of these items under the tree.
1. A Fab Tote Bag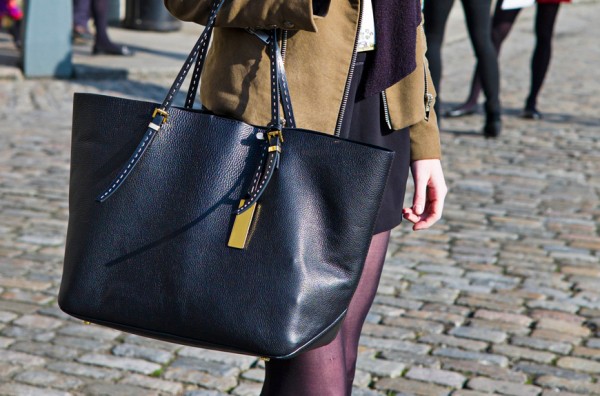 If your mom is anything like mine, she constantly fills her purse up to the point the straps are holding on for dear life. A large tote would make her day! It's roomy enough to hold all her things and trendy enough to make her feel fashionable.
–
–
2. A Plush Robe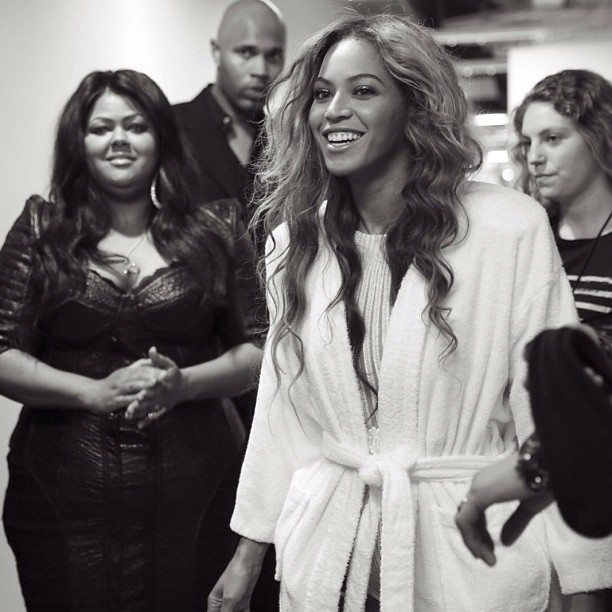 A plush and comfy robe is key to helping Mom relax after a long day of work. And after raising you, she totally deserves it.
–
–
3. Cashmere Winter Scarf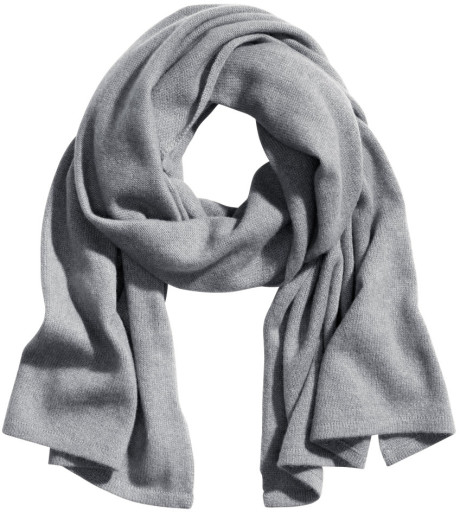 A cozy cashmere scarf will come in handy this winter. When your mom faces "Old Man Winter," she'll do it in style, thanks to you.
–
–
4. A Charm Bracelet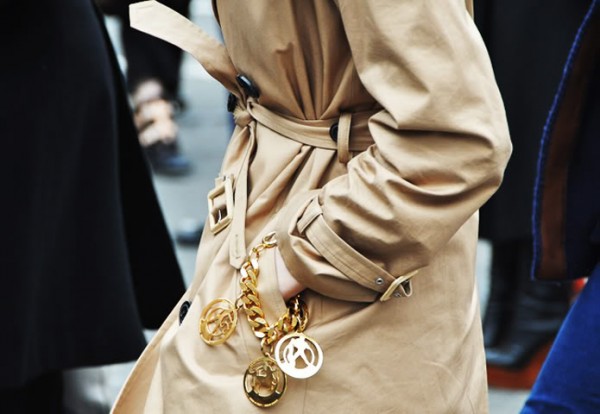 Does your mom love reading, sewing and ballet? Well there's a "charm" for that. A charm bracelet is a great gift idea for mom especially when it's filled with decorative pendants that hold special significance to her. Bonus if you include one with your pictures in the pendants.
–
–
5. Fancy Footwear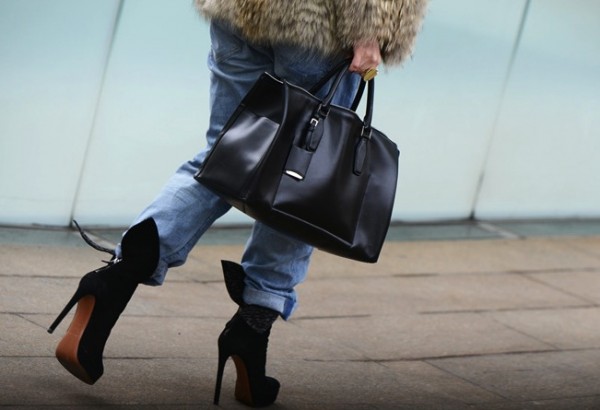 Upgrade your mom's shoe closest with a pair of stylish heels. She'll love you forever!
–
–
I'm thinking of gifting my mom with a stylish shopper bag. It's time for an upgrade in the purse department.
Glamazons, what are you getting your mom for Christmas?
Fashionably yours,
Glamazon Jamiese
View Related Posts:
[fbcomments width="600" count="off" num="15"]