Glamazon Gift Guide: Five Perfect Gifts for Your Boss or Co-Workers
Friday, December 13, 2013
Glamazons,
Don't you just love office parties? It gives you at least an hour to step away from the stresses of your job and relax for a second. You also get to enjoy time with your co-workers.
At my day job, we typically stay away from gift giving but someone always breaks the rules so I end up getting a real cool gift, like my beloved tape dispenser in the shape of a heel – just the glamour my desk needed!
If gift giving is an office tradition for you and you're struggling with the perfect gift for your co-workers or boss, you'll love the suggestions.
1. Fun Office Supplies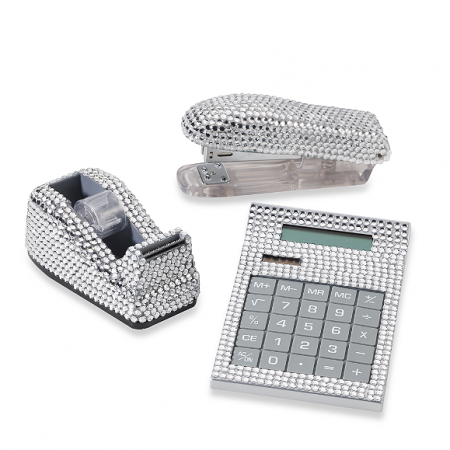 Your co-workers could decorate their office space with fun desk accessories. A sterling silver stapler or an engraved business card holder are the perfect accessories for a fab work space.
–
–
2. iPad or Tablet Case
In this tech savvy world, we're sure someone at the office has a tablet or iPad. Gift them with a fab cover for their gadget of choice.
–
–
3. Lunch or Coffee Gift Cards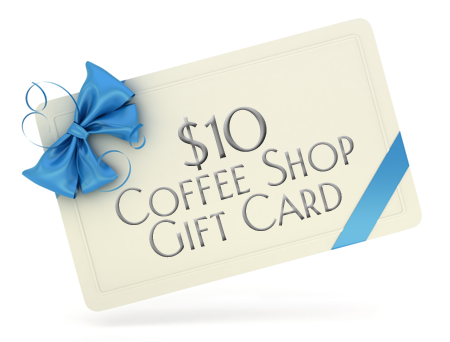 If your boss is always grabbing lunch or stopping for coffee, a gift card to their favorite lunch spot or coffee shop would be a thoughtful and much-appreciated gift. If your co-workers prefer bringing their lunch and brewing their own coffee, try a personalized lunch box or a coffee mug. Something stylish of course!
–
–
4. Work Bag or Briefcase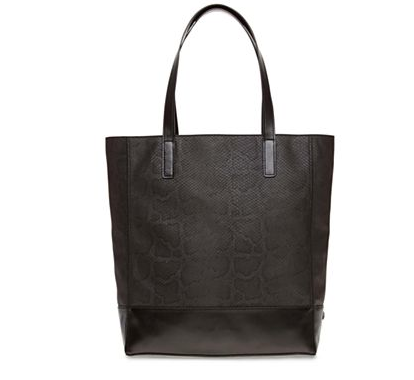 Gift your boss with a stylish place to store their folders and paperwork with a fashionable work bag.
–
–
5. Wine Glasses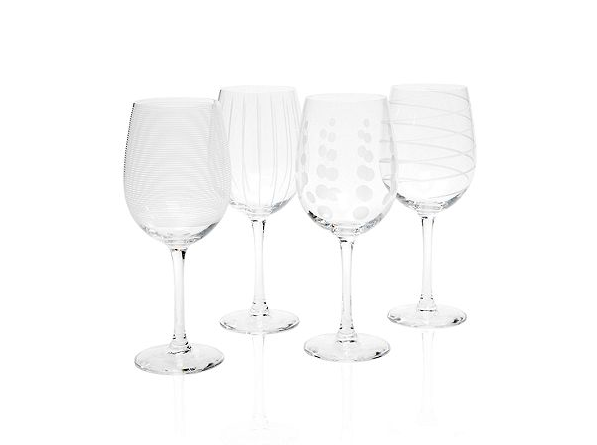 Jobs can be stressful at times, prompting you to count down the hours until you can unwind with a glass of wine when you get home. I've been there plenty of times and I'm sure your co-workers have too. Gift them with a fab set of wine glasses! And if you want add their favorite wine, go right ahead. I'm sure they wouldn't mind a bit.
–
–
Glamazons, what are you planning to get your boss or desk mate this Christmas? Last year, my boss got me a monogrammed leopard lunch box. I guess he got tired of that plastic grocery store bag I was bringing in. *Hides face in shame* Loved that gift, though! Hope your co-workers love your gifts too.
Fashionably yours,
Glamazon Jamiese
View Related Posts:
[fbcomments width="600" count="off" num="15"]