Ask The Glamazons: Fall Boots for Wide Feet
Tuesday, October 1, 2013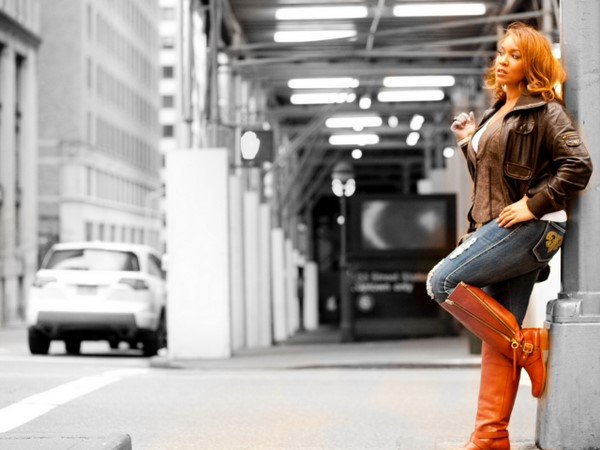 Glamazons,
This summer was great! Trying out bright new nail polishes became my favorite pasttime and hitting the beach was a weekend ritual. But truth be told, I couldn't wait until Fall.
When the leaves start changing, it only means one thing: it's time to pull out the boots! I'm not the only one who has been anticipating boot season.
Glamazons Blog reader @TheDLife is ready to don boots as well, but she needs a little help getting started. She tweeted us:
"Ladies I need help! Fall boots, high, roomy or for wide feet. Help!"
And expounded in an email, saying:
"I have flat wide feet and even though I can fit the standard sizes length wise, some shoes end up being tight width wise and/or around the ankles."
Coming right up!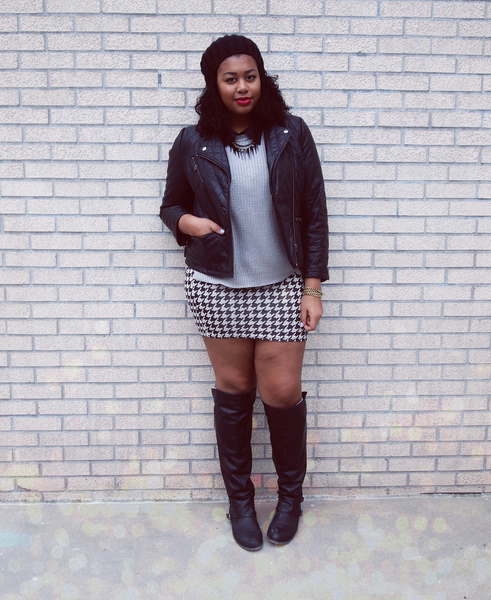 This season, it's all about knee high and thigh high boots. Looking for boots for wide feet? Here are a few tips to keep in mind when shopping for boots this Fall:
-Look for boots that are suede or leather. The material will stretch and mold to your feet.
-Try boots that have buckle or straps. That way you can adjust the shoes across the front of the foot for a greater comfort level.
-Opt for round toe shoes that provide more wiggle room.
-Shop stores like DSW and Macys and online hubs like 6PM, Simply Be and Zappos that carry wide shoe sizes.
-If you find a pair you just love that isn't wide enough, take it to a shoe repair shop. They can stretch the shafts up to a half inch for up to $50 and widen the toe boxes up to a half inch for $25 at the most.
Check out options for wide feet here:
–
–
Hope that helps!
I'm BEYOND ready to strut around in a pair of sexy boots. Too bad it's still 85 degree weather in the South. *patiently counting down the days until it's really Fall in Alabama*
Fashionably yours,
Glamazon Jamiese
Top Images Source: Plus Model Magazine.
View Related Posts:
[fbcomments width="600" count="off" num="15"]