#NYFW: Project Runway Season Finale with Kerry Washington and Heidi Klum
Saturday, September 7, 2013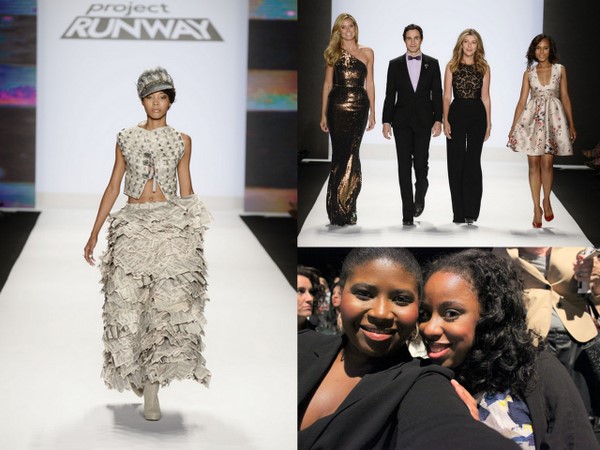 Glamazons,
As you already know (if you read yesterday's outfit post), I woke up in a daze on Friday with a half hour to spare before I was supposed to hit Lincoln Center for my first-ever "Project Runway" taping. Since I showered and curled my hair the day before, I got dressed in five minutes flat before running out to the A train (where I hurriedly did my makeup) and rushing past the circus of photographers to the tents at Lincoln Center.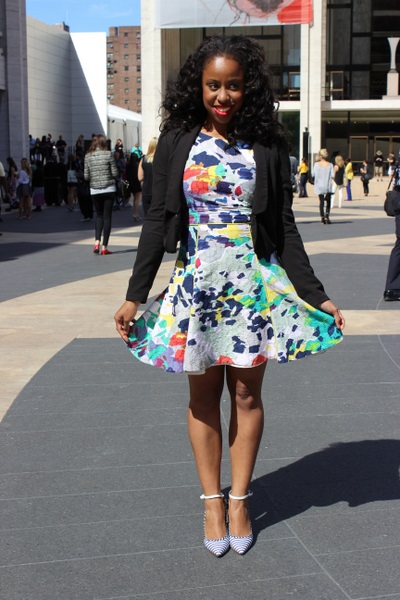 I walked right into a mile-long line of people checking in to get their seating for the show and Heidi Klum-loving hopefuls that were ready to charm their way in without an invite. After waiting for what seemed like forever (in painful shoes, no less), I got my assignment (Section F, Row 4) and ran inside the theatre for the show.
I immediately spotted my fashion fairy godmother June Ambrose sitting front row with a cool Minnie Mouse-inspired headband, a Moschino dress and DSquared accessories. Her outfits always deserve to be on the runway! She was seated next to Jay Manuel.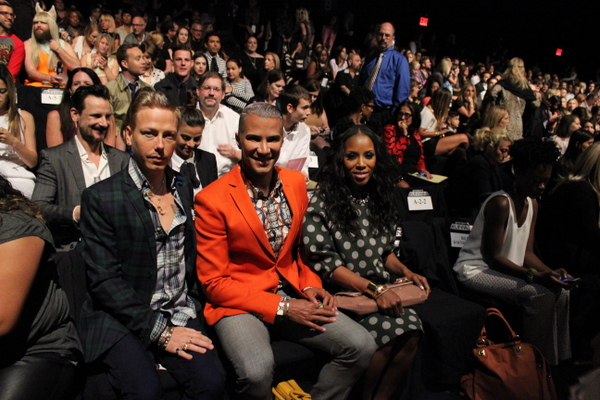 Alyssa Milano was there in neon: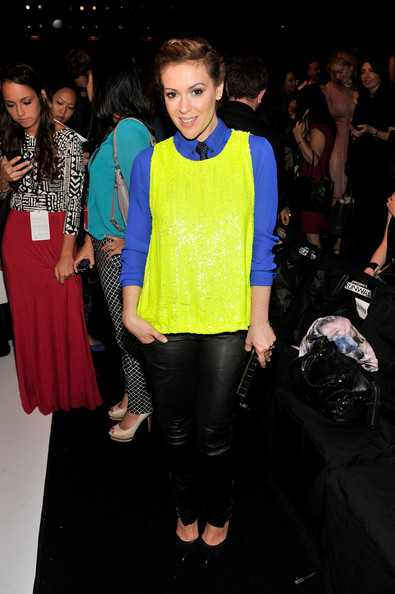 As was former "Project Runway" contestant and #NYFW staple, Sammy B., who is showing her Samantha Black collection tonight: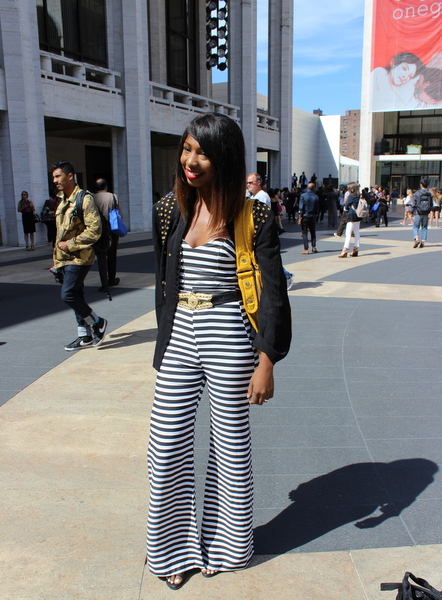 We snapped a picture together after the show: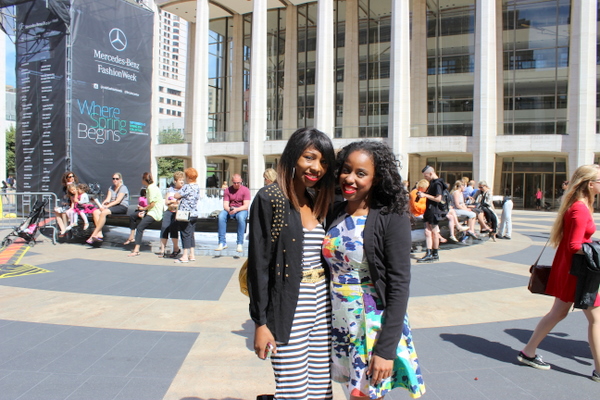 It was great seeing my loves June and Sammy, and snapping Alyssa Milano, but I gagged, GAGGED, when I saw a seat marked with Kerry Washington's name.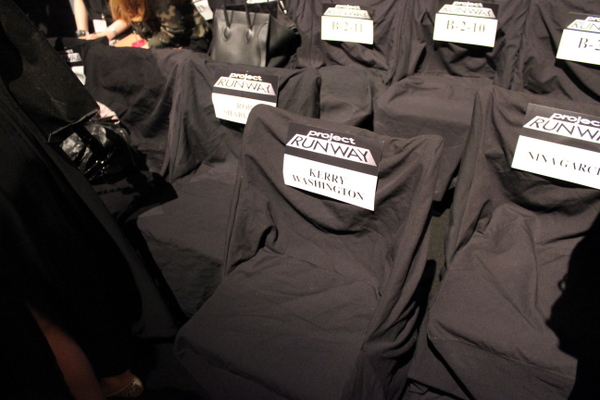 Olivia's the "Project Runway" guest judge? Life was immediately received. You guys know how much I LIVE for "Scandal," and how I've started a personal campaign for Olivia Pope Kerry Washington to cover Vogue and every other magazine there is. So to meet her in person is, like, theeee star sighting of Fashion Week for me. Remember how much I loved chatting with her at the 2012 BET Awards? I was too happy to kiki again!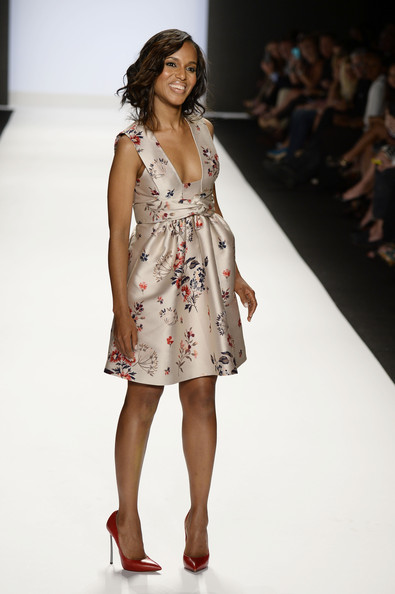 She floated down the runway in a Stella McCartney Resort 2014 pink floral print dress with a plunging neckline and flared skirt, and Casadei red leather pumps with a blade heel. Brilliant.
And guys, she is even prettier in person: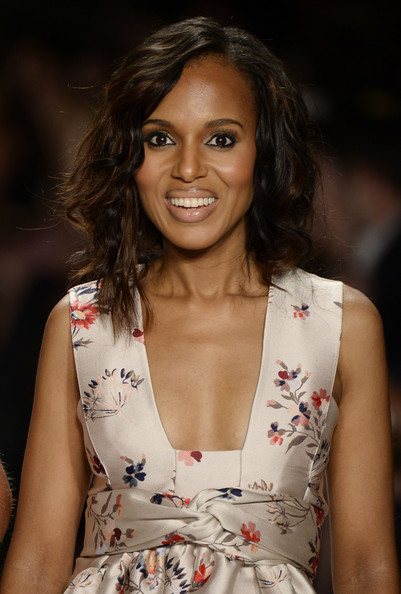 After the collections showed, she chatted with reporters for a bit about the show (she loved them) and "Scandal" (she's giving away no spoilers). So excited to see what she wears to the 2013 Emmys!
Speaking of what Kerry wears, she liked many of the designers that showed judging from her facial expressions. She wasn't alone – I loved them too!
In order to not give it all away, here are a few of my favorite looks:
Brandon McDonald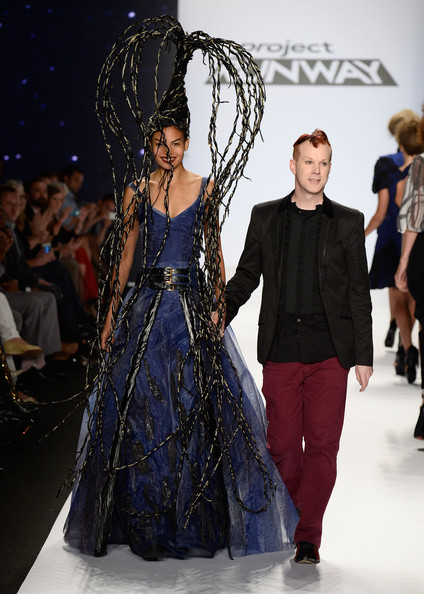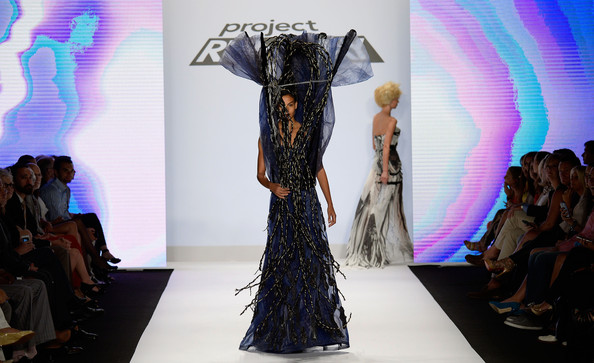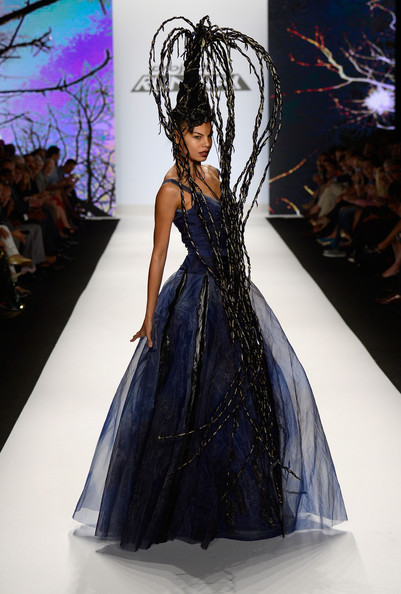 Justin Leblanc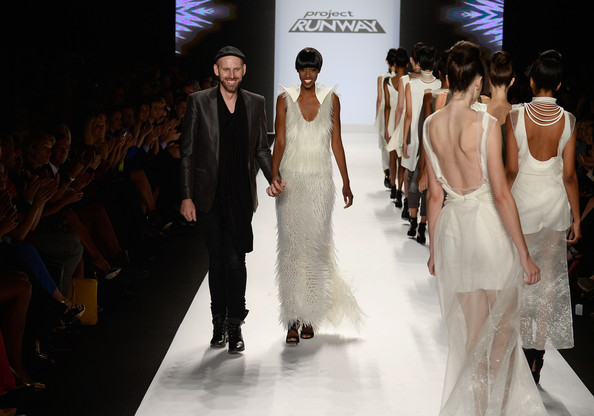 Dom Streater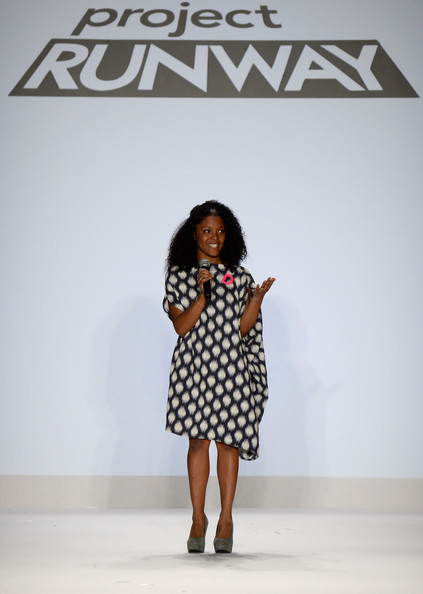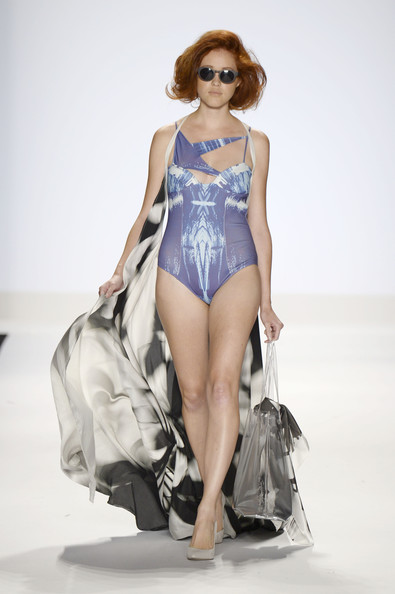 And check out more snaps from the show: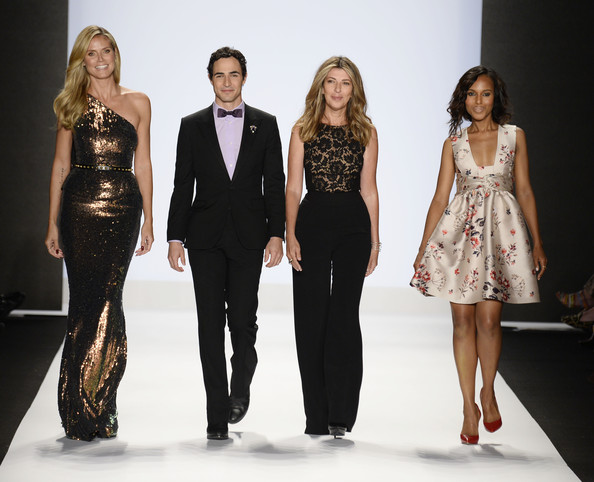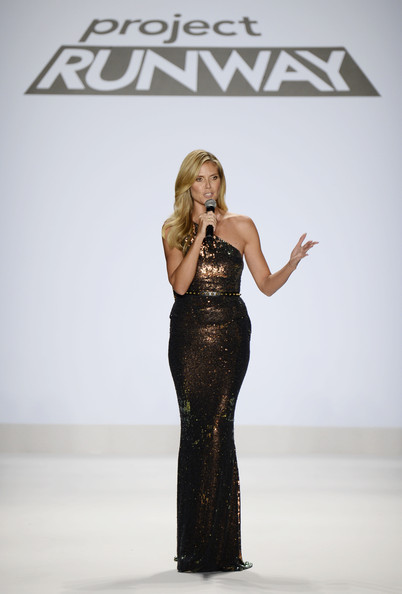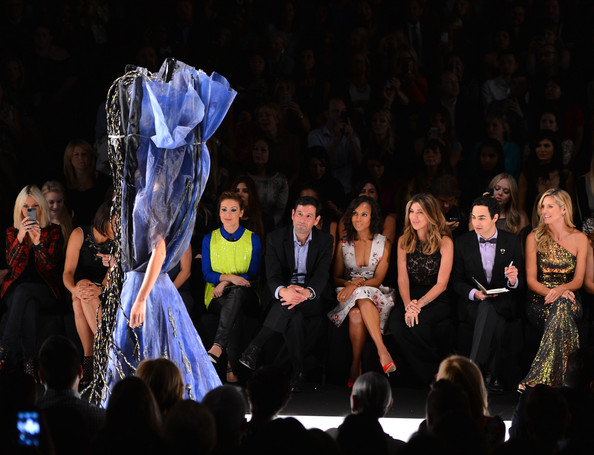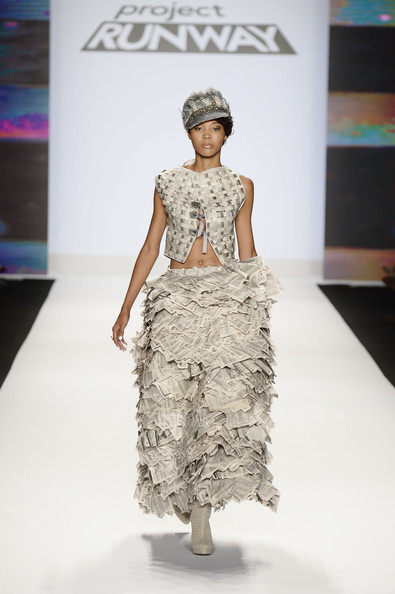 Amazing, right?!
Can't wait for the judges' feedback on the finale! In the meantime, go here for all things Project Runway and tune in on Thursdays at 9/8C on Lifetime.
Kisses,
Glamazon Jessica
View Related Posts:
[fbcomments width="600" count="off" num="15"]